Relocating overseas requires lots of preparation to ensure a successful transition. If you are moving to Sweden from the USA for a family reunification or work reason, the process of moving and shipping is much more complicated than you would imagine. It involves moving your household goods and making sure that everything gets cleared from Customs and finally makes its way to your new home. And if you are planning to ship a car and take your pets, there are more steps to be taken.
Nevertheless, your move to Sweden doesn't have to be nerve-racking! We'll ship your personal things from the USA to any city in Sweden. When you rely on SDC International Shipping to help you with international relocation, you can rest assured knowing we'll deliver your belongings and personal effects safely and on time.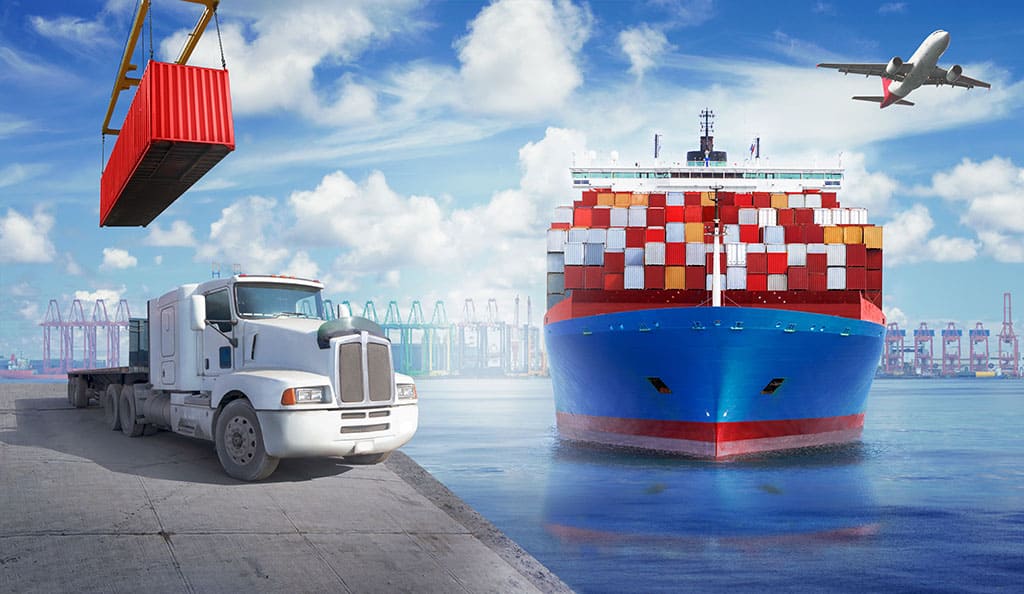 ---
Shipping Household Goods in Containers
We use 20-feet and 40-feet containers to ship household goods. They are spacious enough to fit the whole apartment. Also, they are secure and protect items from damage and loss.
You can choose from the options below.
Full Container Load (FCL) Shipping
If you plan to ship a 3-bedroom apartment to Sweden, your best bet is FCL. You can pay for a 20-feet or 40-feet container for transporting furniture along with your vehicle. The size of this container is a perfect fit for large amounts of items.
We offer a comprehensive FCL service, which also involves the preparation of documentation for Customs clearance and a detailed inventory list. When the containers arrive in Sweden, we will coordinate delivery and uploading your things at their final destination.
The benefit of FCL lies in direct transit while offering a cost-efficient shipment.
---
Less Than Container Load Shipping (LCL)
LCL is a type of shared shipping method ideal for small loads. Your belongings will be crated and placed in LCL, with many other regular consignments heading to your destination.
The speed of shipping varies. Sometimes, if the container gets loaded quickly, you can expect it to arrive as fast as FCL or a solo container. Other times, the transit time can take longer than usual.
Another prevalent shipping option under the shared method is Group Shipping. Akin to LCL, your items will be grouped with items of our other customers that we are shipping to Sweden.
Both LCL and Group Shipping are low-cost options compared to hiring a solo container. Yet, keep in mind, they may take longer as we wait on other consignments to fill the container. So if you need to get your things faster, you should opt for FCL shipping.
Moving to Sweden from the USA Via Ocean Freight
Did you know that most (over 90%) household shipments are carried out through the ocean? Therefore, if you choose this method, it means we'll get your container onto the sea vessel. Typically, shipments with a size of more than 100 kg are transported by sea freight.
Ocean freight time takes around 3-4 weeks if we send your items to Sweden from the east coast, and approximately 7-9 weeks if they are sent from the west coast. The shipping time rests on the following factors:
The type of a container
Container's capacity
Season and weather
The birth is taken by another ship
Too many ships in the port blocking the port entrance or exit
Force majeure
---
Moving to Sweden from the USA Via Air Freight
What if you can't afford to wait a few weeks for your shipment to arrive in Sweden? In this case, we advise shipping via air. Unlike shipping by ocean, your cargo will arrive faster at the destination port. On the other hand, air freight is very expensive for moves over 100 kg.
Packing Service
Our company offers a packing service for your furniture and other household items. Hence, we'll pack each item to ensure it doesn't get damaged during travel whether you choose sea freight or airplane.
The main packing options are palletization and crating. For items that are not fragile, we'll use the former method. First, your things will be packed in boxes and then arranged on a wooden construction called a pallet. Finally, they get strapped on the pallet and wrapped in a shrink wrap. For sensitive or high-value items, crating is the best because it provides the highest level of protection.
However, no well-planned shipping is immune from damage or loss. It can happen for many unforeseen reasons. So, you may consider international moving insurance to protect your household goods when accidents or mistakes happen.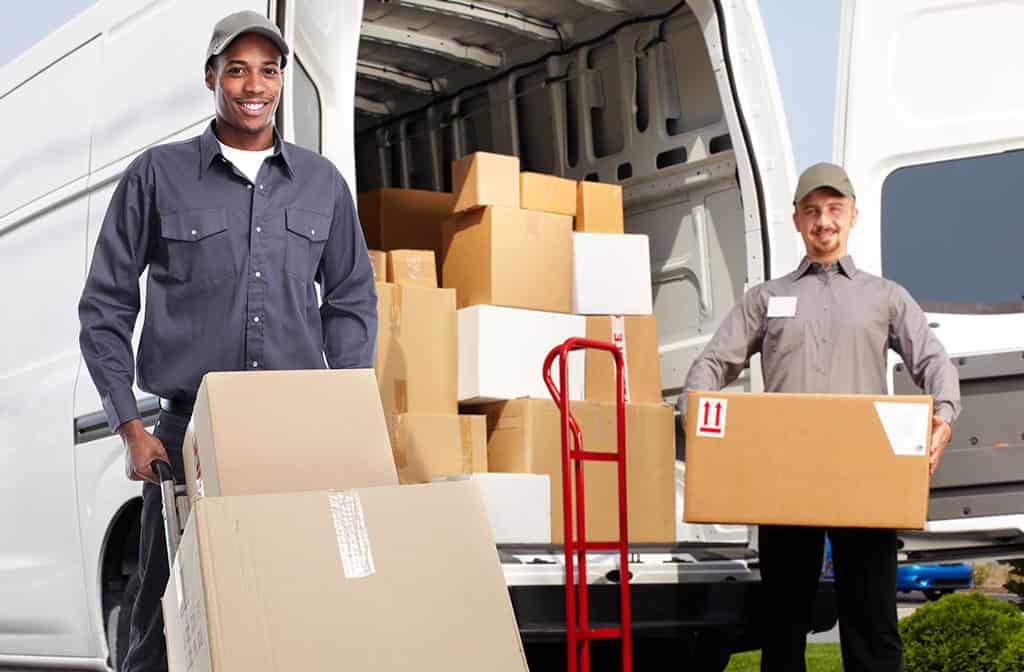 ---
Customs Clearance
Fortunately, there are few customs restrictions to get your things to Sweden. Those moving to Sweden from the USA need to apply for an exemption from duty and tax on personal belongings. But keep in mind that they should be used items. You will have to prove that you have been using them for at least six months.
To claim you things in Sweden, you need the following documents:
Valid ID (e.g., passport)
Proof of residency in Sweden
Bill of Lading
The complete inventory list of your goods
Completed Swedish customs forms
Customs allowance is applied to products, such as cigars, wine, beer, and tobacco. Besides, you cannot bring in prohibited items like firearms and ammunition and unprescribed medicine, and narcotics.
---
Shipping a Vehicle to Sweden
If you are moving to Sweden, along with your personal belongings, you can ship to Sweden cars, motorcycles, boats, and caravans. However, if you are importing more than one vehicle, Swedish Customs will inspect the shipment to ensure you are not using them for commercial purposes.
Present the following document to import a car:
Valid passport
Bill of Lading
Purchase invoice
Proof of insurance (in the USA and Sweden)
Registration certificate
Customs form
There are so many other rules that apply to individual situations. But you don't need to worry about it because SDC International Shipping can cover you in every step of your relocation. We'll make sure your car arrives at the port, and you know how to import it in advance.
---
Moving to Sweden from the USA with Pets
You can bring a dog, cat, or ferret to Sweden if they comply with the EU animal import requirements. They must be:
Vaccinated against rabies;
Microchipped
Have a valid veterinary certificate
Declaration form for pets
Vaccinated no less than 21 days before landing in Sweden.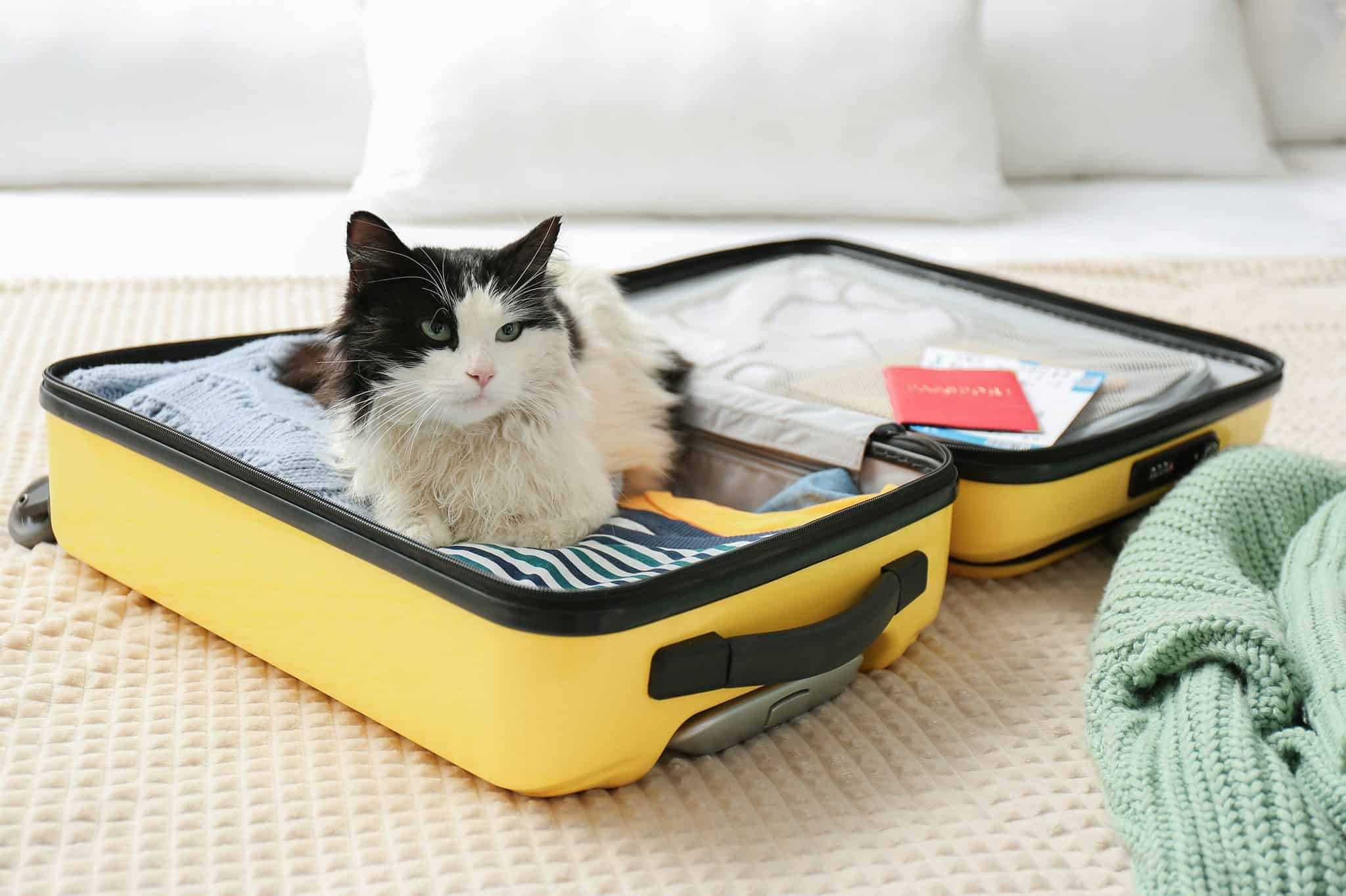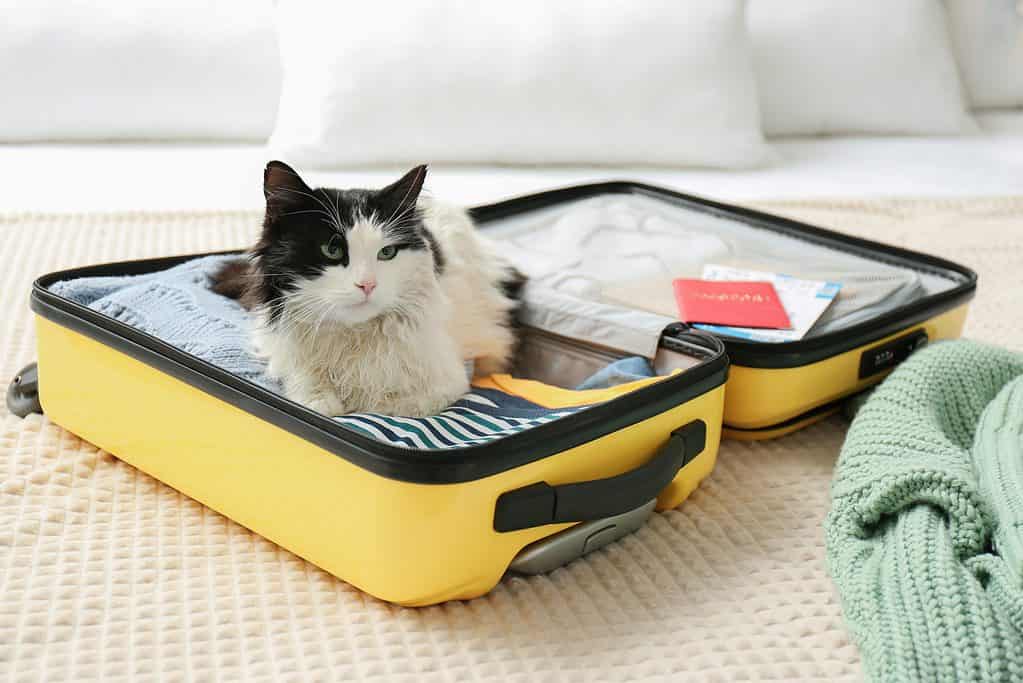 ---
What to Know Before Moving to Sweden from the USA
Before shipping your household items to Sweden, there are more important things to know – the kind of information to bring more insight into your move.
Sweden operates on 220-240 volts.
Don't bring appliances that consume a lot of power.
Consider purchasing multi-system electronics or appliances.
If you want to bring your expensive American chandelier, make sure to rewire it for the Swedish current.
Your personal belongings can be exempt from duty and taxes if you intend to move permanently (for at least one year).
You must be present at the port in Sweden to import your car and household goods.
Vehicles are subject to duty, VAT, and Ad Valorem Tax.
Cannabinoid containing THC is prohibited.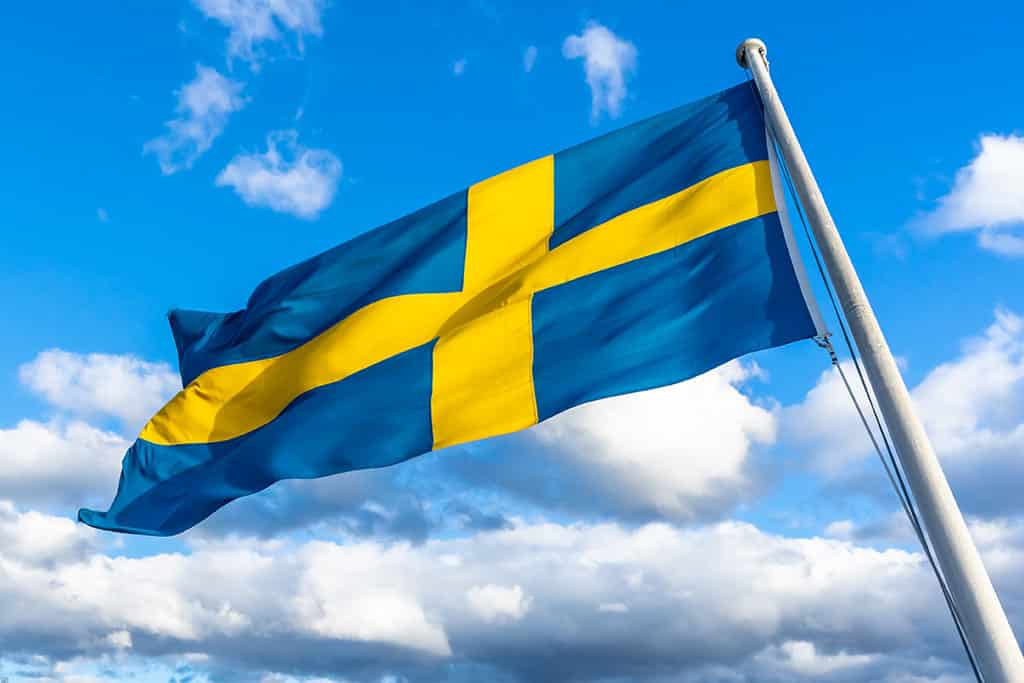 ---
Other Popular Moving Countries in Europe
---
Moving to Sweden with SDC International Shippin
As you see, the moving and shipping process isn't an easy one, and it requires expertise in sorting out different details. The key is to hire a competent company like SDC International Shipping that has been managing the intricacies of international moves for many years.
To start planning your international relocation, complete our three-step form to get a free quote or contact us at (877) 339 0267.