SDC International Shipping offers speedy and reliable international air freight shipping to any city in the world. Our company is ready to answer any questions you may have with this service.. With our air freight services, you won't experience delays, mishaps or any damages to your belongings.
What are the Benefits of Air Freight?
There are an abundance of benefits when using international air freight shipping such as its dependability and quick delivery time. Each item remains intact and stays safe on our planes, leaving you worry-free. Your goods will arrive at the new destination within a matter of days and our movers can even transport your valuables to your home.
There is no risk of damage with air freight, especially when teaming up with SDC International air freight shipping. All of our movers treat these items like their own and keep all goods completely protected. If your skis or oversized items can not fit in a standard box, we will gladly provide a custom crate so you can still ship your valuables. Give SDC International Shipping a call if you want to move your items with the best air freight shipping.
Will My Items Get Lost When Using International Air Freight?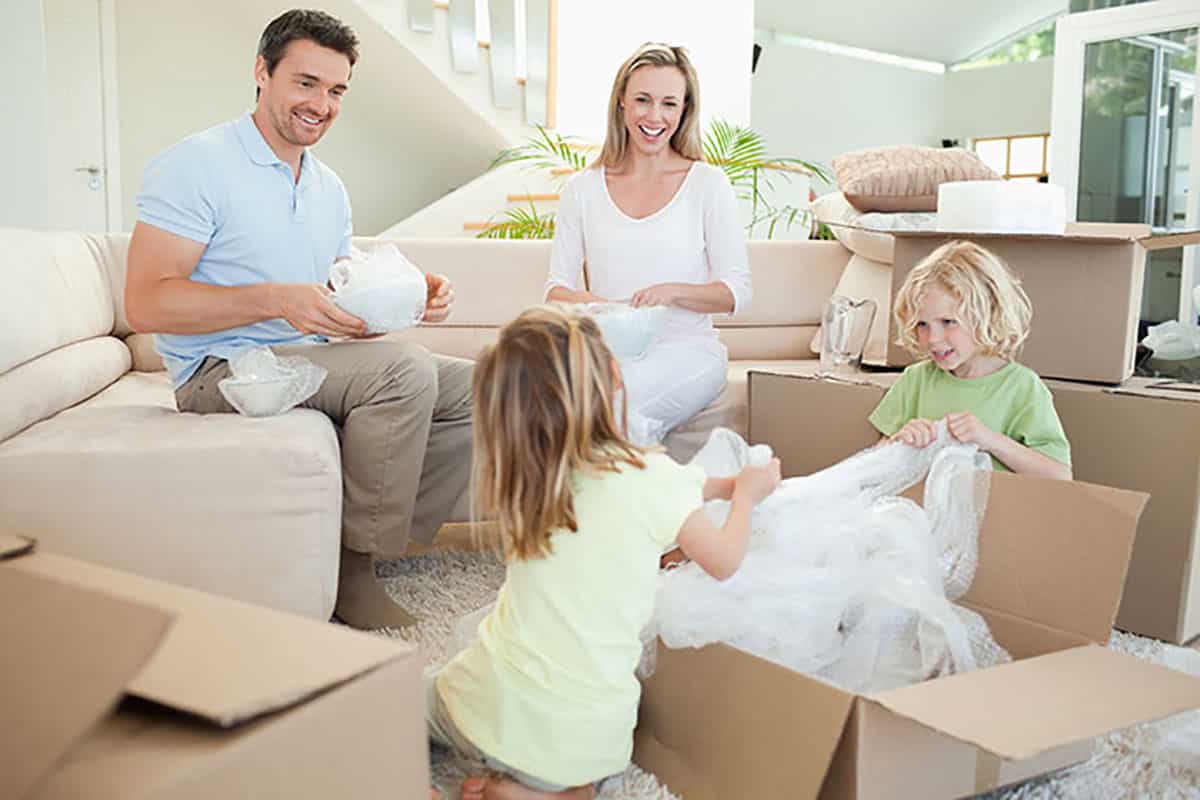 When working with our international air freight, you can rest easy knowing your items will not get lost. Everything is well organized, labeled and in order to ensure a perfect delivery. Our company knows the ins and outs of international moving so you will be in good hands during the entire process. In fact, a travel coordinator will go over various insurance forms for extra protection.
Why Us?
Choose SDC International Shipping because we are a reliable company. As a professional moving company with extensive experience in the field, we understand the anxieties associated with moving.
If a process seems out of sorts to you, we are always prepared to clarify.

We don't consider you a number and we will not toss everything into the back of a truck. We take pride in our services and strive for customer satisfaction with every move we make. Check out the locations we can help you move to or from: