Las Vegas
Relocation for a PR, study, or work is often associated with long delays at customs, many problems during transit, and paperwork. Undertaking such a move on your own requires a huge amount of time and involves countless stressful situations. On the other hand, you save money and time by entrusting the paperwork and transportation of personal belongings to international movers Las Vegas.
We operate international removal of household goods and vehicles. The most comprehensive solution is "door to door," providing a full range of services: packaging, loading, export customs clearance, air or sea freight, import customs clearance, unpacking things in the country destination.
Door-to-door delivery means that SDC International Shipping will be responsible for your belongings at every stage of loading, unloading, storage, and transportation.
---
What we offer
Household goods shipping. Discover a convenient solution to move your household belongings. We guarantee that your consignments will be delivered where you need them.
Vehicle shipping. We are ready to pick up and provide the necessary transit option. It can be a container or RoRo shipping. Talk to our expert vehicle movers to decide the best transit method.
International shipping by sea. It is reliable and safe, provided at the best cost, and allows the delivery of household goods, including those requiring certain temperature conditions.
International shipping by air. This transit option is suitable if the goods need to be delivered as quickly as possible. Speak with our agents, and they'll find the best route for you.
---
What makes FCL & LCL Shipping Different?
Ship in a Solo Container
Pay for the entire container and use it exclusively for your shipment. We can bring a 20ft or a 40ft container to your home. A Full Container Load (FCL) is an excellent option with less risk of damage and contamination from other shipments.
Ship in a Shared Container (LCL)
Do you have a low-volume cargo? Then send your items in a Less Than a Load Container (LCL). To avoid movement, we will pack your boxes and crates compactly with other shipments. This will allow you to save money by paying only for the space that your stuff occupies.
We only work with proven partners who consider all the details affecting international transit speed.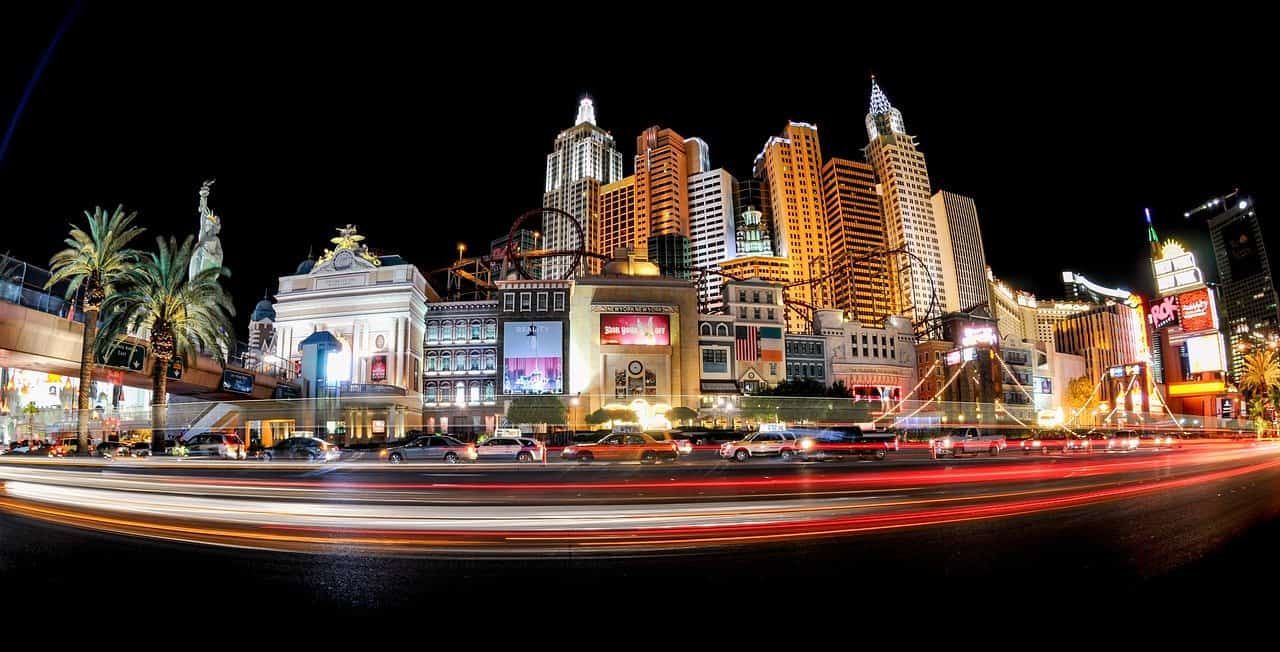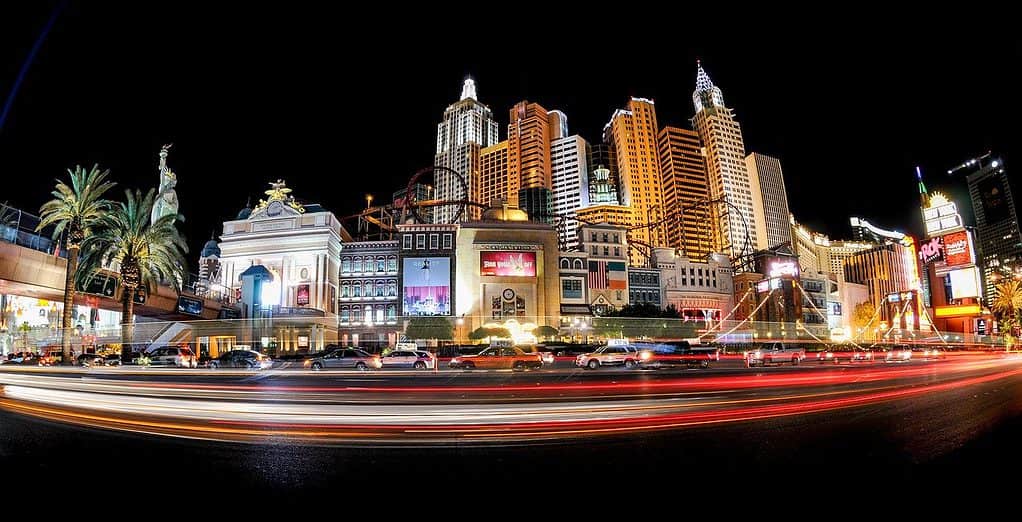 Additional Services
Packing
Storage services, including labeling
Loading and unloading
Door-to-port
Port-to-door delivery
Door to door transportation
Customs clearance of goods
Turnkey Service with Guarantee
Our packing specialists pack things in boxes made of durable cardboard (3-layer and 5-layer). They wrap fragile and delicate items (glass, office equipment) in protective materials:
foamed polyethylene;
air bubble film;
stretch film.
Voids in the boxes are filled with cut foam or crumpled paper. Also, our specialists place heavy and bulky items (furniture, refrigerator, washing machine) in special wooden craters equipped with spacers. We fix the wrapping materials and containers in layers with mounting tape and straps.
---
What to Know About Packing
We value every customer, so we strive to save your time and money. Our professional packers will promptly pack your personal belongings for shipment. For those who want to do it themselves, here are our tips:
Distribute the weight evenly throughout the box. It is desirable to put more than 25 kg in one box.
Wrap fragile items with plastic wrap or paper. Fill the voids in the box with pieces of foam rubber.
Place office equipment and household appliances in their original packaging.
Label each box with information about the contents. Separately label glass, office equipment, and other delicate items.
---
How Much Do We Charge?
SDC International Shipping prices are determined by the current market trends for moving household items and vehicles internationally. Your total cost will depend on the type of your cargo you wish to proceed, destination, transit distance, and transport type and method. Even the year when you book will also affect the total shipping price.
---
What Vehicles We Ship
No matter which vehicle you need to ship, we can arrange that for you. First, we'll check if your auto is eligible for import in the country you are heading. With the green light, we ship:
Passenger cars, pick-up trucks
Limousines, Hearses
Motorcycles, ATVs, snowmobiles
Classic, antique, and collectible autos
Sports, luxury, race cars
Find out more about vehicle shipping and car shipping. 
---
International Movers Las Vegas Special Services
No need to wonder how to ship your valuable possessions. We are experts, and we'll treat your items as they were our own.
Shipping Piano
Leave it to the pros to relocate your heavy and bulky piano.
Shipping artwork
Wherever you need to move your artwork, we'll get it there.
---
What Our Customers Say About Us
"We were pleased that SDC tried to keep costs down. Once the quote was given, they didn't change it. Besides, there was no damage to my stuff. So we are satisfied in general."
Ready to Move Your Things?
Write to us about the items you want to ship. Our email: [email protected]
Call us at (877) 339-0267 and tell us about your plans over the phone.
Request a free quote