Atlanta International Movers
SDC International Shipping is an international mover for household goods, vehicles, pianos, and artwork. We are passionate about moving individuals and families from Atlanta anywhere globally. In addition, we assist our clients in preparing export and import documents, providing packing and storage solutions, and so much more. We focus on delivering a great relocation experience to suit your needs on all our international shipping projects.
The SDC packing and moving team knows what they are doing – every step of the way. When you get in touch with us, you are guaranteed effective answers to your questions from our logistics experts, sharp attention to every detail of your move, and uninterrupted communication you can count on throughout the process of shipping your household items.
How To Start Shipping With SDC Movers
Every shipment starts with an estimation of the amount of goods you are planning to ship overseas from Atlanta. Based on the size of the shipment, we'll offer the best solution. When sending your belongings in a shared container, you will only pay for the space your goods occupy in that container. If you need a private container, you can select a 20ft dimension container that fits apartments up to two bedrooms. For large homes, a 40' is the best.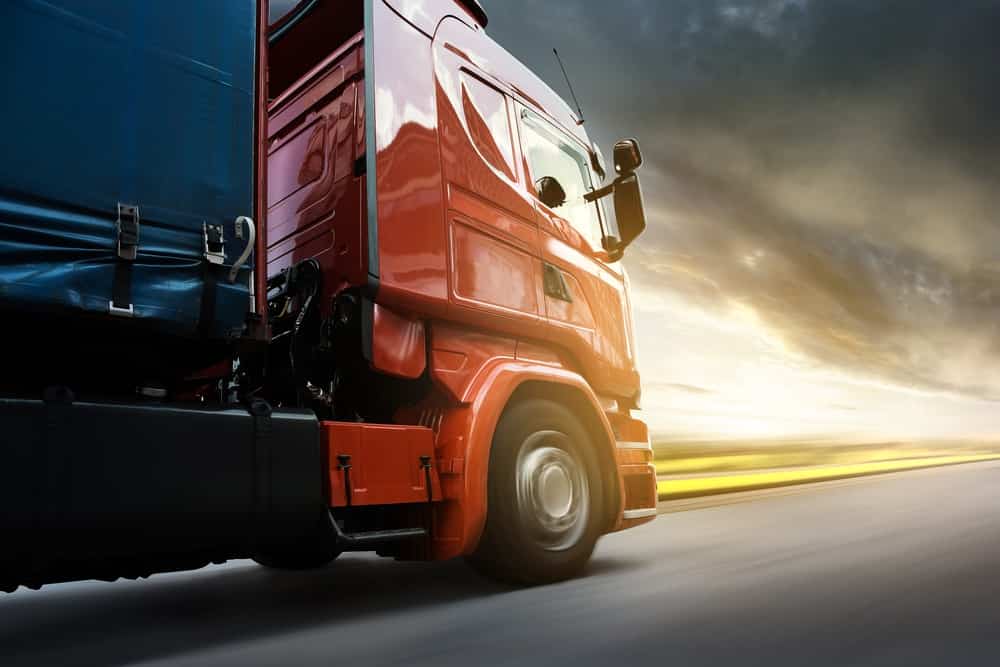 How Much Does It Cost to Ship ?
The shipping cost for overseas moving to or from Atlanta is different for each relocation project. Origin, destination, and the size of goods will determine the price. There are even more factors in play. Additional services, such as packing, customs paperwork, and door-to-door delivery will add up to the overall shipping cost if selected.
At SDC International Shipping, we create quotes tailored to each client after surveying the items they want to ship. Contact our logistics agents to discuss the details of your move. You can start by filling out an online quote form.
Household Goods and Vehicle Movers
SDC International Shipping provides full-service shipping solutions for household goods and vehicles. Every person on our team possesses the necessary experience to deliver fast freight forwarding, logistics, crating and packaging, and export and import documentation. Whether you are relocating overseas to or from Atlanta, you can trust our professional team to arrange everything smoothly.
Packing and Storage f
At SDC International Shipping, we offer a packing service for international moves, regardless of your budget and timing needs. Instead of trying to find a time to pack your belongings, you can trust this job to our packers. On top of that, we can assist you with storage solutions in Atlanta and other surrounding locations.
Discover more about our services:
Moving with Artwork or Piano from Atlanta
If you need your precious instrument or artwork to ship overseas, SDC International team members have sound skills to prepare valuable items for a long-distance move. We offer specialty packing and crating solutions to ensure the safe delivery of musical instruments and fine art objects.
Read more about:
Insuring Your Shipment Against Damage
At SDC International Shipping, we offer shipping insurance to all customers. It can cover the full or partial value of your items in the adverse circumstances that might occur to your shipment while it is in transit.
We want to help you get protected from the unpredictability of international shipping, especially if we send your items by the ocean. With insurance, your vehicle or household items will be fully covered until they reach their intended destination.
To learn more about insurance options, read about:
We Serve The Greater Atlanta Area
Our door-to-door services can move your household goods from any city in the Greater Atlanta Area.
Atlanta
Sandy Springs
Marietta
Brookhaven
Decatur
Roswell
Peachtree City
Chamblee
Norcross
Fairburn
College Park
Johns Creek
SDC international shipping services cover more cities than those mentioned above. We'll move you to Asia, Europe, or other places worldwide from anywhere in the Atlanta area.
Customers Trust US Because We Love What We Do
"You have done an amazing job! Timothy was incredibly helpful and empathic with my needs. Julio and his packing team also did a fantastic job. I thank everyone involved and encourage you to keep up with the same attitude.
Jeffrey S.
"SDC International Shipping were our movers from Atlanta to Germany. I appreciate their hard work on packing day and move day. They moved a four-bedroom apartment and were very careful with our furniture. We were very pleased with their service."
Larry W.