International Moving Insurance
You have probably put a lot of time into considering your international relocation. If you are preparing for your move, a relocation specialist or logistics team has probably already contacted you many times. By now, you know that you should likely purchase insurance.
It is common knowledge that self-insuring against certain losses may be more economical than buying insurance from a third party; even so, we offer several options for insurance coverage for our client's convenience.
Which one best meets the needs of your family's overseas shipment? This document will list what you must know about these different international moving insurance options. We hope that it will help you make the best relocation insurance decision.
---
What's on this page?
01 | Total Loss Insurance
02 | All Risk Cargo Insurance
03 | International Moving Insurance Policies
---
Today's international shipping industry is highly automated and technologically advanced. Ports are being deepened around the world to accommodate even larger ships.
Giant ships can carry 35,000 shipping containers per voyage, often stacked 20 high on the ship's deck. Amazingly, these ships can load and unload containers, rearrange them for the next port and then travel to the next port all in the same day.
Everything is automated, and the most significant ships have but a skeleton crew. We would give you a pass if you thought nothing goes wrong.
Unfortunately, we all have had experience with something going wrong: packages lost in the mail, luggage not making it off the plane. It is uncommon, but containers get lost.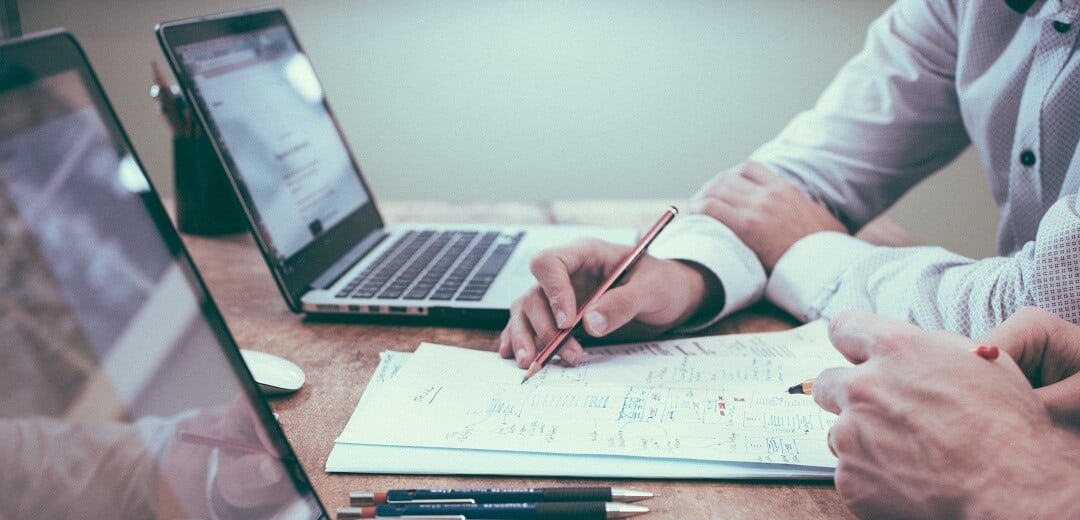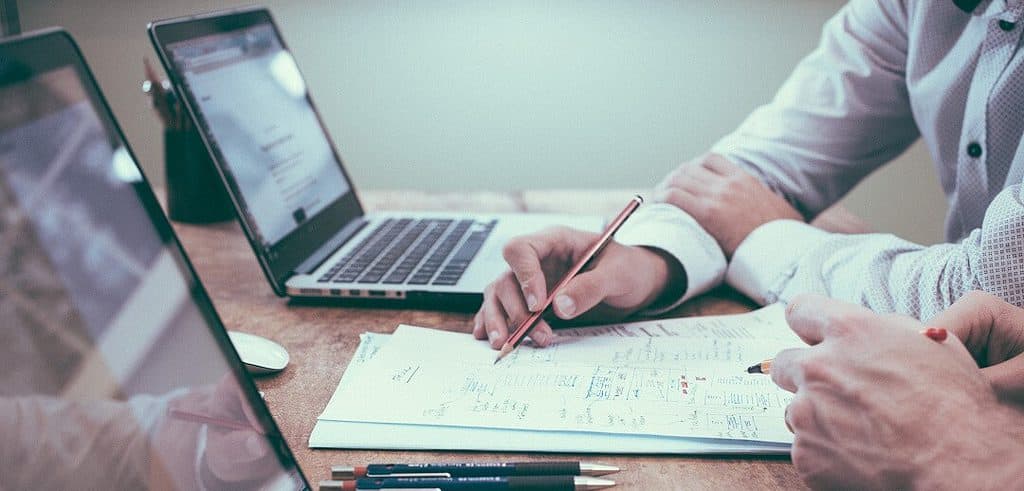 Occasionally, entire stacks of containers fall into the sea. In some countries with perpetual labor problems, unionized dockworkers might intentionally "lose" containers as part of a labor action. Cases of mechanical problems or technical failures can damage large numbers of containers or their contents.
You would think that the shipping companies themselves would insure against loss. They don't. Unfortunately, there is no real recourse for the small client, the owner of the contents of one of the hundreds of containers damaged at a time.
---
International Moving Insurance: Total Loss Insurance
There are two main types of insurance: against damage to your cargo and total loss.
Total loss coverage will keep you entirely covered if your entire shipment is destroyed or lost. For instance, if a stack of containers collapses, we would substitute you for the declared value of your belongings.
For all insurance programs, you will have to include a detailed list of the insured items. When the movers load your shipment, we will make an inventory list for you. While this list is critical for customs clearance, it is not necessarily suitable for insurance purposes, where you need to give a detailed list of insured items.
If you include precious items in your list, it might be necessary to provide either a sales receipt or an estimator's valuation. Also, you don't necessarily want to insure your entire shipment, and it is entirely at your discretion.
---
Total loss insurance is typically less expensive than insurance against any risks. The policy usually covers either the entire loss or nothing.

Andrew Michaels
---
International Moving Insurance: All Risk Cargo Insurance
If you order all-risk cargo insurance, the insurance covers you for total loss and damages to part of your shipment. The International Shipping company must go to great lengths to ensure that your cargo arrives undamaged to your new home.
Unfortunately, it is impossible to promise this. Whether you are sending a private container or are sending a less than full container load (LCL) either through a consolidation service or using groupage consolidations, your personal belongings are handled several times. Even if you send a private container in some countries, it may have to be unloaded and transferred to moving vans for final delivery.
Read more: International Shipping Containers Explained
Also, 5% of shipping containers are subject to manual inspection. Usually, this inspection is random, but sometimes a review may be caused by improper paperwork or the inclusion of suspicious items on the shipping inventory.
Other things that could cause extra handling are storage and small vans for locations where moving trucks have difficult access. Each time we handle your things, there is the potential for damage to them.
With total loss insurance, either your entire cargo is covered, or none of it is. If you have one or two damaged items, or a missing box or two, these will be protected using all-risk cargo insurance, but not with only a total loss policy.
You have to keep in mind that you will have to have professional packers prepare your shipment to purchase all-risk cargo insurance. If you want your shipment protected against damage, you will have to let us do the preparations. You will still be able to purchase a total loss insurance policy if you decide to pack your shipment by yourself.
Automobiles, motorcycles, and other licensed vehicles also need to be insured. There is a variety of methods by which we can send your vehicle. Your relocation specialist will help you figure out the most effective way for you. If you send your vehicle in your shipping container, then, like other valuables, it has to be secured by moving professionals. Placing a car requires a unique lift to get the car into the container; this should not be a problem.
Sometimes people send just a vehicle. It is also common to send full-sized pickup trucks, RVs, and even boats sent on their trailers. We will send those using a method known as RO-RO or roll-on roll-off. When we send a vehicle using this method, you should ensure it individually.
---
International Moving Insurance Policies
You are probably used to American insurance policies. In the United States, states govern insurance. Unfortunately, no insurance you purchase will cover damage on an international shipment. We hope that there is no damage to your shipment, but we have no idea where it will happen if it occurs.
The international moving insurance policy that you buy must be truly global. There are particular providers of marine cargo insurance that sell you a policy through the international shipping company, as they don't sell directly to consumers.
One of the advantages of this policy is that we can reimburse you for the value of damaged or lost items at the destination. If you are sending a six-month-old Toyota Highlander Hybrid to Belgium, you will want to insure it for the replacement cost in Belgium, not the cost in California. When you fill in your insurance forms, try to keep in mind that many things in foreign countries will cost more than they do in the United States, it is one reason you have chosen to make an international shipment.
Be careful with policies that sound too cheap, as they will often insure you for only a portion of the move. Valid international moving insurance policies will provide your shipment with full insurance coverage from door to door, against loss, against damage, against the weather.
Remember that your insurance policy is only as good as it is accurate. You can only ensure legal to send to your destination country, and the valuations need to be reasonable.
We hope that our customers will not ever need to activate their insurance policy. On the rare occasion when it is necessary, we want our clients to have the best coverage available.