SDC International Shipping provides global corporate relocation programs to companies and employees with the complete resources and tools needed to ensure a smooth and successful relocation process.
SDC International Shipping offers corporate relocation services to companies throughout the United States. These services range from helping relocate a single employee or their family to an overseas location to ongoing contracts for relocation services regularly to relocating your entire business to a new location.
The relocation of Americans to foreign offices demands a lot from your employees, and most companies will try to go to great lengths to make the process easy for them.
---
What's on this page?
01 | Corporate Relocation Expenses
02 | Corporate Working Overseas
03 | Setting up a Foreign Presence
04 | Relocation And Employment Visa
05 | International Office Relocation
---
Corporate Relocation Expenses
Until recently, the most common way for companies to pay for the relocation of employees to another country was the lump sum method. According to this method, employees who relocate at the request of their employer are given a generous stipend to fund the costs of their relocation.
The great advantage of this system is that it gives the employee the flexibility to decide on his preferences. Those who wanted to sell their possessions locally and buy new things when they arrive at their new home could do this, and those who wanted to use the stipend to fund relocation services could do so.
Starting in the 2018 US tax year, this is no longer the best move, as employment relocation costs were no longer tax-deductible to individuals but may still be a recognized business expense for the company. We are not tax experts, you can find official tax information in this document, and we assume that your company's accountants will be able to explain this issue far better.
It means that for your employees that are moving overseas, it makes a lot more sense for the company to pay for a larger portion of the expenses directly to the service provider than to pay the employee. Depending on the origin and destination combination, lump sum reimbursements typically range between $10k – $20K, this amount could mean a substantial tax burden on the easily avoidable employee.
If you are only relocating the occasional employee, then it is still the most reasonable to let them decide which service they want to, and for you to pay directly for the relocation service. However, if relocation of employees is something that your company regularly does, we recommend that you contact SDC International Shipping to set up a corporate account with us.
---
Corporate Working Overseas
Many of those who move overseas are citizens of the country they are moving to or citizens of a country that allows them to work in your country of choice. This makes for a far smoother process of relocating an employee for working overseas. Getting an employment visa for some countries is a long, convoluted process. Also, citizens of the country have a more smooth process of setting up residence, arranging for bank accounts, etc.
As it is not always easy to get the right employee to move where you need it, some companies try to hire new employees from their target countries, bring them to the United States for a few years, and then send them back to their home country to start up or bolster the new corporate presence. This is usually the best method for established companies who have been doing this for years, but it takes some time and is not suitable for new companies who are trying to expand rapidly.
The family of your employees needs to be prepared for what awaits them. In most countries, this includes learning a new language. Even if moving abroad for only a limited period, it is still essential for your family to learn the language of the country you are moving to. Whether moving for a few years or permanently, learning the local language is the gateway to the culture. Your employee's welfare will ensure that they will be happy and effective.
Remember that healthcare for your employee's family needs to be set up immediately. Some countries have mandatory coverage for all legal residents, but even in these, you usually need to provide supplementary medical insurance.
---
Setting up a Foreign Presence
If you are interested in corporate relocation services, it is probably because you are interested in setting up a foreign presence to expand your network. We know that you have already done your market research, that you have evaluated the potential the market holds for you, and that you are ready to take the next step.
Most companies will partner with an existing company in the country into which they want to expand. This makes a lot of sense, as most companies already have at least one partner with whom they have been dealing and who is intimate with both the local market and the local business laws. Larger companies might purchase or merge with a local company.
If you want to start up a new presence, you will need to hire local lawyers, accountants, and other professionals to help you with the initial process. In some countries, this is very easy, and you can get the assistance of the consulate of your destination country. The consulates can provide you with information both about employment visas, immigration requirements, and how to import or set up a business in the country.
We recommend that you set up a meeting with the commerce attaché of your target country's consulate to help you clarify many issues that may not be readily apparent. As regulations are constantly changing, this will be the best way for you to receive official and up-to-date advice. This could also save you considerable amounts of both time and money.
SDC International Shipping can help you with initial information, but if your company is just getting started, please get through official information.
---
Relocation And Employment Visa
Make sure that your employees have the correct visas that will allow them to work legally. For some countries, these can only be obtained for a few years, for others, there will be a process for an immigration visa that allows for employment. Please note that there may be more than one class visa in some countries that will allow for employment.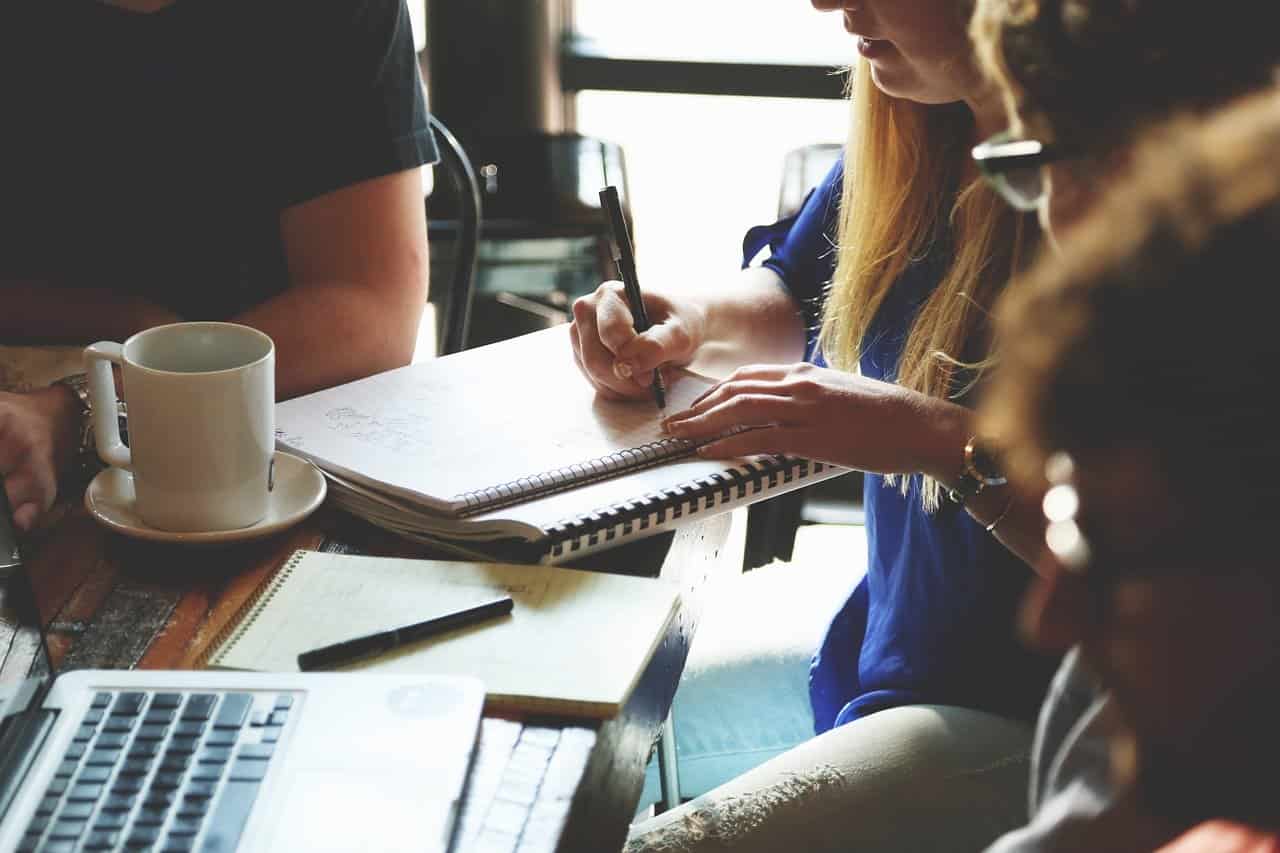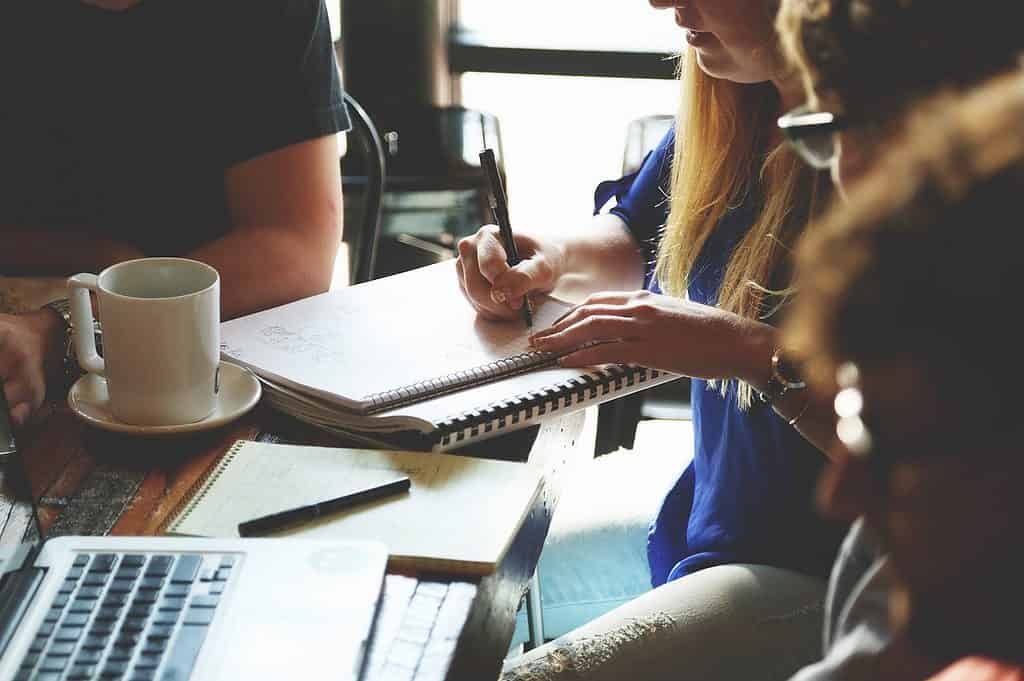 While an employment visa allows for family residency, in many countries, it does not include the right to work for the spouse. Sometimes they can still work in educational or religious roles, but not regular employment unless they apply for a visa independently.
---
International Office Relocation
Please note that while your employees will usually be able to enjoy a tax holiday from customs and import duties for their personal belongings and household goods, this tax holiday is not extended to businesses. For individuals, the tax holiday does not include new things. As your business does not enjoy a tax holiday, it means you can send new equipment.
Most countries will charge you only the local VAT or GST, which is similar to an American sales tax. If you want to outfit an office with the same quality furniture, computers, servers, etc., that you have in your American offices, it is usually necessary for you to ship at least some of it. Make sure to check the customs of your destination country. Most computers and their monitors will work in destinations all over the world. However, not all countries allow of the import of communications equipment.
It is fairly easy for you to check the value of importing your own office equipment. Check the cost of furniture in your destination country on the web and compare it to the same equipment cost in the states.