Norway is one of the wealthiest countries in the world. Besides, it's also on the top list for countries having the highest happiness index. It's no wonder so many people want to relocate there when the opportunity presents itself. For whatever reason you are moving to Norway from the USA, we are sure that you already know about this and look forward to starting your new life in this country of breathtaking fjords.
Well, you are all set. You've come this far and just need to push a little – get your household things shipped to a new address. And here is where we can help you.
SDC International Shipping boasts extensive experience in international household and vehicle shipping. We have developed a working infrastructure covering every step from packing to port-to-door container delivery.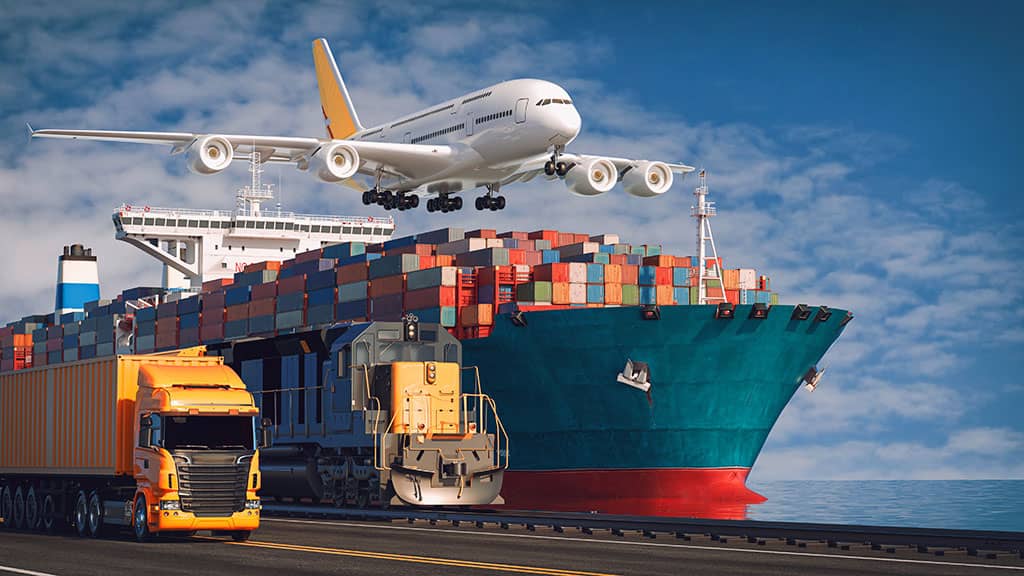 ---
Moving Household Goods to Norway
When moving to Norway from the USA, you can take household goods without paying duty and taxes if you have owned them for at least 12 months. Otherwise, you will have to pay duty on new items.
So which items are considered household goods? These are as follows:
Furniture
Books
Bedding
Clothing
Kitchenware
Appliances
Housewares
Electronics, such as TVs, etc.
Of course, the list can be extended, but not everything can be brought in, especially when moving to Norway from a non-EU jurisdiction. The advantage of hiring an international household mover is that they know all the details of shipping personal belongings and make sure you don't include something in a container that can delay shipping.
SDC International Shipping is an expert in relocating household goods to Norway. We also offer a packing service to protect high-value items. In addition, we can help you obtain international moving insurance. You will be reimbursed for any damage or loss in case of unforeseen events during the ocean or air freight.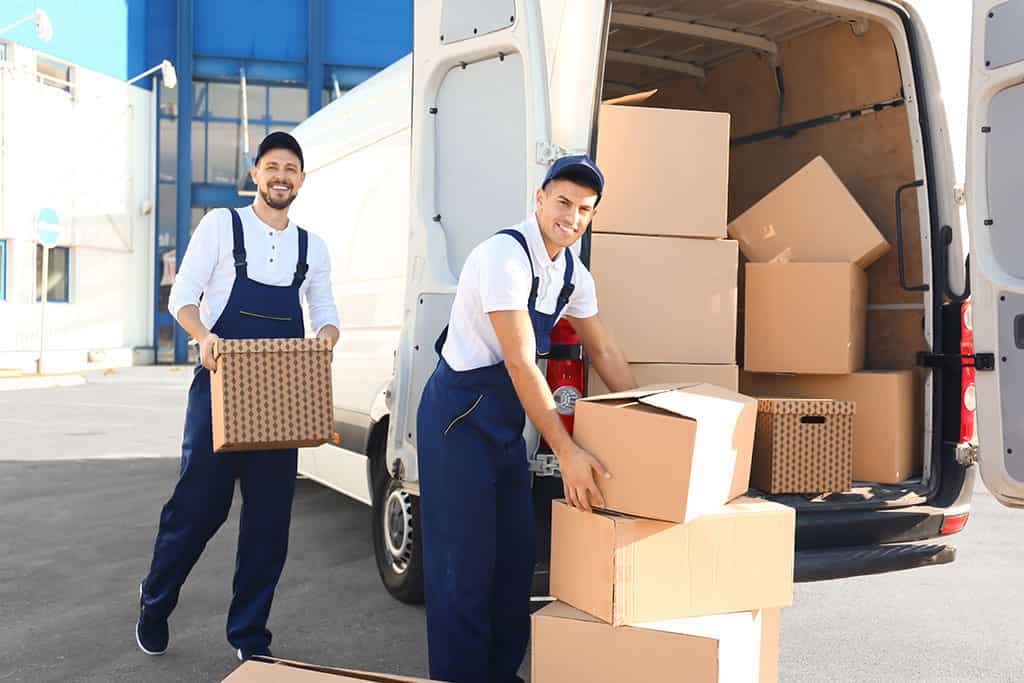 ---
Moving Cars or Vehicles to Norway
A frequently asked question by people moving to Norway from the USA is: Can I ship my car? The answer is "yes." If you have a vehicle, you can bring it with you to Norway either by sea freight or ocean freight. On the sea freight front, you can choose between a containerized or RoRo shipment.
Containerized option assumes a shared or solo container. The latter is the safest variant as your motorcar won't share space with other customers' cars. On the flip side, the former is the most cost-efficient because you split costs with others.
Now, what is the RoRo shipment? This is a type of shipping often used for transporting vehicles. Your car will be rolled on the sea vessel, and when it reaches the destination, it will be rolled off from the ship and driven to the warehouse. If you have a large vehicle like a truck or boat, RoRo indeed is a good bet.
If you can't wait three or four weeks to get your vehicle, you can opt for air freight. Although the fastest, it may stretch you too much financially.
As for taxes, VAT for imported cars and vehicles is 25%. However, you might be exempt from duties and taxes in certain situations. You can consult with our car shipping agent to learn about these particular exemptions.
---
Cost of Car Shipping to Norway from the USA
Whatever the number we state here, it won't be accurate. The reason is simple – many variables affect the total price of shipping a car to Norway. These are service tax (VAT), shipping method, pickup location, final destination, and others. Additional costs can be applied for storage and cleaning.
---
Cheapest Shipping to Norway
Many clients prefer to send their households goods, including cars, via ocean freight in a solo container. For loads over 100 kg, this is the cheapest method.
Airfreight always comes with an increased cost, but it shouldn't flatten your wallet if you have a small shipment. We also recommend sending items in shared or consolidated containers for small consignments because these options are always cheaper.
If you are worried about the shipping option and the price, contact our SDC International Shipping relocation specialists and let them explain all the shipping nuances
in more depth.
To start, get out a free quote for moving to Norway from the USA.
---
Norway Shipping Restrictions
Without a special permit from the police department, weapons are not allowed in Norway. Among restricted items also are:
Drugs. If you consume cannabis for medical reasons, make sure to have a doctor's prescription.
Alcoholic drinks of over 60%. Also, note that you will have to be at least 22 years old to bring beverages more than 22%.
You can't import more than 200 cigarettes or 250 g of tobacco.
Explosive substances.
Weapons and ammunition.
Endangered plants.
Any items in large quantities can be banned or taxed.
SDC service includes handling the customs clearance. We'll take care of any import papers. When your shipment is cleared, we'll present documentation that it can be processed.
---
What Else to Consider When Moving to Norway?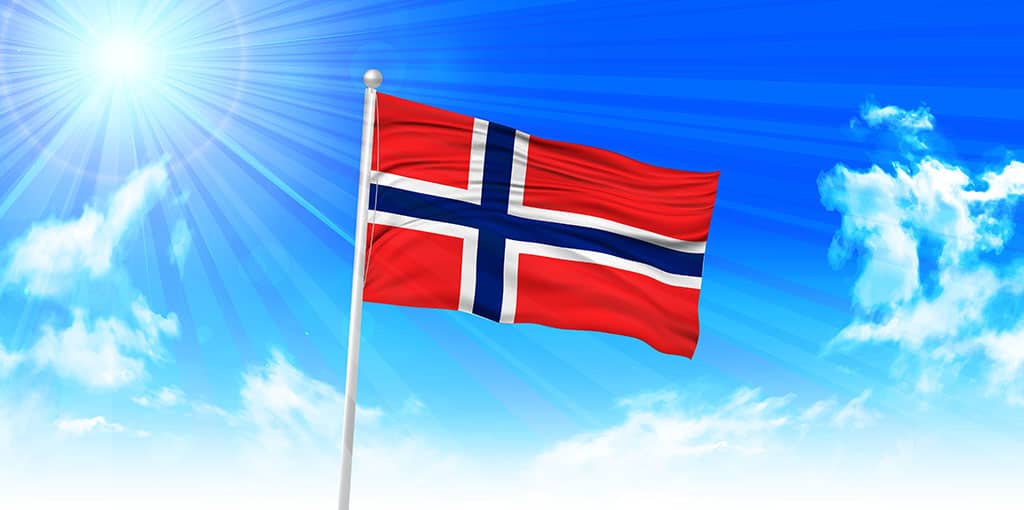 As you are preparing your move to Norway, there's more information to be aware of. Check out this list:
You can ship to Norway motorcycles, boats, and RVs.
Most rental apartments come fully furnished. Talk to your landlord about moving in your furniture.
Refer to the Norwegian Public Roads Administration for more information on importing vehicles.
Norway has a different voltage, so it's better to leave behind most of your appliances.
Use converters or adapters for small electrical devices like laptops, smartphones, etc.
To bring your furry friend, start working on the required vaccinations, health certificate, and international passport.
Check with the Norwegian District Office whether your dog is allowed in Norway.
Popular shipping destinations in Norway are Oslo, Bergen, and Stavanger.
You can find out about customs regulations at the official website of the Norwegian customs authority, Skatteetaten.
Other Popular Relocation destination:
---
Move Household Items With SDC International Shipping
By entrusting all the tasks of international moving to us, you will thereby gain a guarantee of reliability, security, and compliance with deadlines, saving yourself from unnecessary troubles and getting household belongings to the destination without problems.
To get an approximate quote for shipping, fill out our online quote form. You can also find out the exact cost and obtain professional advice by dialing the number on the site.