Our Core Values & Benefits
When you relocate to a new place, there are a few basics that you need to take care of before anything else. One of them is your international moving company – the people that are going to help you transfer your possessions and basically your entire life.
The problem is that there are so many choices regarding that matter that you can never know who is better and offers world class shipping and who might provide less than professional results.
SDC International Shipping is a company that helps Americans, for years now, with relocating to new destinations all over the world, and we can help you as well. Over the years our clients were very satisfied and got smooth and professional help spanning the entire process – from leaving their old house to entering their new one. Our company provides world class shipping – professional and with affordable rates.
When it comes to SDC, you know our core values aren't just promises, they're things you actually get.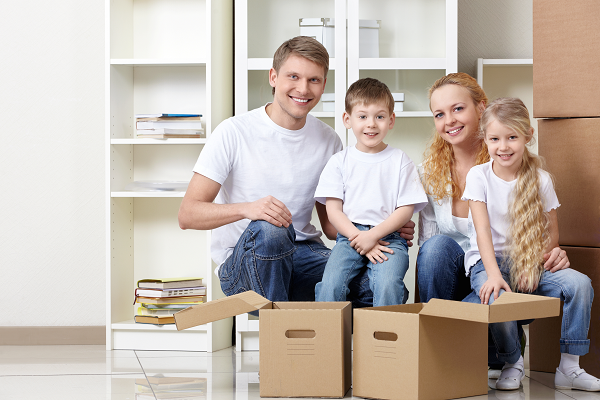 Availability and Assistance from a Professional Movers
We know how frightening the procedure might be and that is why we offer you a personal and trustworthy service. Firstly, our company provides each costumer with a personal moving consultant that will assist you with the proper paperwork, thus making your entire moving process easier.
Furthermore, using advanced technology and methods our platform offers 24/7 shipment tracking options, so you can always be calm and informed of your things' location. Before the shipping itself, we offer our customers secure and monitored storage for their possessions to remain safe.
Shipping by Air or by Sea? A Solution for Every Need
SDC International Shipping offers both options in order to accommodate each and every client's needs and requirements. Shipping your belongings by air is the most popular and quickest way, albeit a bit more expensive compared to the alternative. If you prefer a cheaper way, we also offer shipment by sea – a procedure that might take a few weeks but it is very safe and professional. Either way, our experienced movers will safely transfer your belongings to your new home overseas.
Helping You with the Little Things
If you are running out of time and have other things to arrange before your flight, our movers will gladly help you to pack as well, for your own personal convenience. In addition, you will work not only with our consultants but also with our moving coordinators – they will help you from the beginning with a moving checklist and every little detail about your moving. We have the experience and our reputation speaks for itself – call us today and have a quick and easy relocation.