Moving to Poland from USA
Are you looking for a European country to relocate? Consider moving to Poland as one of your top options. The country has a lot of beautiful things to offer and moving there provides you with a long list of benefits. But since moving to Poland from the USA means relocating to another part of the world, you need to accomplish this with utmost caution.
First, you should be ready to comply with the documentary requirements that make your relocation legal. You need to contact the nearest Polish consulate for advice to do this. You can also seek the help of relocation experts.
Aside from that, it would be best if you also had a clear plan on what you will do with your personal belongings. It is better to have a reliable partner such as SDC international Movers to back you up when you decide to move all your stuff to Poland.
Benefits of Moving to Poland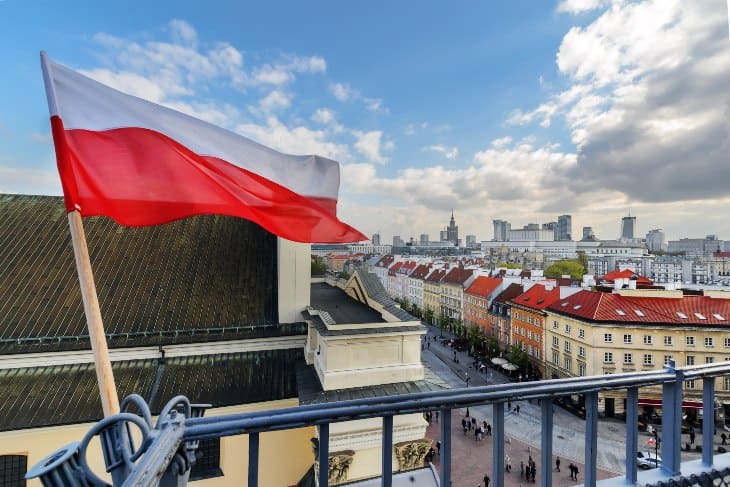 Moving to Poland from the USA is exciting yet scary. The relocation requires you to deal with several pros and cons, especially the following.
The Pros:
Poland offers affordable and convenient accommodation
Poland is a favorite destination for many tourists and retirees because of its affordable and convenient accommodation. This means that you can easily find a budget-friendly apartment or house to stay in the country including the top cities of Warsaw, Krakow and Gdansk.
The country has an affordable cost of living
The cost of living in Poland is lower than in other countries in Europe. According to Numbeo (a cost of living database), Poland's consumer prices are 41.53% lower than that of the US.
Poland has an affordable and developed public transport system
The public transport system in Poland is well-developed. The country's small villages have bus lines that take care of the commuters' transportation needs. Also, there is a well-functioning rail network and trains that cover the distance between the country's major cities.
The country's private healthcare is inexpensive
Poland takes pride in its top-notch yet inexpensive private healthcare system. They have hospitals equipped with the most advanced equipment and highly professional staff.
How to Ship Your Car When Moving to Poland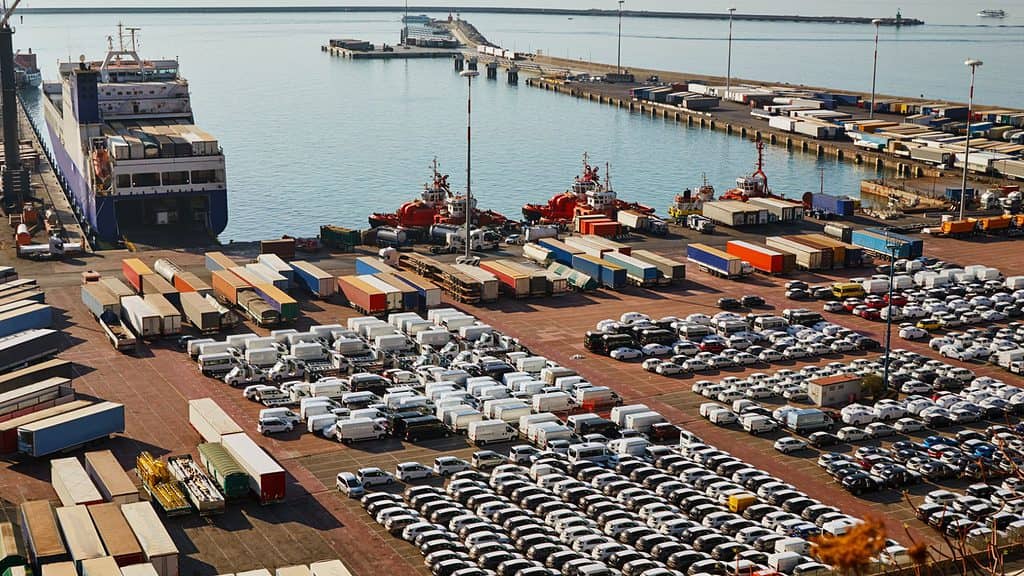 You are allowed to ship your car from the USA to Poland. To do this, you need to hire a reliable international shipping company like SDC to handle the transport. Also, you need to provide the following documents for the vehicle to be cleared by Polish Customs.
Title of the vehicle
Passport or a government-issued ID
Vehicle registration (Original)
Insurance
Proof of residence (American or Polish)
Polish tax ID number
Aside from the documentary requirements, your car also needs to undergo the following adjustments as part of customs clearance.
Alteration of turn signals
Exhaust pipes adjustment to meet EU and Polish environmental standards
Modified exterior lighting
Speedometer substitution
Importing your car to Poland can cause you to spend money for paying the applicable taxes. However, you can ship your vehicle to your new country duty-free. This can be done by presenting proof that the car was registered at least half a year before you decided to import it.
Also, you will not be required to pay the car's import duties if you have already resided in Poland for at least six months.
How to Ship Your Household Items When Moving to Poland
Moving all your household items can be conveniently done with the help of SDC International Shipping. We have a team of professional packers who can help pack all the stuff your want to bring to Poland. They also ensure that these items are safe during transport and delivered to your doorstep fast.
However, you are strongly advised to bring only the most essential items when relocating to Poland. This is because of the country's limited space. And you will most likely be living in a house or apartment which is smaller than what you have in the US.
The Cost of Moving to Poland
Moving to Poland from the USA can cause you to spend a significant amount. Unfortunately, the exact amount or even the most accurate cost estimate is impossible. This is because the expenses you will incur due to the relocation are affected by various factors, especially the following.
Target destination
The place where you intend to stay directly affects the total cost of your relocation. If you plan to move to areas in Poland closer to airports and major cities, you will most likely incur lesser expenses. Opting for a farther destination would naturally cause you to spend more.
The accommodation you have chosen when you reach Poland also affects the total relocation cost. Although the rental and housing rates in the country are considered affordable, you will still spend more if you opt to buy or rent a bigger house or apartment.
Type and volume of items imported
Finally, the total cost of moving to Poland is directly influenced by the type and volume of items you wish to bring during the relocation. So, if you are planning to bring your car and most of your personal stuff from the USA, you should be ready to spend more.