Denmark
For whatever reason you are moving to Denmark from the US, SDC the Best Shipping company will guide how to transport your personal belongings to Denmark. We deal in shipping household items (furniture and appliances), car shipping, and vehicles from the USA to other countries.
We can transport a container to your home, help with packing and loading, and handle all the documentation for customs clearance.
SDC International shipment offers ocean freight. For example, sending a container from New York port to Copenhagen usually takes around 20 days. But, sending it from a west coast port like Seattle will take approximately 39 days.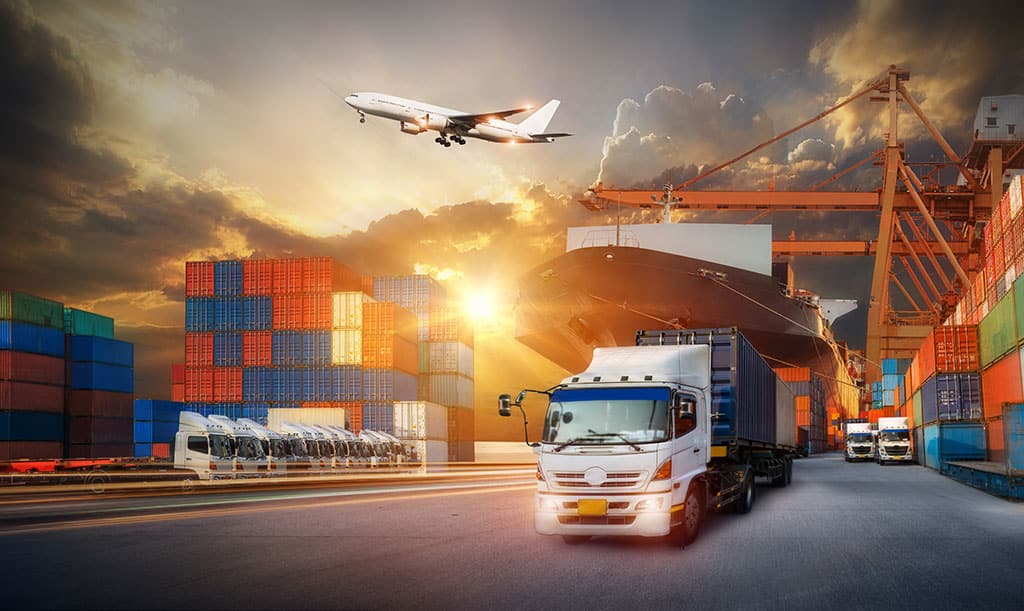 Airfreight is the best choice if you send small amounts of cargo or perishable pallets because it is the quickest. However, sending heavy goods of large amounts can be very expensive.
You can rely on our team to understand your needs and develop a service tailored to your needs.
Getting Ready for Moving to Denmark from the US
SDC International Shipping is an international household mover who knows how to move to Denmark from the US; it starts with preparing your household goods for freight shipping. So, the first thing that may flash into your mind is how to deal with customs clearance in the US and Denmark.
To avoid complications, you can avail of the service of SDC shipping. We can minimize delays by taking care of all formalities to comply with the relevant laws and regulations. Yet ultimately, it will be your job to provide the appropriate paperwork for customs clearance. We'll inform you if you have to present further documents to streamline the process.
What You'd Want to Know About Shipping to Denmark from the US
When it comes to shipping, we are approached with frequently asked questions and, therefore, we want to outline answers here.
The Cost of Shipping Cargo to Denmark from the US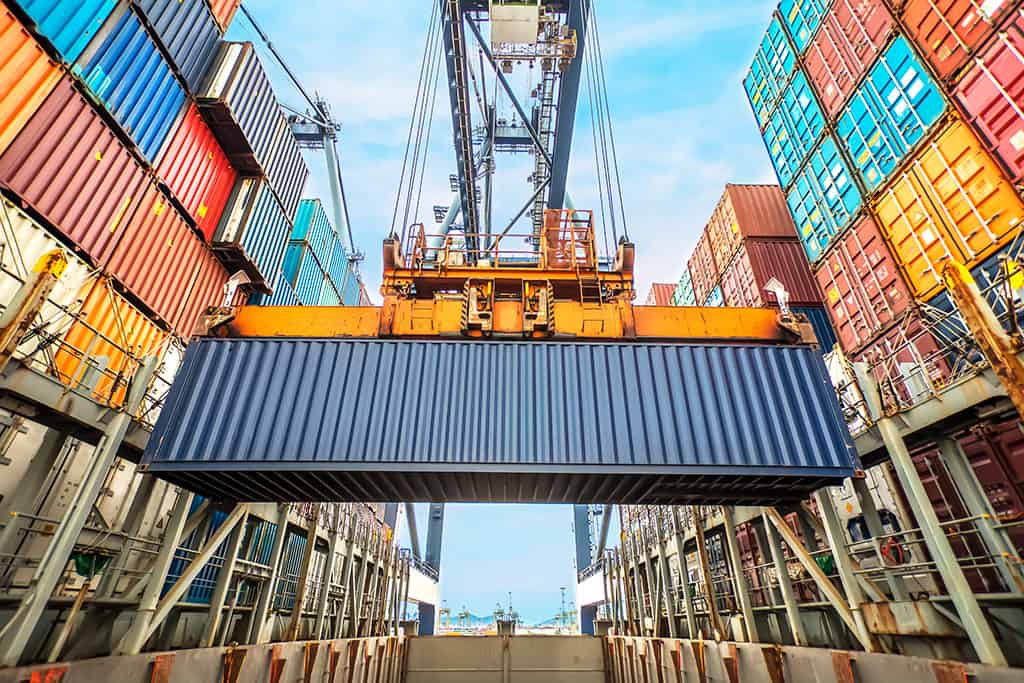 The overall cost of ocean and air household shipping to Denmark from the US hinges on a few factors. Typically, we'll have to consider the following:
Method of Shipping (FCL, LCL, or Air)
Weight and size of your container
The distance in between
The best practice comes from evaluating your goods. For example, if your cargo weighs 100 kg or less, it doesn't matter whether you send it via air or ocean in terms of shipment price. On the other hand, ocean freight would be a cost-efficient choice if your consignment is larger than 100 kg.
How to Prepare for Furniture Shipping to Denmark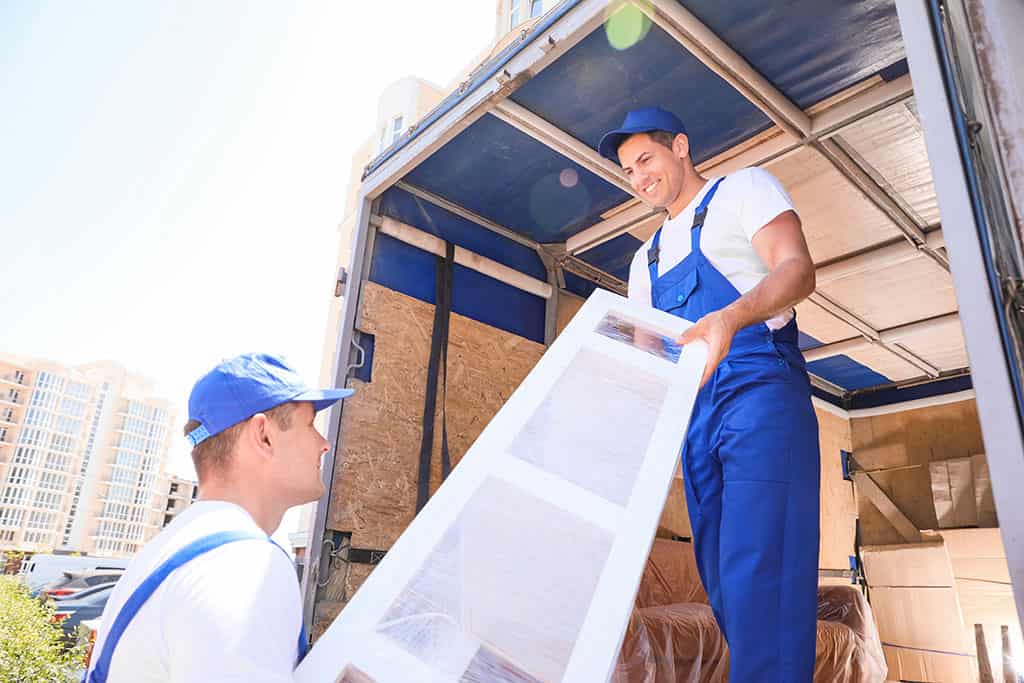 Our qualified consultants and packers can make moving to Denmark from the US straightforward. We can move all your furniture and assist you in everything you need to take your household goods to Denmark and deliver them to your home.
You'll be able to take with you TV units, office desk and chair, and bedside tables, three-piece suits, sofas, king-size beds, dining room sets, and garden furniture. Shipping anything from small to larger items is in our capacity.
Besides, you can book a container right to your home or the nearby allowed location. Our packing team will come and pack/wrap up all your goods to ensure their structural security, whether for ocean freight or air freight.
The SDC International Shipping caters to a professional packing service for all kinds of boxes and parcels. We pack in a way that minimizes any damage during shipping.
Choosing the Right Freight Option for Moving to Denmark from the US
If you have time and plan to send small cargo, then ocean freight in an LCL (Less than Container) or FCL (Full Container Load) is likely to be your option. LCL, known as a shared container, is an excellent choice if your furniture is nothing special. You can purchase essential pieces from IKEA in Denmark or Danish design furniture at an affordable cost at a local second-hand store. Yet FCL can be more advantageous as it is typically faster than LCL and isolates household goods in the container throughout the entire journey from the US to Denmark.
As mentioned earlier, if your cargo is up to 100 kg, you better choose air shipping because it would be as affordable as ocean freight but much faster. On the other hand, shipping heavier goods via air can be costly. But if you are ready to pay the amount, you can have more certainty regarding the delivery date of your goods. On top of that, airlines usually provide the highest levels of security, reducing risk for high-value cargo.
Car Shipping to Denmark from the US
So you are in the process of moving to Denmark from the US, and you want to take your car or vehicle with you. The good news, it shouldn't be a problem. You should demonstrate that you haven't lived in the EU for the last calendar year. Also, your car should be +6 months, and you should have a foreign registration. If you meet all these requirements, you will be exempt from Duty and VAT.
Cars are usually loaded onto a container. Then, they are fastened to the floor to stop them from moving. When it comes to international car shipping, sending a vehicle in a container is the most convenient and safest way to opt for. Additionally, if you send your personal effects in an FLC, you will easily fit your motorcycle or other motor vehicles together with household items.
Checklist to Move to Denmark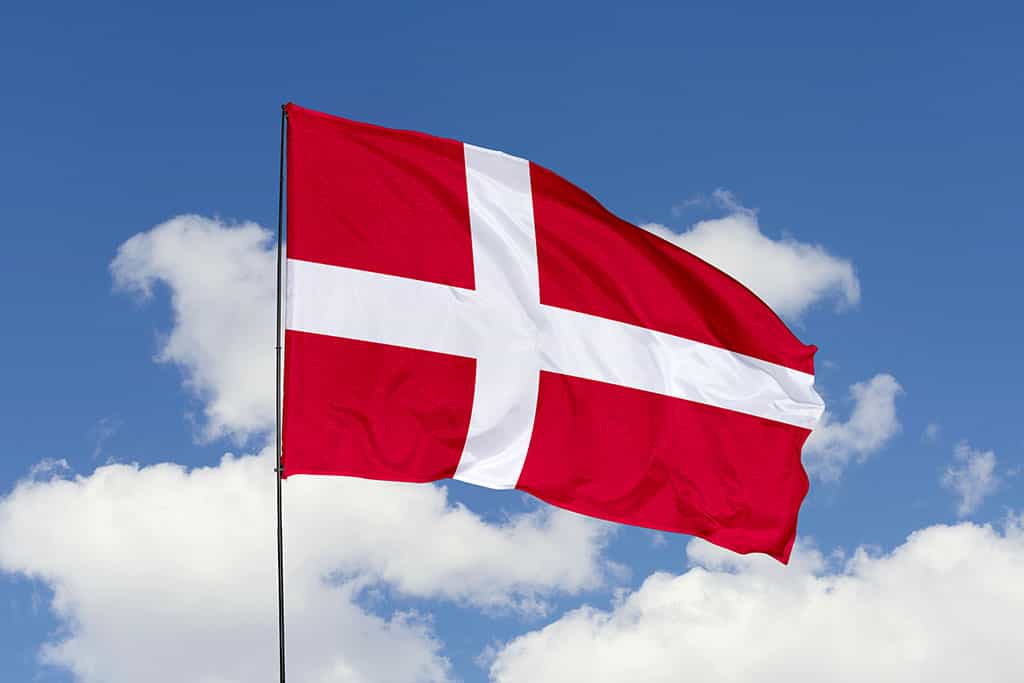 Check the list below and get ready for a big move to Denmark:
Immigration visas
ID documents for each family member
References from school. This also covers primary school records for your kids. The US citizens moving to Denmark might need to present these to prove their US residency to apply for citizenship for children or grandchildren born abroad.
Educational credentials (diplomas, etc.).
Prearrange (contact a logistics company, put your house on a sale, etc.).
Any pets should be vaccinated. Call the airport to find out about the rules to transport your dog or cat and start preparing them for moving abroad.
Upon your arrival in Denmark, you will need the following documents to pick up your household goods and personal items:
ID and passport
Inventory of your goods in English or Danish
Proof of residence in Denmark
Permits for restricted items (if applicable)
Once you are in Denmark, you will have one year to import your cargo.