SDC International Moving started out as a small company and has grown into one of the most trusted names in international moving and shipping today. SDC International Moving was founded on the principles of customer service and value. Everything we do as a international moving company is designed to bring value to our customers by helping them achieve their goals when moving from the United States to another country. Contact us for a slew of great perks including 24/7 shipment tracking, free boxes, air freight shipping and more.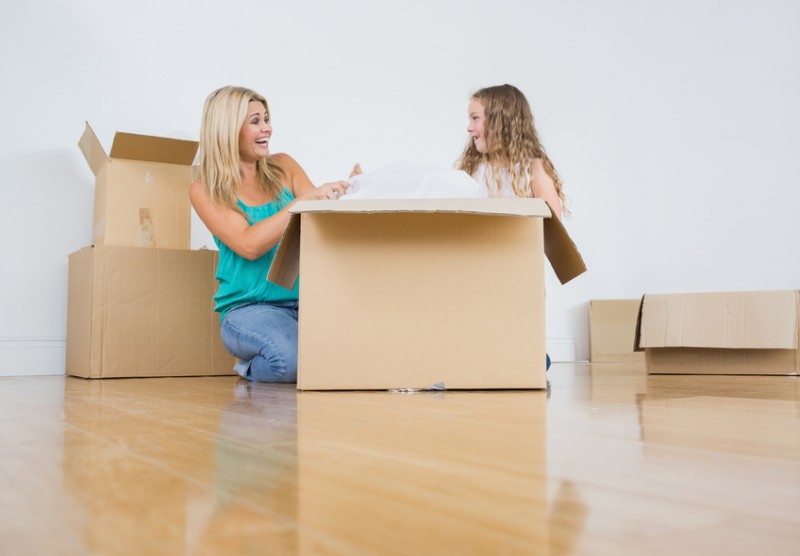 What Makes SDC International Moving so Unique?
SDC International Moving is unique because we have one of the largest network of shipping agents in the world. Our network of shipping agents also enables us to tailor shipping solutions to fit our customers budget. This network of shipping agents allows us to provide services like sea freight, air freight, oversize freight, and overseas vehicle shipping at low prices. Learn more by contacting our affordable moving company today.
Does it Cost a Lot to Work with Your Company?
It does not cost a lot to work with our company. We have dedicated our time and efforts to help you save money. But saving money on an international move is only one half of the equation. When an individual or business entrusts their property to an international moving company they need to know their property will be delivered undamaged and on time. SDC International Moving is one of the few international moving companies that guarantees delivery for each move. Our international movers pack everything to industry standards, and we also can create custom crate solutions for items like artwork and antiques. SDC International Shipping's storage warehouse is monitored by state of the art surveillance and patrolled nightly by security guards. For an added layer of protection, SDC International also provides comprehensive marine insurance. Give us a call today to see why you should pair up with SDC International Shipping.
So Why Choose SDC International Moving?
Choose SDC International Moving if you are looking for an international relocation company that delivers everything it promises! We are reputable, follow through on our word and hold a proven track record of success. When you move or ship with SDC International Moving you can rest assured that you are getting the best value and the best customer service. We don't just offer moving but cover every aspect of the moving process so you can remain anxiety-free during your move abroad. If you need to track your items, we have you covered. If you need custom crates for oddly shaped belongings, count on us. Contact our team from a free-in home estimate!
Call for your FREE moving quote NOW! (877) 339-0267