Overseas Artwork Shipping
The process of artwork shipping overseas is different from moving household items. Most art pieces are very delicate and valuable, and therefore, it's vital to choose an international mover that can perform custom packaging.
SDC International Shipping provides a perfect solution for shipping paintings, sculptures, antiques, ceramics, etc. We offer top-notch crates and boxes for shipping artworks.
After you book our service, we'll come to your home and evaluate the art items. Furthermore, we'll arrange crates and packaging on-site.
Our crating service is a guarantee against movement and damage during shipping. It works perfectly for any type of art, including valuable furniture and antique items that need extra protection. Each case is designed according to the size of each individual piece to ensure safe transit.
The Type of Artwork for Shipping
With SDC International Shipping, you can send a different kind of art, such as:
Paintings
Ceramics
Sculptures
Mixed media
Textiles
Delicate pieces
Canvass
Mirrors
Framed photographs 
Musical Instruments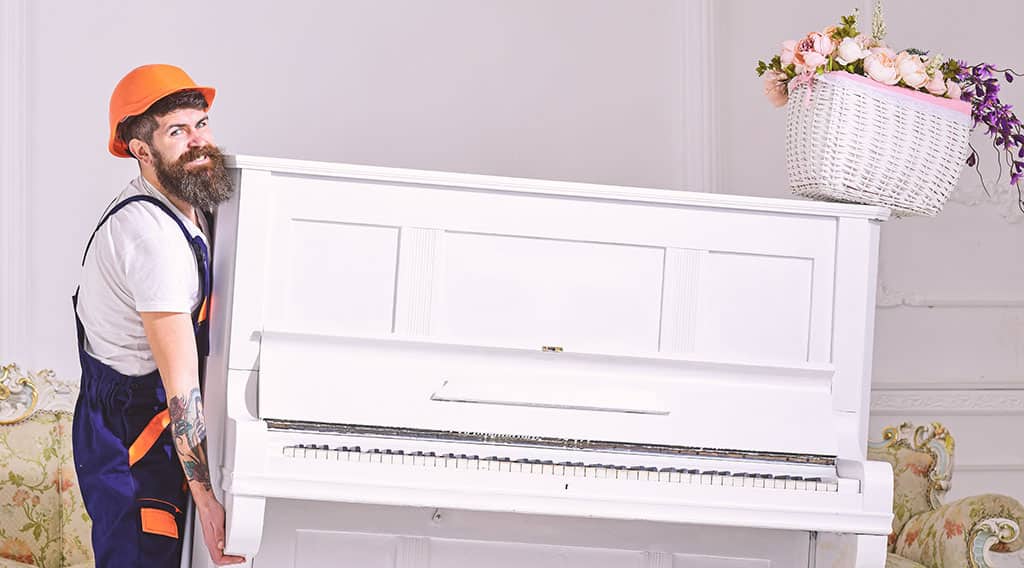 Custom-Made Packaging
If you are an artist who has sold a painting and you need to ship it overseas, it may seem a daunting task, especially if you need to send a large painting. But, how can you know that it will get to your client safe and sound? The answer is to get it shipped with professionals who have experience transporting all kinds of artwork.
At SDC International Shipping, we can ship to wherever destination internationally. In addition, we are conversant with art packing and crating, so you can be sure that your artwork will be protected to endure even a long-distance shipment.
How Is Artwork Protected
We use all known measures for providing safe artwork shipping. We have cases and crates, A-frames, foam, and other technologies in our arsenal.
Our crates meet specific requirements of our clients and are ISPM15 certified. We use cushioning materials of different textures and densities based on the type of artwork for shipping. Additional features, such as hinges, wheels, and handles, can be integrated as well. For light items, we offer tri-wall and double-walled boxes made up of triple or double fluted corrugated material. These boxes or crates are ideal for their durability and resilience. 
If your artwork must be upright during transit, we'll utilize A-Frames for craters to ensure the correct position of the crate as required. 
Items made from easily-breakable materials like glass or ceramics can be wrapped around with foam. The more fragile the art piece, the thicker is the foam. 
For highly delicate artwork, there is a variety of void fills for highly delicate artwork items to prevent them from shifting. All your fragile items will be first wrapped in a protective package. Together with void fill, protective packaging will help withstand shifts and falls.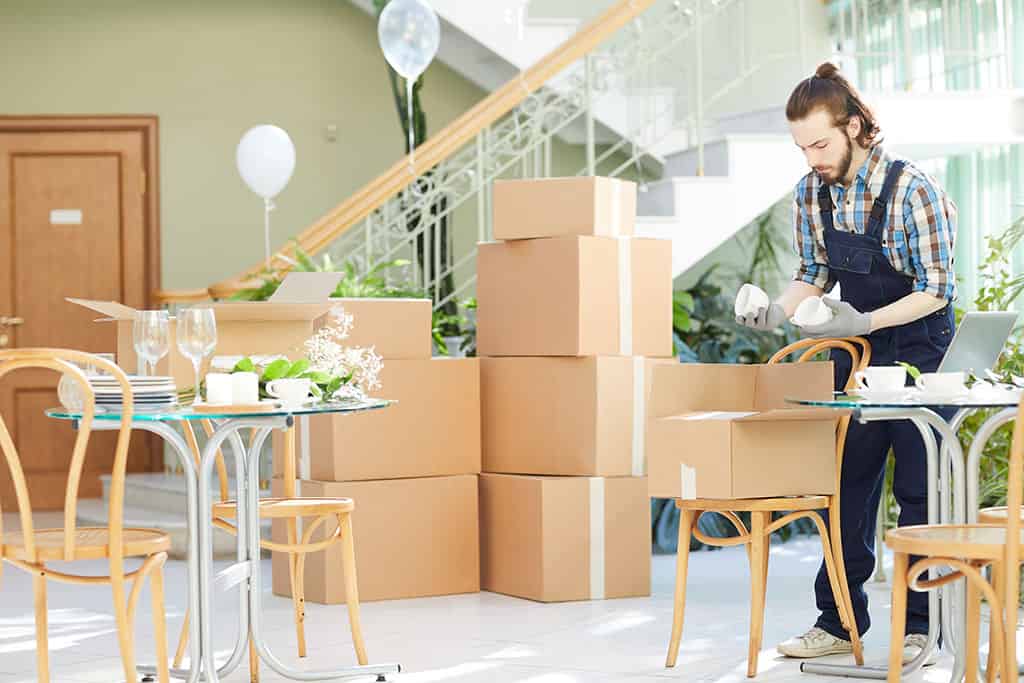 Artwork Shipping Insurance
Our professional packing service provides upper-level protection during overseas transit. However, regardless of all the measures to protect your goods from our side, it's impossible to avoid the risk of something going wrong during shipping. Therefore, we offer international moving insurance for valuable consignments, so you are compensated for any loss or damage.
At SDC International Shipping, you can choose from limited risk insurance and full risk insurance. For high-value artwork, we recommend the latter because it covers almost all cases. You will be reimbursed for any loss or damage due to natural causes, such as fire, water, or extreme temperatures. Markedly, full-risk packages cover artwork shipping anywhere in the world.
Artwork Shipping with Air Freight
SDC International offers regular and express air freight service. Although costly, it guarantees faster arrival to the destination point. Our airfreight service includes:
Shipping and variety of delivery options
Integrated tracking services 
Packing and crating services for all kinds of artwork
International insurance against loss or damage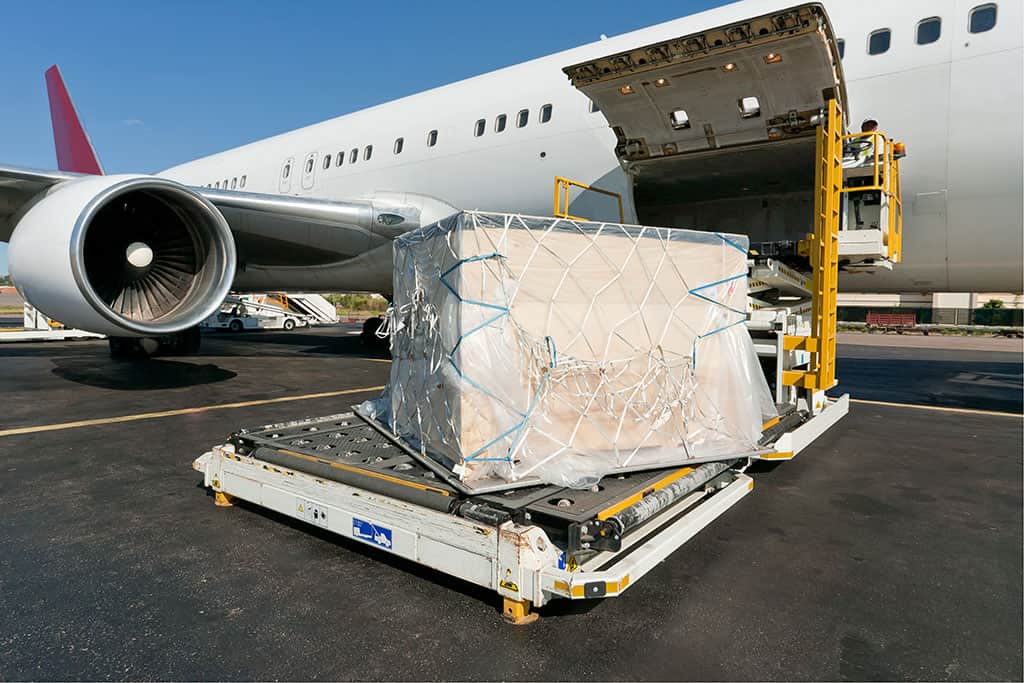 Artwork Shipping with Ocean Freight
Ocean freight is the cheapest shipping method. So if the time isn't a problem, you can send your piece of artwork by sea. However, unlike air freight, the transit time is longer, so it's vital to take care of extra protection of your valuable things. What you can expect:
Custom-designed wooden crates
LCL or FCL container as per your needs
A range of pickup and delivery options
Full coverage against loss and damage
Comprehensive 24/7 traceability
We specialize in overseas air and ocean freight. So no matter the type of artwork and quantities you intend to send, we can find the best option for your particular situation.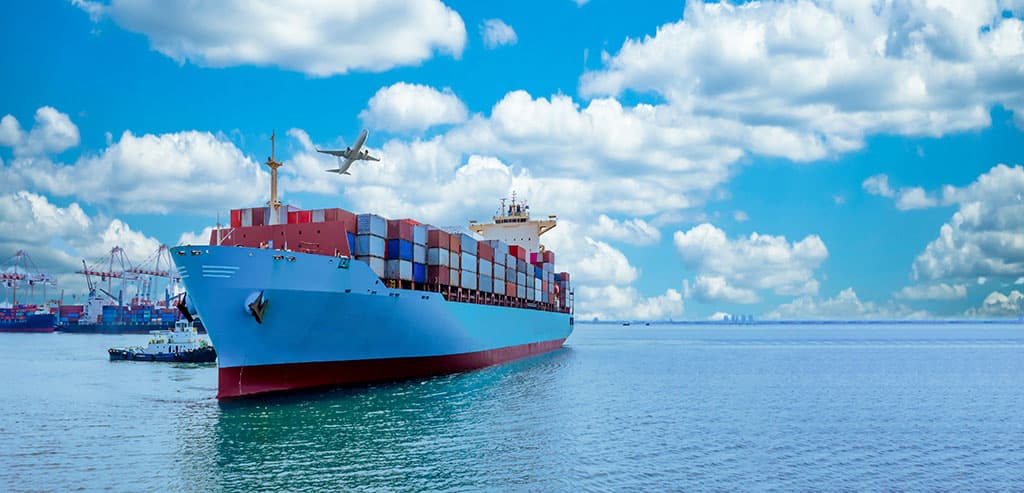 Assistance with Customs
Handling Customs regulation isn't easy, particularly when it comes to artwork shipping. Each country has different rules and restrictions, so it's important to know them to minimize any obstacles during transit.
At SDC International, we can inform you of the latest information regarding restrictions in the jurisdiction you are sending your items. Besides, we can help you with all the paperwork required for Customs to eliminate mistakes when filling in documents.
With our in-depth knowledge of customs regulations globally, we can streamline the process and, thus, increase the successful delivery of your artwork.
Artwork Shipping with SDC International
We deal with everything from moving household goods and vehicles to shipping artwork individual pieces and entire collections to Europe, Asia, and other countries worldwide.
Whether we send your artwork via air or ocean, we can meet any of your demands. We uphold expertise in packing and crating. In addition, we work with the best international transit insurers to provide extra protection to your valuables. Finally, you don't need to worry about Customs regulations – we'll cover you at every step of this complicated process. As a result, your shipment will safely get to where it's intended to be.