Are you looking for a fresh start and planning to relocate to a new home full of beautiful scenery? Canada is definitely the place to be. The country is home to lovely and polite people. Also, the country offers many opportunities to help you start a new and stress-free life.
So whether you are moving under a work visa or immigrating to Canada through the Federal Immigration Program, you will need a company to move your household goods. SDC International Shipping should be on top of your list.
We have almost ten years of experience moving clients worldwide from different parts of the USA. Our shipping services cover household goods, vehicles, pet relocation, artwork shipping, and more. You can start by filling out an online quote form or, better, speak with one of our logistics agents on the phone.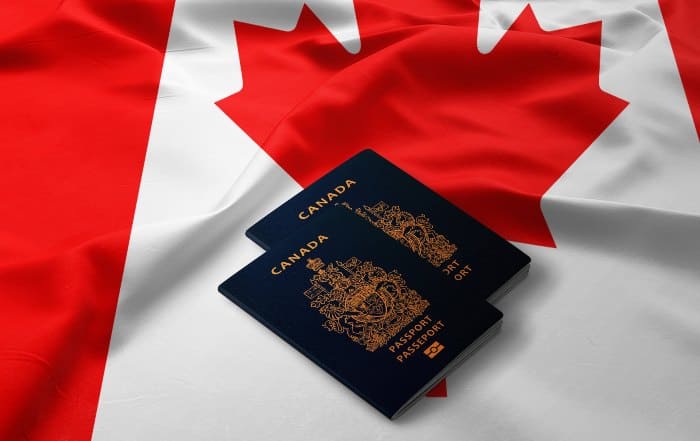 Transferring Household Goods
Leaving your household items behind when moving to Canada from the USA is complicated. This is because most of these items are part of your daily life, and it is uncertain if you can buy these in your new home.
Luckily, you can conveniently ship your belongings. All you need to do is look for a reliable international household mover like SDC International Shipping to handle your task. We have a team of relocation consultants that can arrange packing services and storage solutions. They will ensure that all your prized possessions are shipped safely to their new destination.
Shipping Your Auto Together with Your Belongings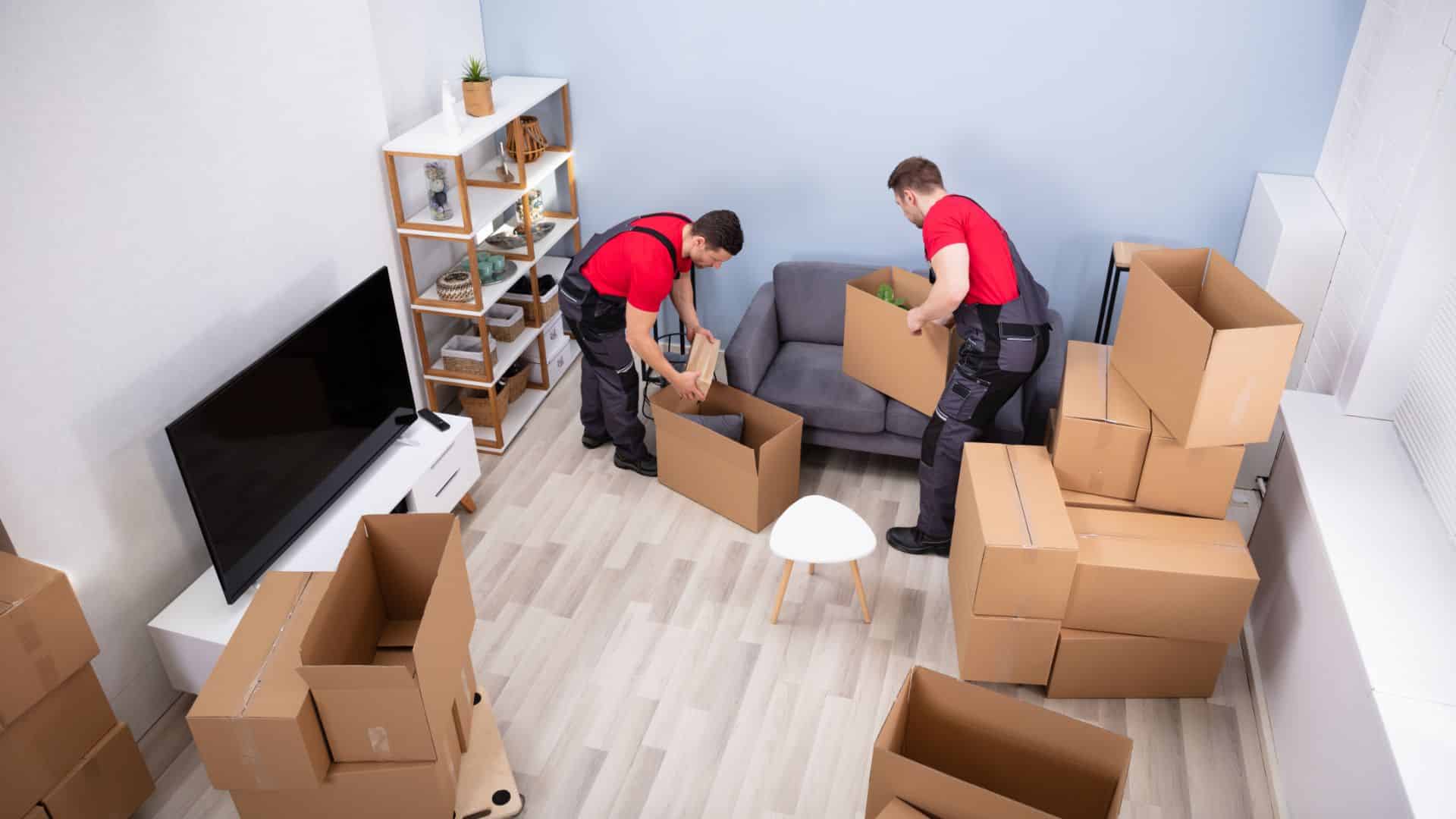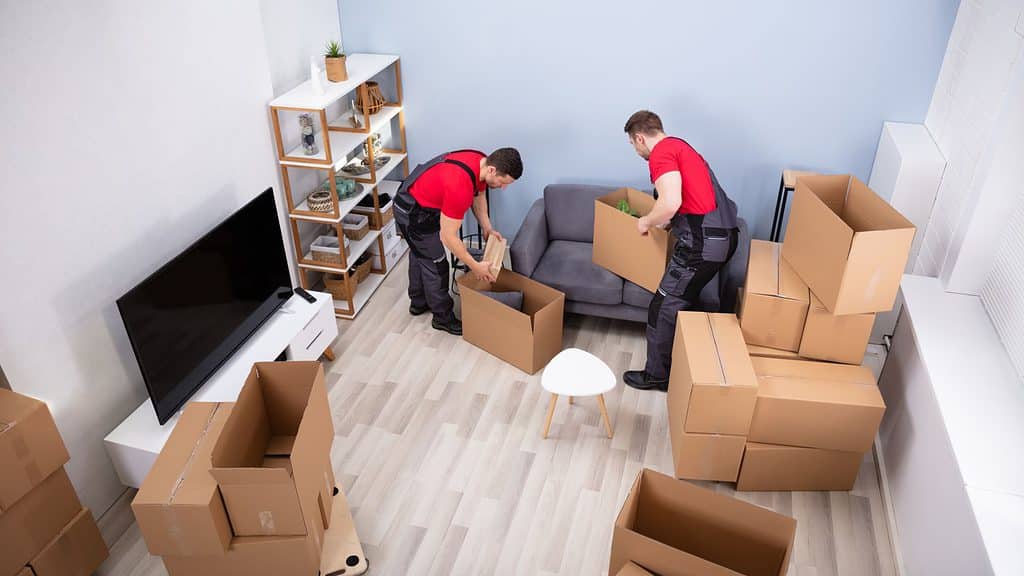 Canada's rules on bringing your car to Canada from the USA are very straightforward. You only need to check if it is included on Transport Canada's list of approved vehicles for import. However, the documentary requirements and the procedures involved are quite complicated. We can help you obtain the best results, or you can check the applicable information provided on the Registrar of Imported Vehicles' website.
Fortunately, you can make transferring your car from the USA to Canada more convenient. But please note that we only ship cars for clients who hire us to move their household goods.
When you hire a reliable and experienced international car shipping company like SDC International Shipping to handle the job, you will have that peace of mind. You will know your car will be delivered right at your new Canadian home's doorstep in pristine condition. We have a team of car shippers who specialize in moving your vehicle from the US to anywhere in Canada.
Become Our Client and Ship Your Artwork and Piano
Do you need to ship your artwork or a grand piano? You are at the right place. We offer professional shipping of fragile items that cover various artwork pieces. We can also arrange to move your baby or grand piano.
Successful delivery of delicate and bulky items requires specialized packing and handling. Our team can make shipping such items overseas easier with extra precaution and attention.
Do You Need Moving Insurance?
If you hire our professional packing services, the chances of breakage are minimal, but damage during shipping can still happen. That's why we recommend insuring your shipment or at least high-value items with marine insurance, so you can be compensated if anything goes wrong.
Another thing to keep in mind is that some insurance companies won't insure you unless your household items are professionally packed. So if you are considering international moving insurance, professional packing is a must.
You can rely on our movers to recommend and arrange the best insurance policy based on the items you are shipping.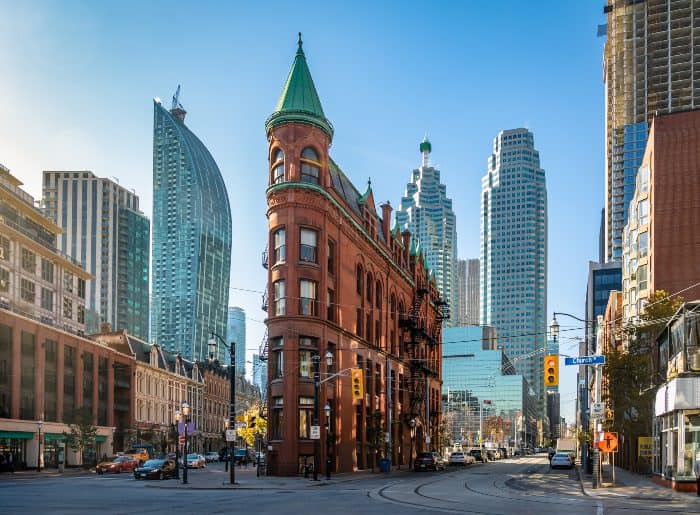 The Cost of Moving Belongings to Canada
The cost of moving to Canada from the US varies on a case-to-case basis. Technically, the amount spent depends on various factors such as the origin, target location, and volume of goods you wish to ship to Canada. For example, the moving price from the east coast will be different from the west coast.
Furthermore, are you going to pack your things yourself or hire professional packers? Do you need assistance with collecting documents for customs? Will you book door-to-door delivery or a port-to-port service? As you see, all these factors will affect the final shipping price.
Call us to discuss the details of your move, so our movers can create a custom quote specific to your needs.
How Long Does a Transit Time Take?
The sea transit time for moving household goods to Canada from the USA varies depending on the shipping route and the services you choose. The average time is about 3-4 weeks. However, the shipment can arrive earlier or later due to delays at customs. Also, an estimated arrival time for a shared container service is longer than for a single container.
At SDC International Shipping, we offer a door-to-door service, meaning we'll pick up your items from your home and deliver them to your doorsteps in Canada.
The fastest delivery is by air, but it's the most expensive but still reasonable if you send items not exceeding 100 kg.
Canadian Provinces We Move To
Alberta
British Columbia
Manitoba
New Brunswick
Newfoundland and Labrador
Northwest Territories
Nova Scotia
Nunavut
Ontario
Prince Edward Island
Quebec
Saskatchewan
Yukon
Moving to Canada from the USA: Top Destinations
Canada is home to many places that many expats and tourists would love to relocate to. However, the following are regarded as the ideal locations.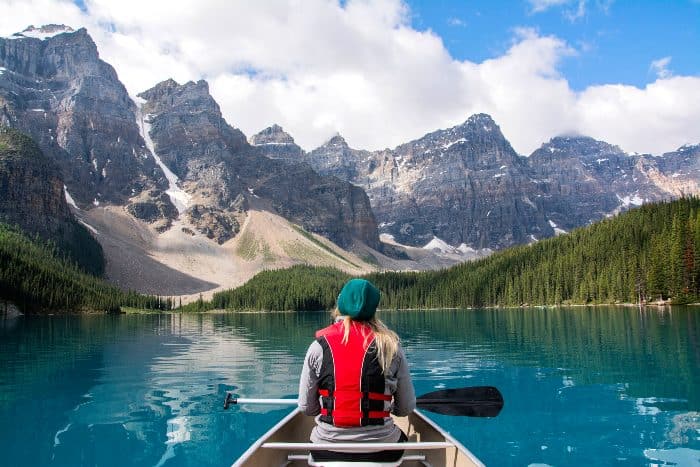 Top city to live with the family: Ottawa
When planning to move to Canada with your family, Ottawa is definitely the place to be. The area has everything that your family needs. This includes the lavished and green parks, peaceful canals, and libraries. Also, the city has excellent transport links, ideal for family members who are fond of moving around often. On top of that, Ottawa has a low crime rate, and its residents agree that this city is where they feel the safest.
Best city when you're a student: Montreal
Montreal is among the Canadian cities where many universities are located. Also, it is voted the best city for students since it houses the best educational facilities and offers a very effective public transport system. Furthermore, the city takes pride in its diverse culture, breathtaking sceneries, and vibrant nightlife.
So, if you are looking for an excellent place to study with buzzing nightlife, consider Montreal your top destination.
Best city when you're single: Toronto
The city of Toronto is home to various sets of people. These include a large part of the population aged 15-29, and 82% are single. Thus, if you want to meet many people face-to-face, Toronto can be a good place for you.
Top city when you're a millennial: Vancouver
Vancouver is a top destination for millennials because of its wide range of rustic coffee and vintage shops. It is also where most of the amenities the younger generations are longing to experience are found.
Start Moving from Canada with SDC International Shipping
For many years we have provided customer-oriented international moves from major US cities to anywhere in the world. Experience is the best teacher, and we have streamlined the services and shipping processes to make your move stress-free. We'll help you plan properly and steer you in the right direction.
Do you have more questions? Don't hesitate to call us at (877) 339-0267!