International Moving Company to Russia
So you are on the way to moving to Russia from the USA, and we are sure you'll have a unique experience whether you plan to settle in Moscow, Saint Petersburg, Novosibirsk, or any other city in the Russian Federation.
Russia is a country with deep history, tradition, and culture. The largest country in the world, Russia is becoming a popular destination for foreigners.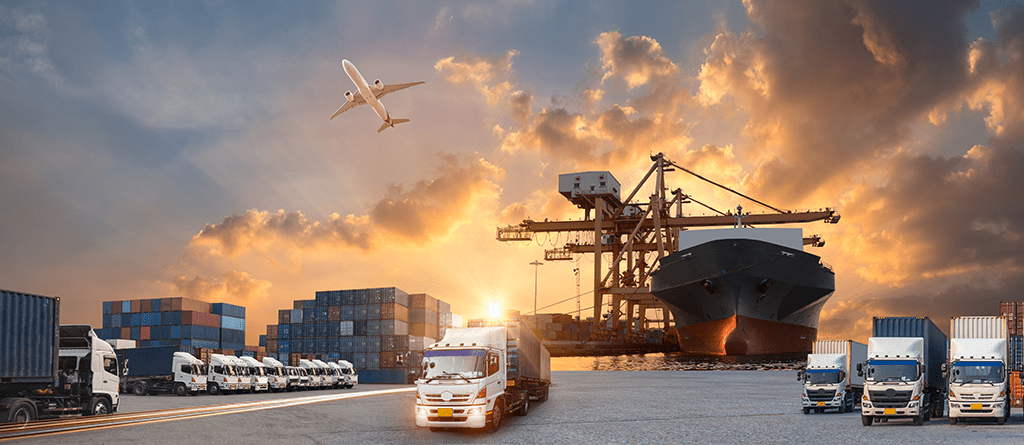 If you want to move to Russia from the US, you'll need to apply for a visa and take care of the shipment of your household goods.
SDC International Shipping has the expertise to tailor your move to your needs. Your personal effects can be transported by sea or air. With our long-standing network of diligent removers in Russia, you can be sure to enjoy a top-quality service.
Household Shipping to Russia from the USA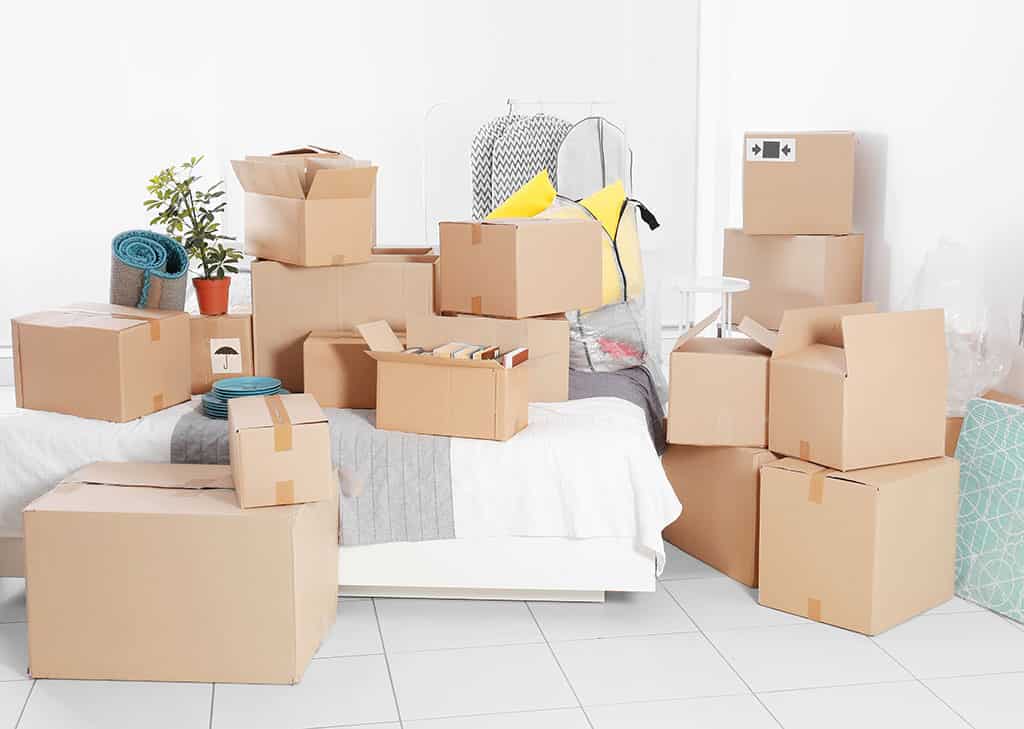 For whatever reason you are moving to Russia from the USA, you might want to take personal goods and effects, such as dishes, heirlooms, books, furniture, etc.
The SDC International Shipping operates regular shipments to Russia. Our service includes bringing a container to your home, packing service, and delivering the container to the port. Given the distance between Russia and the US, it's vital to protect your belongings. SDC professional packers know exactly what type of packaging is necessary and how to fill the empty spaces between the boxes to avoid any damage.
You may wish to keep some of the old things you associate with comfort and joy when it comes to furniture. And why not if your furniture is in good condition, high quality, and will perfectly fit your new home and a new lifestyle in Russia. However, again, it's important to pack it in a way that protects it during shipping.
If you hire SDC International Shipment, we'll evaluate your furniture first. Then, if possible, we'll dismantle it and pack each piece in boxes and stack them onto pallets. Bulkier items, such as sofas, can be wrapped in craft paper and then bubble wrapped for extra protection. If shipping in a shared container or LCL, we may shrink-wrap furniture pieces to protect them against dust and fumes from forklifts.
In a nutshell, packing is not a trifle thing to do. Although you can pack your items on your own, the odds are high that you will do it wrongly. So instead, you can rely on SDC International Shipping to provide a packing service. Especially when it comes to large goods, you better avoid weaker packaging that can get damaged by the time your cargo reaches the final destination.
Car Shipping to Russia from the USA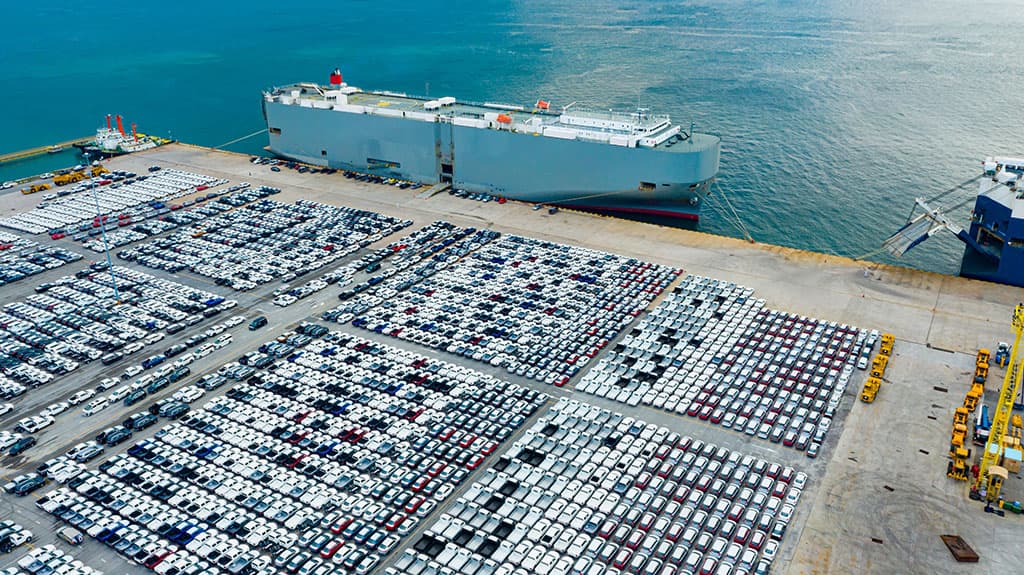 The possibility of transporting a car can add excitement as you're on the way to moving to Russia from the USA. Imagine that you will be able to drive your favorite vehicle in a totally new country. Even more, you will be saving yourself the stress of taking public transit or having to buy a car in a foreign country.
Many think that a car import to Russia is too expensive when an average person can easily afford it in reality.
SDC International is known for its cost-efficiency. Besides, shipping through our company is also the safest and most successful way to transport a car to Russia from the US.
How Much Is It Cost to Import a Car to Russia?
There are a few factors that impact the import fee. These are:
The age and condition of the car
The make and brand of the vehicle
The import duties (25% of the car value)
20% VAT
The shipment distance
The method of shipping
Generally, you can expect to pay from $3000 to $7000, considering all these variables. Finally, as per the immigration regulations of the country, the car import to Russia is regarded as a temporary import. This means that it will be under the US registration of the state it is currently licensed.
We offer secure global car shipping. Providing comprehensive shipping services for all types of auto from luxury cars, sportbikes to motorcycles, the SDC International Shipping team ensures the safe and timely delivery of your vehicle.
Shipping to Russia with LCL or FCL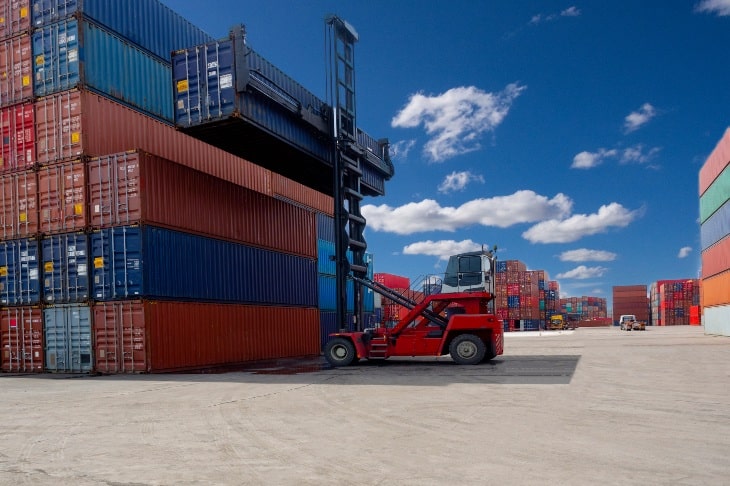 When moving to Russia from the USA, one of the first things to decide is shipping your household belongings via Less-than Container Load (LCL) or Full Container Load (FCL) shipping.
If the entire amount of your items is low (between 2m3 and 13m3), we advise shipping with LCL. But, if the volume exceeds a 14m3 range, you should consider FCL. On the other hand, you can easily fit anything into the FCL container, including your car.
Besides, you need to decide whether to send your items as ocean freight or air freight. So put your ear to the following tips:
If your cargo is up to 100 kg, you better choose air shipping because it would be as affordable as ocean freight but much faster.
On the other hand, shipping heavier goods via air can be costly. But if you are ready to pay the amount, you can have more certainty regarding the delivery date of your goods. On top of that, airlines usually provide the highest levels of security, reducing risk for high-value cargo.
Getting Prepared to Move to Russia from the USA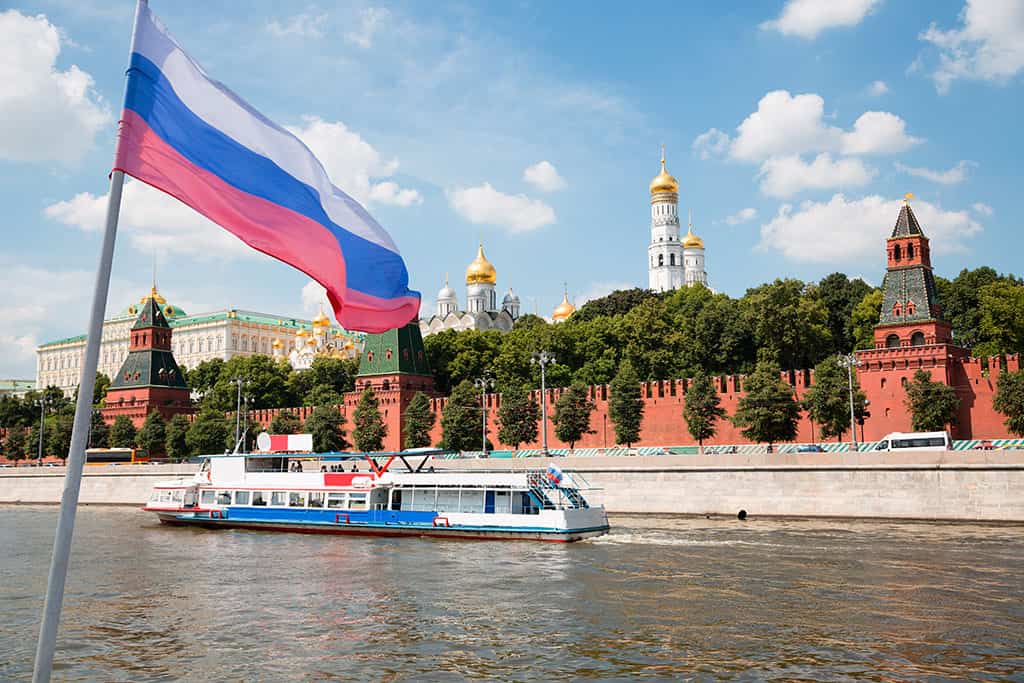 This website contains information about the current official policies of the Russian customs authority in English. It's advisable to contact the nearest Russian consulate with specific questions.
Russia is part of the Eurasian Economic Union; the most prominent member of the union that includes Belarus, Ukraine, Kyrgyzstan, and other countries, the Russian Federation, conforms to the entity's rules and regulations.
The Russian citizenship pathway differs from most countries; the same is true for permanent residency. However, it is not that difficult to obtain a one-year residency visa. Once there, you can apply for PR or Russian citizenship.
You have to provide a thorough inventory of all of your things. For example, the importation of any electronics must include full detail, including serial and model numbers. SDC International Shipping's movers will create an inventory list for you when they load your cargo. You must also ensure the accuracy of this list, and it is prudent to translate it into Russian.
Checklist to Move to Russia from the USA
Relocation is one of the significant choices for anyone. The below checklist will help you prepare for moving to Russia from the USA:
Immigration visas
ID documents (passport, birth certificate, driving license, etc.)
Educational records, such as primary school diplomas, professional certificates of qualifications, and degrees.
Set key schedule dates (book a shipping company, sell your house, give notices at your workplace, et.)
Make sure your pets are vaccinated and have a pet passport.
Shipping to Russia with SDC International Shipping
SDC International Shipping will provide you with the importing service of your household items. Simply get rid of the burden of worrying about packaging and delegate the job to our specialists. They will assist you in:
Packing and labeling
Restrictions
Required documents
Customs formalities
Fees
Additional services
You can fill out our three-step form to get your free quote or call (877) 339-0267.