Austrian culture VS American culture – Significant Cultural Differences Between US and Austrian Residents
Traveling around the world helps you learn a lot about mankind. So many people, so many different cultures, religions, beliefs, languages, skin tones, and types of food – oh the food… you get hungry just by thinking about the never-ending variety. But enough about the food for now. Today we'll talk about the main differences between Americans and Austrians.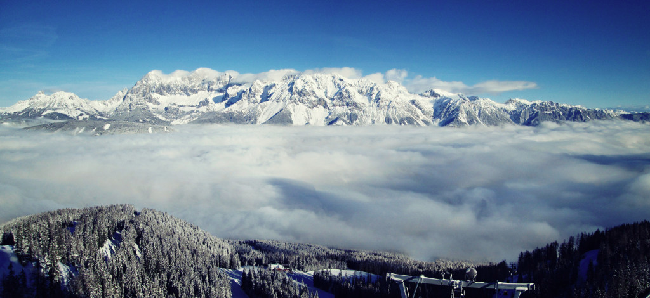 Americans and Austrians – similarities between US and Austria
Being a leading moving company to Austria, many of our clients ask us about such differences. Well, first of all, let us say that the answer is no, we're not so different. Of course there are differences, and we will mention the prominent ones among them later on, but basically we all ought to remember that we're all human, so on the bottom line, we share more similarities than differences. For example, the family structure is pretty much the same, both peoples believe in freedom of religion, and the army is non-mandatory and volunteer-based.
Some of the Differences between US and Austrian Residents
If you're about to visit Austria and you are from the US, the first thing you'll probably notice is that Austrians are a bit quieter than Americans. Austrians are politer as a society, while Americans are a bit more open and direct towards one another.
While both countries depend on their residents to volunteer to the army, Austria has never had a female serving in its lines. Furthermore, the Austrian army does not have a navy.
As far as education goes, Austria has one of the best education systems in the world, with equal opportunity for every boy and girl, regardless of their economic situation.
Thinking about Moving to Austria?
If you're considering relocating your residence from the US to Austria, there are some basic principles you should follow in order to fit in. The most important thing to remember is that just like the US, Austria has laws and restrictions regarding foreigners coming to the country. These rules should be respected and addressed accordingly, including taking care of all the necessary permits in order to visit, live, and work in the country. Make sure to check all the requirements prior to your arrival to Austria – that will surely help you plan and prepare ahead.
International Move to Austria
Regarding the relocation process itself – you ought to find a professional moving company to Austria. They will guide you while relying on their experience and will provide you with a smooth and easy move.