How Much is It to Import a Car from Japan?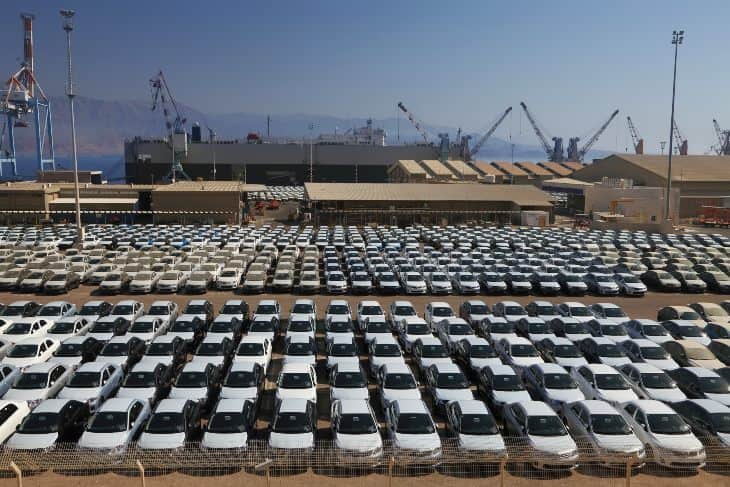 The approximate cost to import a car from Japan starts at around $3000, but it may be less or more depending on many factors, including whether your vehicle needs to be shipped in the USA to the east or west coast. Below, we'll try to elaborate on this subject and attempt to see the overall picture of the US car import. Indeed, there should be reasons why most Americans prefer to get their cars from this country of the rising sun.
Car import from Japan with SDC International Shipping is an opportunity to transport any vehicle to the USA safely. We can deliver to the main US ports: New York, New Jersey, Baltimore, Newport News, Savannah, Jacksonville, Galveston, Long Beach (Los Angeles), Tacoma (Washington).
Import a Car in a Container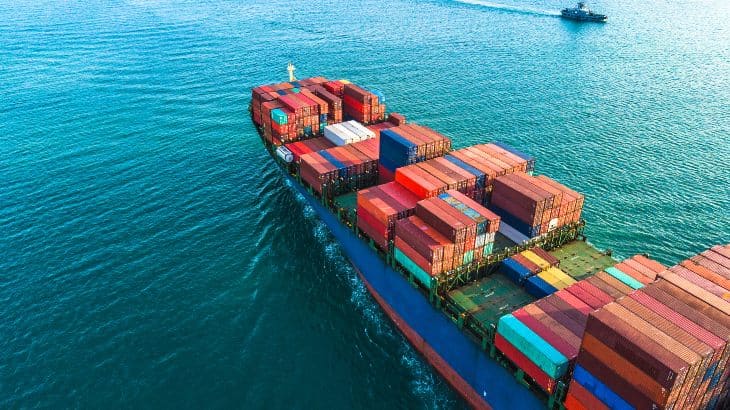 Shipping a car in a container is ideal because it provides maximum protection. Your vehicle will be secured with straps and cables inside the container. Thus, you can ensure that it is not scratched or dented during loading and unloading. Even more, you can protect it from tampering. There's no need to move it on any ramps because it will be lifted and loaded on the vessel by a crane. When the container reaches the destination port, a crane will offload it.
Estimated prices with SCD International Shipping assume a car shipment in a 20ft container which is the most reliable way to transport a car from Japan.
Why Import a Car From Japan
According to OEC, the US imported $178B in cars in 2019, thus, becoming the 1st largest importer of cars in the world. Not only that, cars were the 1st imported product in the United States.
The primary import countries during that period were Japan ($39.2B), Mexico ($38.2B), Canada ($38.1B), Germany ($20.6B), and South Korea ($16.1B). Based on Statista, in 2020, Japan (31.9) ranked second after Mexico(47.74).
Japanese cars are in high demand because they are environmentally friendly; they come at low prices without compromising quality. This is why you can expect only top-notch performance. Add to that their attractive exterior and interior features, it is no wonder why Japan is on the top list of car exporters for the US and globally.
Cost of RORO Shipping
RORO shipping is known as the cheapest method of transporting a car. It is a kind of vessel when a car is rolled on the deck and then rolled off upon arrival in the destination port. For RORO shipping, it is essential to ensure that the vehicle is running to be easily driven onto the ship. RORO shipping is also a good and relatively reliable choice if you plan to move an inexpensive car.
Cost To Import a Car from Japan to the USA
The cost to import a car from Japan can range; it boils down to factors such as the model and the make of your vehicle, your current location, the closest departure port in Japan, your shipping method, and your final destination. On top of that, you should consider expenses for storage, cleaning, taxes, and duties.
However, more things will determine the costs to import the car from Japan. For example, you need to make sure that the vehicle is eligible for shipment to the US. In some cases, you will have to take extra actions to make your car qualified for shipment.
SDC International Shipping company will guide you through the process of verifying the required steps to import your car.
Import a Car From Japan to California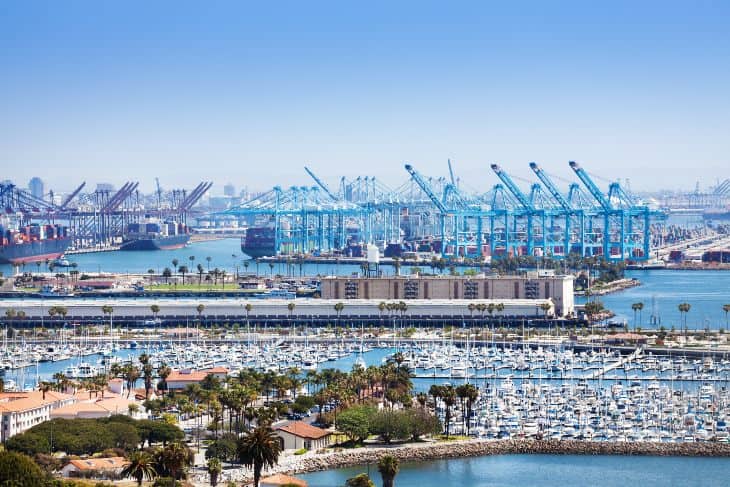 Cars from Japan to California are commonly shipped to Los Angeles, Long Beach, and Oakland. Shipping a vehicle from Kobe to Los Angeles or Long Beach will take about 14 days and cost around $3500. Car transport from Yokohama or Kobe to Los Angeles and Long Beach will take 16 days and cost approximately $3700.
Please note that prices and times are estimated. They can vary depending on many factors. Plus, additional time is needed for processing documents, around 10-15 days.
What to Know to Import a Car from Japan to the US
An imported vehicle from Japan should comply with US regulations. According to the CBP (Customs and Border Protection) rules:
A car should be at least 25 years old.
The document required includes a CBP clearance certificate, bill of lading, bill of sale, and foreign registration, along with the HS-7 form.
All imported vehicles are subject to inspection by the US agriculture department.
Cars entering the US are subject to a duty of 2.5% for Auto, 25% for Trucks, and 2.45 for motorbikes.
You can request a quote for a vehicle shipping service. Trust SDC International Shipping for reliable and fast-tracked relocation solutions.