Car Shipping to Hawaii
If you plan to move to Hawaii, you have probably started thinking about moving your household items and even an auto. Although you can always buy a new car, car shipping to Hawaii can significantly save you time.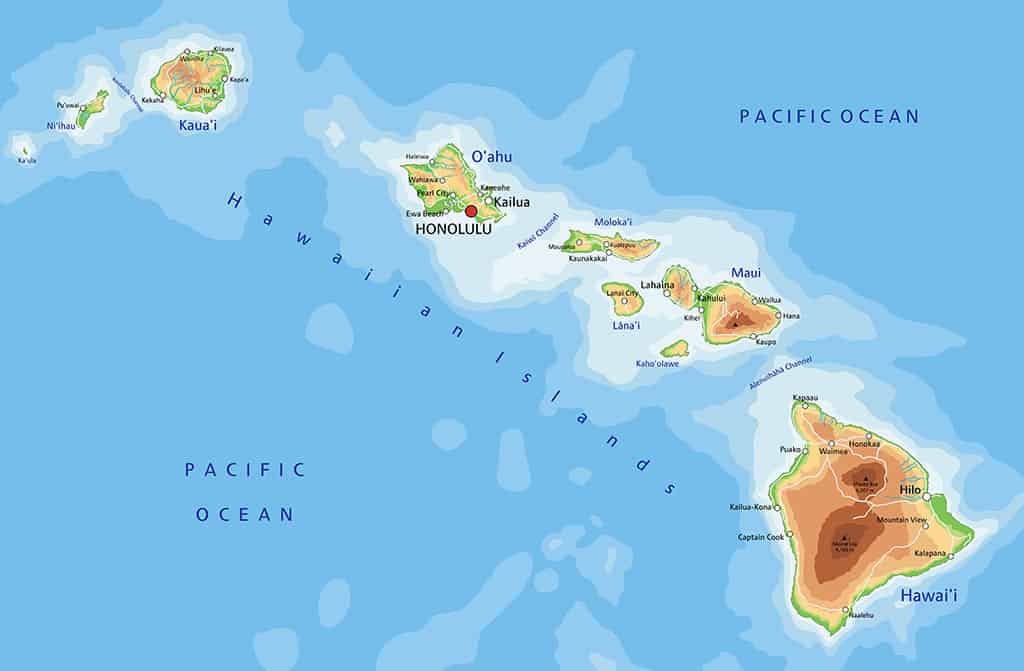 Thousands of cars are being shipped to this beautiful state every year by reliable companies with extensive experience in car shipping management. These companies make the process simple, plus they save you money.
The process of car shipping to Hawaii
To ship a car to Hawaii, you need to contact an international car shipping company. They pick up your car right from your home or even your workplace. The company loads your vehicle on the trailer and then transports it, for example, to one of the West Coast ports, such as Long Beach, CA, Oakland, CA, San Diego, CA, or Seattle, WA. After that, your car gets transported onto a boat and shipped via the Pacific Ocean.
Shipping a new vehicle to Hawaii
You have just bought a brand new car, and you need to get it to Hawaii. So when it comes to picking a shipping company, you want to make sure that they arrange for you ideally; that is, your vehicle gets to Hawaii undamaged.
Trusted movers like SDC International Shipping have all the necessary equipment to perform safe car shipping to Hawaii. They place your car into a container and can take care of your shipment during unloading as well. When your vehicle reaches a port of your choice, removing it from a container won't be difficult. Your car will be pulled up with a winch and then loaded on a forklift.
Each car gets strapped down to the floor and sides of a container when it comes to safety. Fasteners and tie hooks are on the container's floor, sides and ceilings. If you opt for shipping your car in a shared container of 40ft, and it goes on the upper level, then placed on metal pillars, it is tied to the ceiling or the floor.
The cost of car/vehicle shipping to Hawaii
The shipping rate fluctuates between $1500 to $2000. So if you need to send a car to the west of Hawaii, it will cost you more than shipping it to the island's east. Also, many other variables are going to affect the total cost.
What defines the cost of shipping?
The cost of shipping a car depends on the distance between pickup and delivery address, the make, model, and vehicle's year. It is also determined by the time of the year and the supply and demand for your route.
Time it takes
Ocean freight takes time. The distance between Hawaii and Mainland is pretty significant. You also have to add the journey across the land. Averagely, the ocean journey takes from one to three weeks, plus the time it takes to get from the mainland's location. For instance, it takes 15-20 days to ship a vehicle from Miami to Honolulu, 10-16 days from Houston to Hilo, 13-20 days from Atlanta to Kahului, and 13-20 days from Cincinnati to Kawaihae.
What to know before
You need to prepare your car for shipping from one port to another. First of all, leave only one-quarter of gas in your tank. Secondly, remove car alarms to prevent draining of your vehicle's battery and take out any accessories that are not directly fixed into the car. However, you can leave roof or luggage racks on the car.
Documentation for shipping a car to Hawaii
When you ship a car to Hawaii, you must collect the following documentation:
The car's title
Registration
Notarized letters of authorization from any non-person party mentioned on the title, for example, the lienholder or spouse.
Car Shipping to Hawaii with SDC International Shipping
SDC International Shipping offers the easiest and fastest way at an affordable price for shipping your car to Hawaii and other international destinations. All you have to do is fill out a three-step form to get your quote.
Our knowledgeable customer service agents can also help you book and answer any questions you may have. In addition, you can call (877) 339-0267 to get a free quote today.
With market-leading on-time deliveries and exceptional customer service, shipping your car with SDC International offers entire satisfaction so you can concentrate on other aspects of your move.