If you are relocating overseas or shipping commercial cargo by sea, you can be assured international guidelines are in place to guarantee the safe transport of your storage units. Professional international movers are advised to follow these guidelines by international courts such as The Hague. Also, every country has its own rules making it imperative that you hire an international moving company with a reputation for safe and reliable service who will know the various requirements of the countries your cargo may encounter.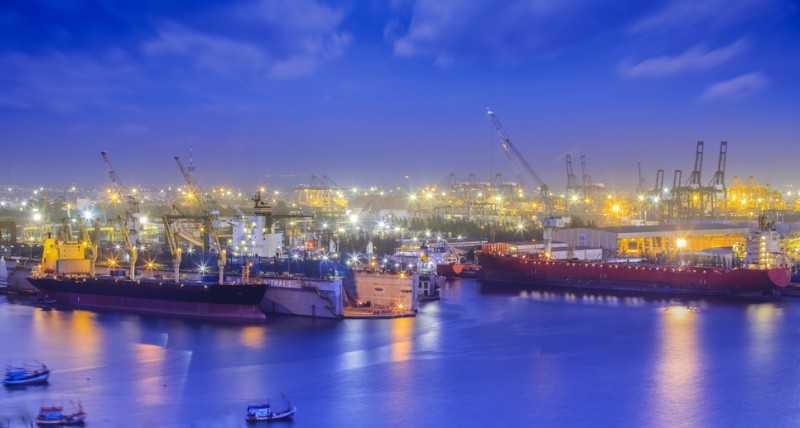 The Carriage of Goods by Sea Act enacted in 1999 by the US Congress requires higher reimbursement to shippers whose freight is damaged or lost than was previously required.
Various guidelines emphasize correct packing, labeling, stacking and weighing of cargoes when they are stuffed (a shipping term for packed) into containers. For safety it is necessary that the level of the fluids in the ship's tank be checked at regular intervals achieved by a method called sounding. Equally important is the continuous checking of the ship's cargo for leakages, lashing steadfastness, and shifting of containers to maintain the ship's stability and equilibrium. Inclement weather, sharp turns, and shifting of containers can all change the position of crates in overseas storage units, creating potential danger for the cargo and the crew.
Both standardized shipping containers and custom crates must be properly stuffed to lesson damage to goods from heavy material resting on fragile. The containers then must be stacked so that the fit is tight and heavier containers are not crushing lighter ones. Firm lashing of the cargo is one of the most important safeguards of international sea freight so that the shifting of a vessel does not cause movement of the containers.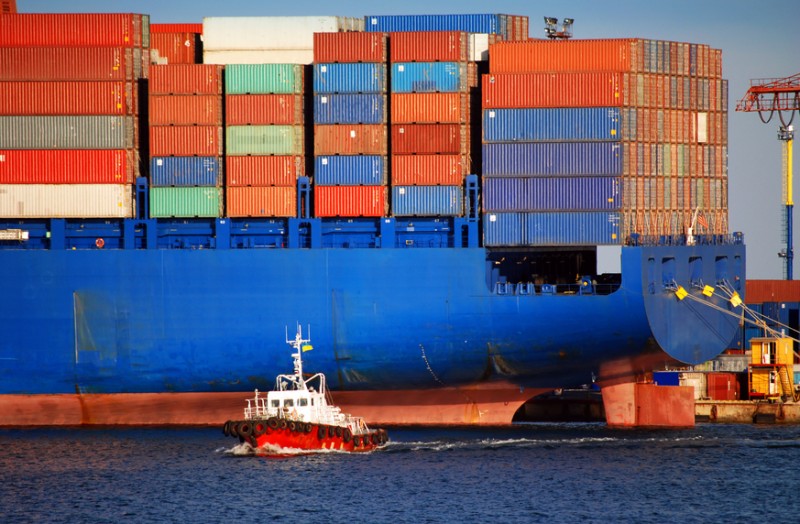 Because of the ship's constant movement, periodic checking of the possible movement of the container is essential to avoid leakage of dangerous liquids or damage to the storage unit. Self-monitoring by the crew of the rule enforcement for safe shipment protects goods from much damage. Motivation to check the condition of the shipping containers is high because failure to do so endangers the lives of the crew.
Temperature sensitive freight is stored in reefer containers that must be checked twice daily for any possible malfunctioning.
SDC International Shipping purchases open cargo or shipper's interest insurance, a division of marine insurance that covers the shipper's goods. Unlike other marine insurance, this pays for the true value of the shipment, not just the legal amount the carrier is liable for. Our company will provide you with all the necessary information when shipping overseas. We are fully license, bonded and insured, and know what documentation needs to be filled out when using sea freight shipping.