Do you want to send your motorcycle overseas? We send bikes to Europe, Asia, the Middle East, Africa and Australia, both as a part of your household goods, and just the individual motorcycle.
International Motorcycle Shipping
Each year SDC International Movers sends hundreds of motor vehicles to countries around the world for our clients. Motorcycles and automobiles are the most common vehicles that we send, but we also send some light trucks, small boats and even a few RV's.
Sending a licensed vehicle is one of the most complicated international moves. The rules and regulations for the import of licensed motor vehicles change from country to country. Even groups like the European Union who have common rules for everything else do not have uniform rules for motor vehicles.
As some countries require a specific permit for import, it is a good idea for you to get started early. All administrative and legal procedures must be completed before your motorcycle can be put on a boat.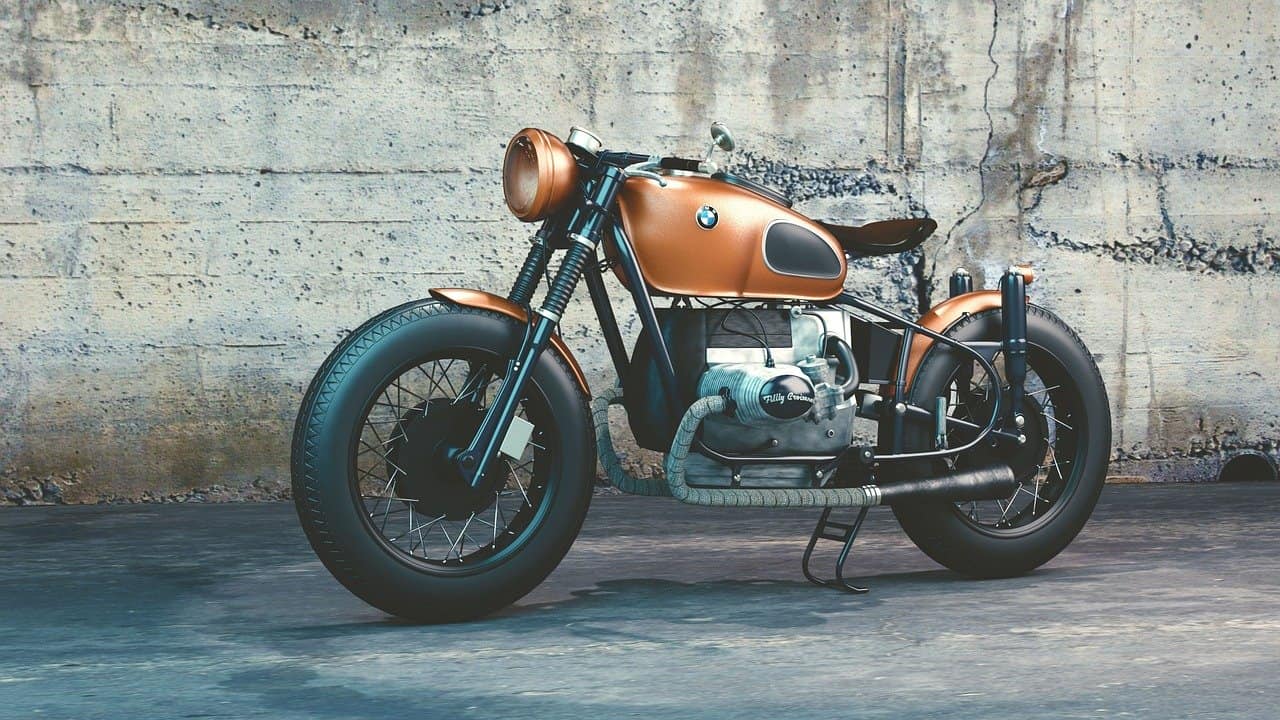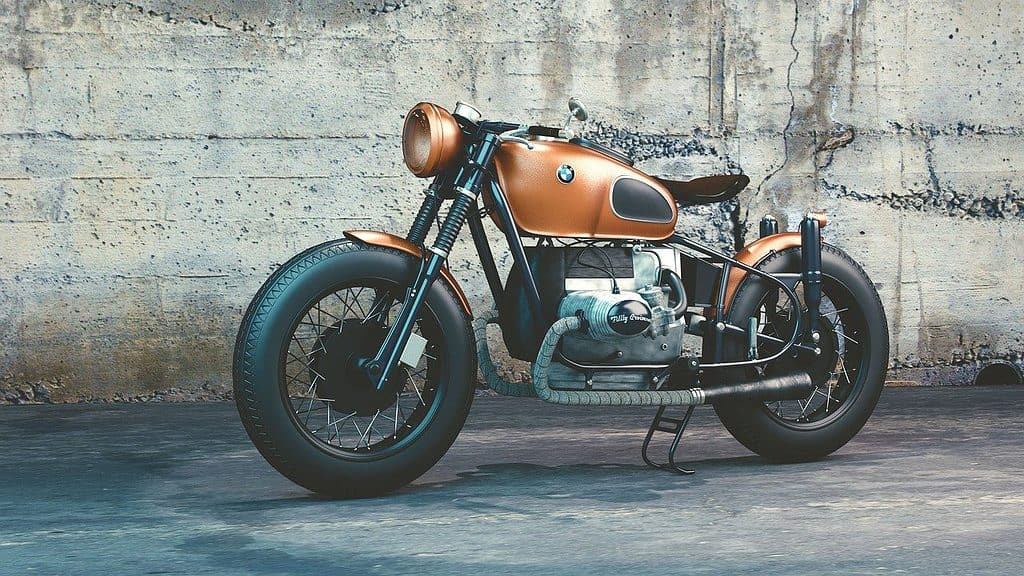 What is the Best Method for Shipping a Motorcycle Internationally?
There are several methods by which motorcycles can be shipped overseas.
For most of our clients, the most effective method for shipping your motorcycle overseas will be within your personal shipping container. When you do this, there are few additional costs added to the cost of shipping your container.
Most motorcycles are crated for protection and to prevent damage during shipping. Shipping containers are transferred from truck to ship to inspection to truck. If you want your motorcycle to arrive undamaged, it should be crated. Do NOT crate your motorcycle yourself. We have to use special wood that has ISPM 15 fumigation and we provide a certificate to allow for the international shipping.
If you are not sending a private container, we can send your motorcycle using specialty vehicle shipping agents. This method usually makes sense only if you are sending your motorcycle to a location in Europe and not sending anything else.
If you are sending only your motorcycle, you might want to consider sending it using air freight. Air freight is expensive, but so is sending a bike by itself. However, the difference in price is not that great, and many of our clients choose this method. Shipping using sea cargo usually takes a similar amount of time to shipping within a personal container, about 6-10 weeks. When you send using air cargo, your motorcycle usually arrives with a week.
Please note that when we send your motorcycle via sea cargo, in most countries it is usually sent to a licensing facility near the port. Using air cargo, it is your responsibility to get your car registered.
If you are sending your motorcycle to Europe, you will want to consider using SDC International Shipping's groupage consolidation method if you won't be sending a private container. This is an international shipping method where we combine the shipments of several of our clients into one large shipping container. As we have a constant flow of clients sending cargo to Europe, we can group several clients sending less than full container loads together. In this manner, we are able to take advantage of our volume, allowing us to offer better rates to our clients, and even those sending only a few hundred cubic feet can enjoy the same great rates as our clients sending full container loads. This method can sometimes take a few weeks longer to arrive than a private container because of some added logistics at the port of entry, but it will be the most affordable way for those who want to send a motorcycle to Europe and aren't sending a dedicated container.
International Motorcycle Shipping – What's the process?
Prior to sending your motorcycle for shipping overseas, the bike's title and registration need to be cleared. You will need to send these to SDC International Shipping before we pick up your motorcycle for shipping. You will also need to provide us with a copy of your driver's license. We will return all of these to you by special courier as soon as our lawyers clear the title for you. SDC International Shipping's logistics team will explain the exact process to you.
Your motorcycle needs to be prepared for shipping. This includes the draining of all fluids, disconnecting the battery, and the dismantling of some parts of the motorcycle in order to reduce the size of the crate. Usually this is the front wheel and storage boxes if there are any.
In many places you need to be physically present in order to release the vehicle. First your motorcycle will undergo emissions and safety testing, and you might have to have certain adjustments made to your bike. You will need to show that you have obtained local insurance, and you will have get a local license plate for your motorcycle.
Is it Legal to Import Your Motorcycle?
You are probably best off letting SDC International Shipping's relocation specialist check the legality of importing your motorcycle. Many countries will allow us to import bikes with engines less than 50 cc as a part of your household goods without any special permits necessary.
Most, but not all, European EU members make distinctions between bikes with engines larger and smaller than 125 cc. If you want to import a motorcycle with an engine size large than 125 cc, you will have to be in possession of a valid motorcycle license. Bikes with smaller engines do not require that the owner have a motorcycle license, but these bicycles are still considered licensed vehicles that will need to have their titled cleared before export. This is a distinction unfamiliar to most Americans, as only Tennessee uses 125 cc to distinguish between light and heavy motorcycles.
In states where mopeds are titled, they will need to be cleared before they can be exported.
There are some countries that require prior permission to import a specific vehicle. Sometimes only models that are sold in the destination country are allowed.
There are many countries where they drive on the left hand side of the road. Most of these countries will not allow you to import an automobile. However, many of them will allow you to import a motorcycle. Please note that in these countries your headlight will need to be replaced or adjusted.
Import a Motorcycle – Will You Have to Pay Tax?
Will you have a tax burden when you import your motorcycle? In most countries if you are permitted to legally import your used household goods and personal effects without taxes, you will also be permitted to import used licensed vehicles as a part of your household. Remember that the motorcycle needs to be registered to the person whose name appears as the consignee of the shipment.
There are countries that will allow you to import only one vehicle. In other countries, you are permitted to import one of each type of vehicle. Some countries will allow you to import one licensed vehicle per adult legally moving.
If you qualify for tax free import, the vehicle that you send should be between one half a year and five years old. In most countries, cars older than this cannot be imported unless they are 30 year old recognized antiques.
If your motorcycle is less than six months old, you usually have to pay at least the standard VAT or GST in the destination country. There are many countries that levy additional taxes on licensed vehicles. You will be responsible to pay these as well.