Spotlight on- Exclusive 40' Shipping Containers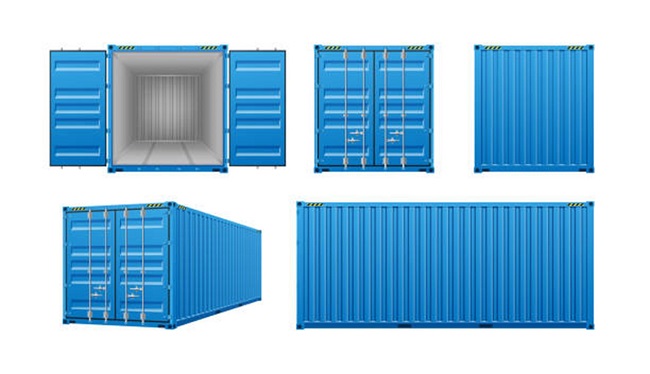 Note that the word "exclusive" simply indicates you are utilizing a full container (FCL) for yourself and not sharing.  The container is exclusively yours.
Dimensions-  The internal dimensions of a 40-foot container Interior Dimensions (in feet): 39′ 6" long x 7′ 9" wide x 7′ 10" high. Internal Dimensions (in meters): 12.025m long x 2.352m wide x 2.393m high., allowing for the accommodation of 20 standard pallets or  24 Euro pallets without stacking, depending on the type of pallet used.
Home Size- It's important to note that everyone's situation is unique, so the amount of space needed may vary. However, in general, a 40-foot container can hold the household belongings of a two-to-four-bedroom apartment, condo, or house. If more space is required, SDC can use a 40-foot "high cube" container that provides around 500 extra cubic feet of interior volume.
Vehicles- If you plan to ship a vehicle in your container along with your household goods, it's important to note that typically, cars take up about the first 13 to 18 feet of space in the container.
Cost-  To obtain an accurate quote for the cost of shipping a 40-foot container, it's important to consider several factors, such as the destination country and the items being transported. To determine the right container size for your needs, we recommend reaching out to an SDC International Shipping Relocation Specialist who can schedule either an in-person or virtual assessment of your belongings. This will guarantee that you receive an accurate quote for the appropriate services required, allowing for a smooth and hassle-free shipping experience.