Are you looking for professional international movers in Portland, Oregon? Turn to SDC International Shipping, the experienced household goods and vehicle mover. We're constantly striving to deliver excellent services to our customers like you.
We offer relocation services suited to meet the needs of Portlanders. From packing to door-to-door delivery, we can do it all. Rely on us to do an excellent job as we have over a decade of experience.
Call for your shipping service or fill out an online quote form.
Choose Us for Our Comprehensive Range of Overseas Shipping Services
SDC International Shipping is one of the top Portland international movers near you. You can feel confident knowing your moving experience is always successful when you choose to hire us. Here is the list of services we provide. Contact us today for more information about what we can do for you.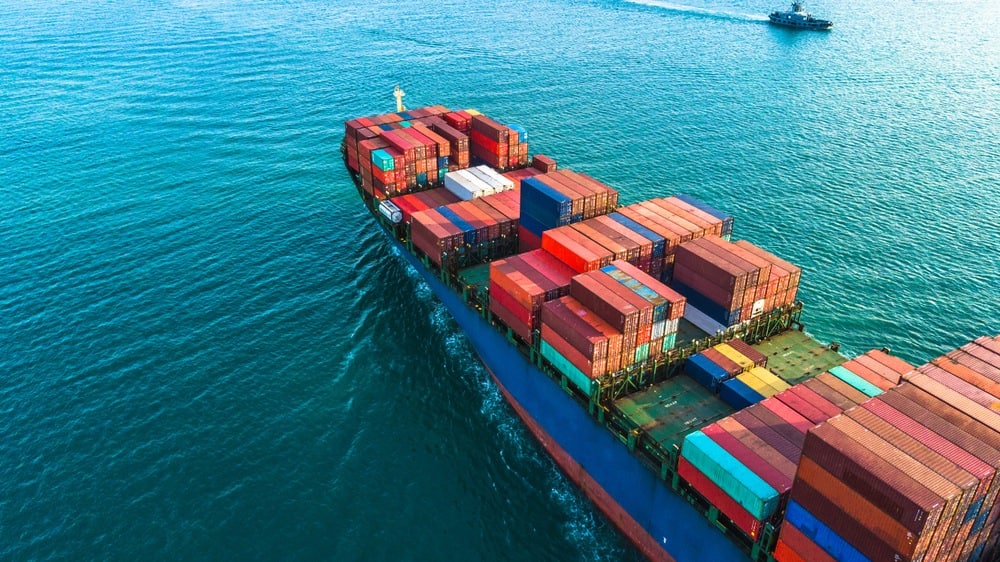 Highly-Rated Household Goods Movers
Portland international movers can organize a smooth and easy relocation to or from Portland. Since every household goods move is unique, we create custom solutions for every client. We are ready to consult you on customs paperwork, the best shipping methods and modes for your situation, and much more.
Portland International Car Shipping Service
If you are moving to another country from Portland and want to bring your vehicle, SDC International Shipping can provide you with car shipping services. We ship different vehicles by sea or air. Our movers will prepare your car for transit, so you don't have to worry about it getting damaged during shipping.
Packing for Safe Delivery to Your Doorstep
Packing is one of the essential services to prepare your household items or vehicle for international shipping. You can do it yourself, but are you sure that DIY packing will prevent your valuable items from getting crushed during transit? To be safe, it's better to trust this important work to professional packers. Our multi-service packing and personalized crating services will ensure the safety of your belongings at any stage of the move.
Air Freight and Ocean Freight Shipping
Ocean freight is the right solution for those looking for an affordable shipping method. You can ship your items in a shared or solo container. It may take about two months for a shipping container to arrive at your destination, yet we recommend choosing sea freight if you are not in a rush.
Contrary to ocean freight, moving by air is the fastest shipping method. You can definitely go about it if you don't have many things. However, we don't advise sea freight for large shipments because of its high price. Whatever shipping method you choose, you can be sure that your local Portland international movers will cover you.
Sending Art Overseas to or From Portland
Whether you need to send paintings, delicate glass items, or a bulky statue, we are the reliable Portland international movers, experts in shipping artwork pieces abroad without breaking them while in transit.
International Piano Shipping
Shipping pianos overseas is not easy. It is a complex task even for experienced customers. However, the great news is that there are movers near you who can do the job professionally.
Marine Insurance and International Moving Insurance
At SDC International Shipping, you can insure your international move against any damage or loss during the shipping process.
Find out more on: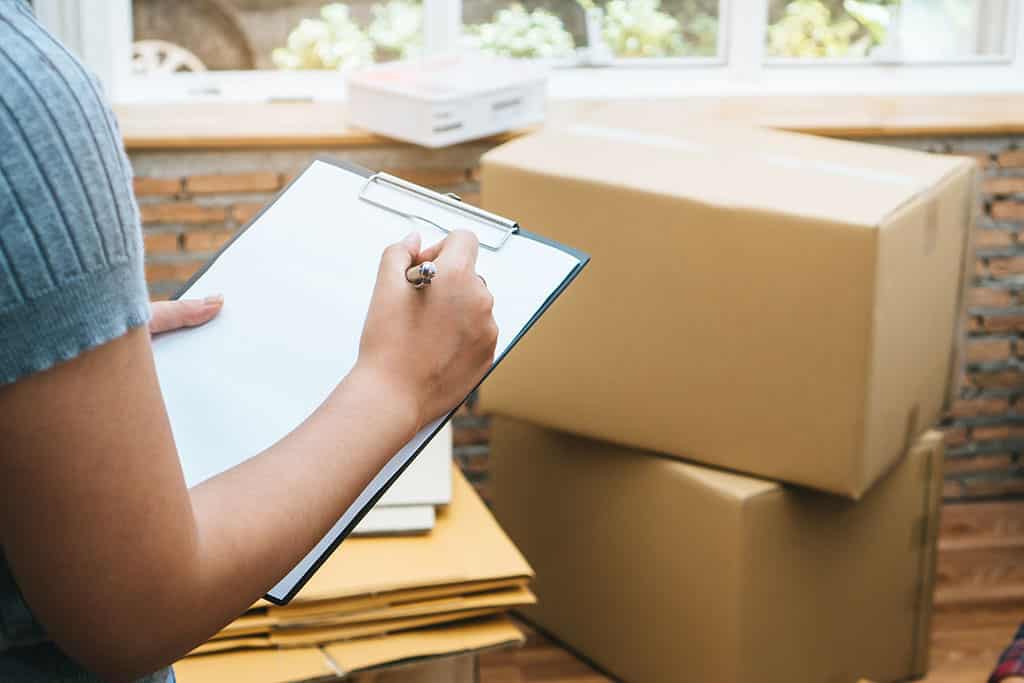 Storage Solutions for You
No matter how big or small your move is, it's important that your shipping company provides convenient storage solutions before or after your relocation. And at SDC International Shipping, we know how to deliver customer-tailored services that are affordable and reliable.
International Shipping Cost from Portland
International shipping cost from Portland rests on factors such as the origin of your move, size of the shipment, destination country, and whether we send your items from the east (New York) or west coast (Los Angeles). For example, a move to Europe from Portland is cheaper than to Saudi Arabia with the same shipment.
Discover more about shipping costs:
Cost of shipping a vehicle
Building Trust By Considering and Respecting Your Interests
"Used SDC International Shipping to move from Portland to the UK. Their service is amazing. Everything was made as smooth as possible. Every promise was kept. Thank you!"
Perry S.
"My items arrived in Portland from the UAE in March 2022. Nothing was damaged! SDC is a good investment for your money, especially if you hire their packers. They covered a great deal of customs paperwork. Packers were professional and very nice. I will likely be going with this company in the future."
Lathan Z.