Moving to Hawaii from the USA
Moving to Hawaii from the USA can be big or small. No matter what you ship, SDC International Shipping can manage your shipment from any location and to any destination.
We have accumulated almost ten years of experience in moving families and individuals. So you can rely on our service to ship your personal household goods and vehicles through the Pacific.

Moving to Hawaii from California
Whether you are running from a high business tax rate or natural disasters that became so common in California, SDC International Shipping can make your move to the Aloha State seamless.
If you are relocating to Hawaii from California and plan to take your household items and vehicle(s), you can choose ocean freight in a single container. This means we'll ship your belongings either in a 20-foot or 40-foot container.
Another option is shipping your household belongings in a shared container. You will only pay for the room your goods occupy in the container; this is an affordable option for small cargo.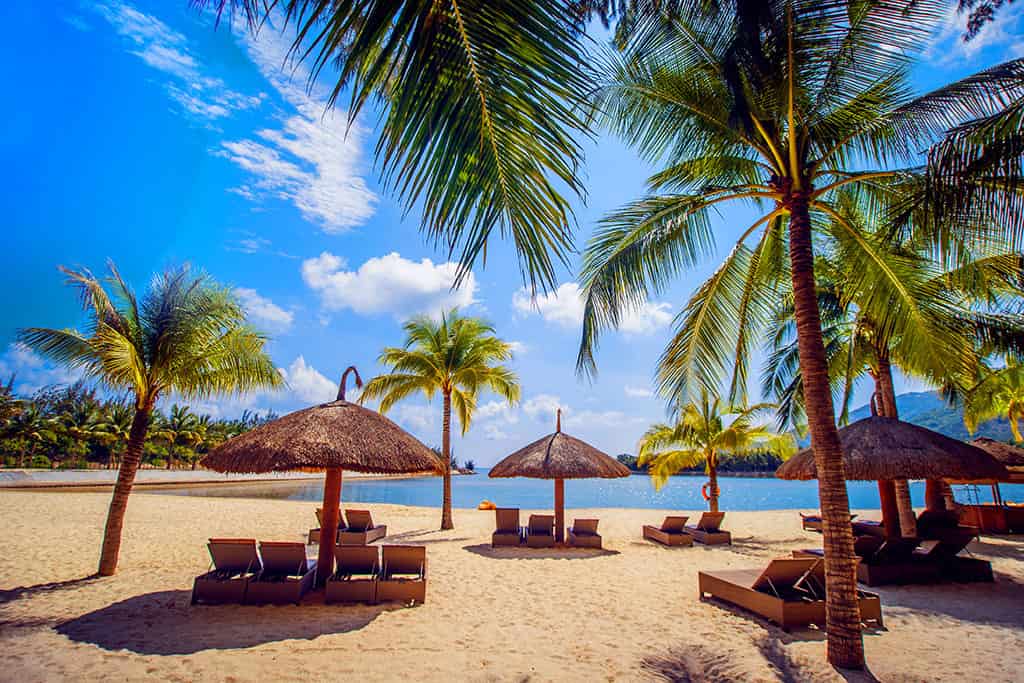 How much does it cost to ship from California to Hawaii?
The shipping cost from California to Hawaii is not the same for every situation. For example, shipping a studio or one-bedroom is cheaper than 2-3 bedrooms. Besides, sending your things in a single container will cost more than a shared container. Additional moving-related expenses have to be taken into account, such as packing and crating.
You can expect the following service:
A door-to-door delivery
Door-to-port
Port-to-port
We will pick up your container and transport it to the port warehouse. After we prepare all the documentation and your shipment undergoes inspection, your cargo will be loaded on the vessel.
Moving to Hawaii from New York
Moving to Hawaii from New York might seem like not a big deal because you are moving within the borders of the US. However, life in that beautiful archipelago would be totally different from what you are used to.
We assume that you have already done your research and are prepared for a new life in a new place. All you need is a moving company to ship your household goods and personal effects quickly and safely.
As a certified international household mover, we can arrange the following for you:
Bring a shipping container to your home
Pack all your things and load them into a container
Help you prepare an inventory of your things
Prepare all shipping documents for export and import
Arrange shipping insurance
Transport the container to the port
Once the container arrives in Hawaii, arrange door-to-door delivery

How much does it cost to move to Hawaii from New York
The cost of moving will depend on the shipment size and method. We also charge an additional fee for packing service and crating. After discussing your relocation details with our representative, we will work out the shipping price within your budget.
Another significant factor to consider is the location of pickup and delivery. Transporting your items from remote locations in New York costs more because it requires more fuel to get them.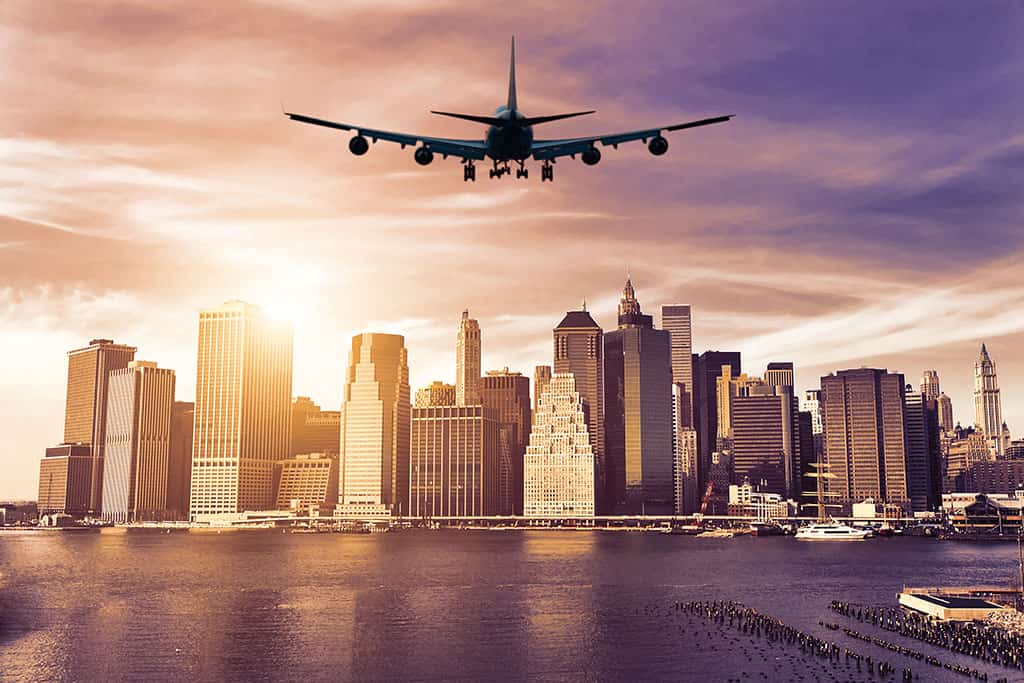 Moving to Hawaii with Pets
Moving pets to Hawaii needs lots of preparation because Hawaii imposes stringent rules. These include vaccination, microchipping, rabies test, tick treatment, and special permission to import your dog or cat. Unfortunately, your pet will have to stay in a Hawaii quarantine for 120 days. However, if you are lucky, an animal may spend only a week or even less in quarantine.


Here is a moving pets to Hawaii checklist:
Microchipping
Vaccinations
Rabies titer test and blood test
Tick treatment
Health certificate and import permit
If you meet all the requirements, the odds are high that your pet will fall under a 5-day quarantine program. You should be ready to pay between $200 to $1,500 per pet. You should calculate the cost based on your pet's species, weight, and size, including the city you travel from and the airline company you choose to fly with.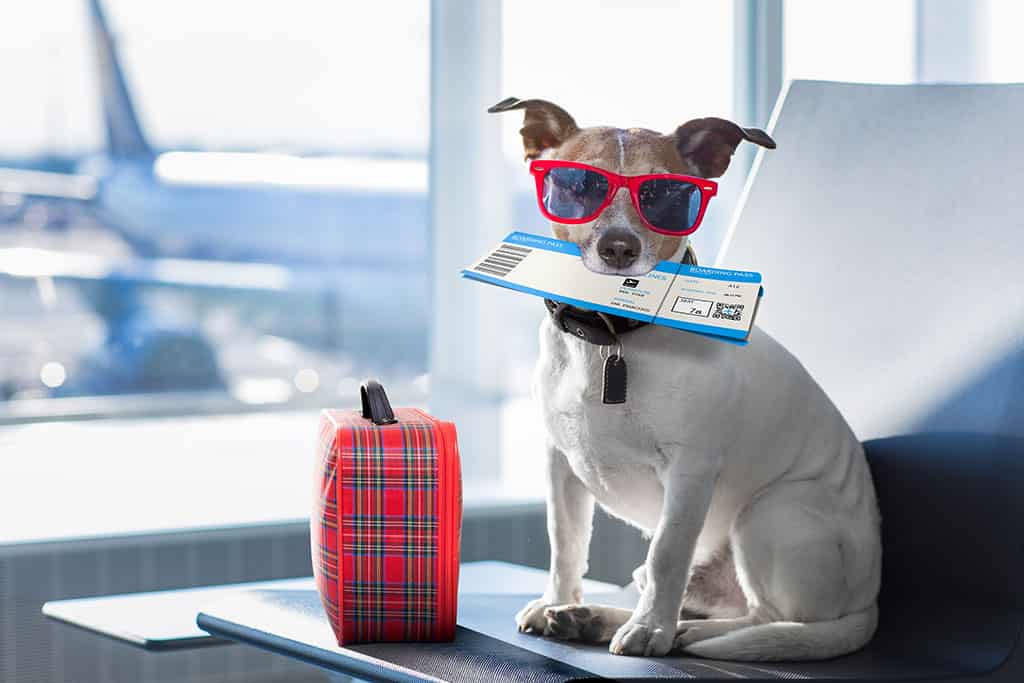 Shipping a Car or Vehicle to Hawaii
SDC International Shipping has all the networks to organize car shipping to Hawaii. We can ship your vehicle anywhere in Hawaii. So how is it going to work?
Speak with our shipping agent and get a free quote based on your vehicle information.
We'll get back to you and offer a few quotes.
Once you select the shipping option, we'll start the shipping process.
We'll prepare your vehicle and ensure it complies with import regulations.
We'll transport your car to the port from your house,
When the vehicle arrives in Hawaii, you can pick it up yourself or we can deliver it to your address.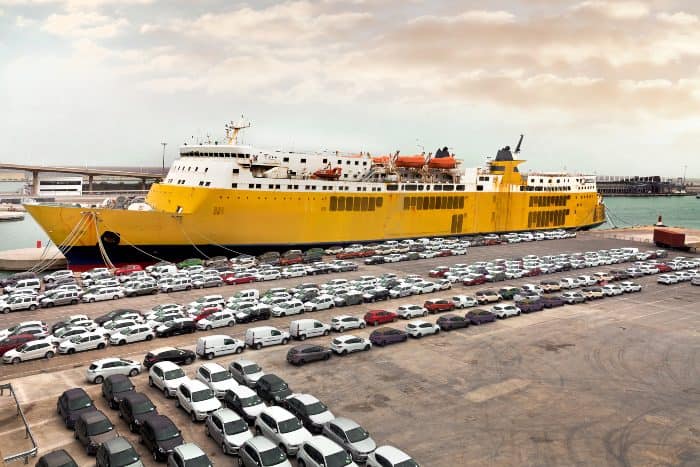 Shipping with Air Freight
SDC International Shipping can ship your items by the ocean and air freight. Although many people prefer to ocean ship their things, air freighting has many benefits.
We can help you determine the best transportation method. If money isn't the problem and you are concerned about the delivery speed, you may opt for expensive but reliable air freight. Otherwise, the ocean is also a relatively secure method to bring your household goods to Hawaii within 3-4 weeks maximum.
What to Know Before Moving to Hawaii
There are a few things it might help to know before relocating to Hawaii.
Many houses in Hawaii offered for rent are fully furnished. So think carefully when deciding what to bring with you.
Every household item you take in a container has to be packed.
Buying a new car in Hawaii might be expensive. Therefore, consider taking a vehicle with you.
If you are taking your dog or cat, make all necessary preparation in advance, at least 5 months before the actual arrival date.
Make sure you aren't shipping any restricted materials.
It takes 2-3 days to ship via air and 3-4 weeks via ocean.
The best time to arrive in Hawaii is spring or fall.
The cheapest way to ship your things is ocean freight,
Bring warm clothes with you.
Don't forget about important documents to bring with you.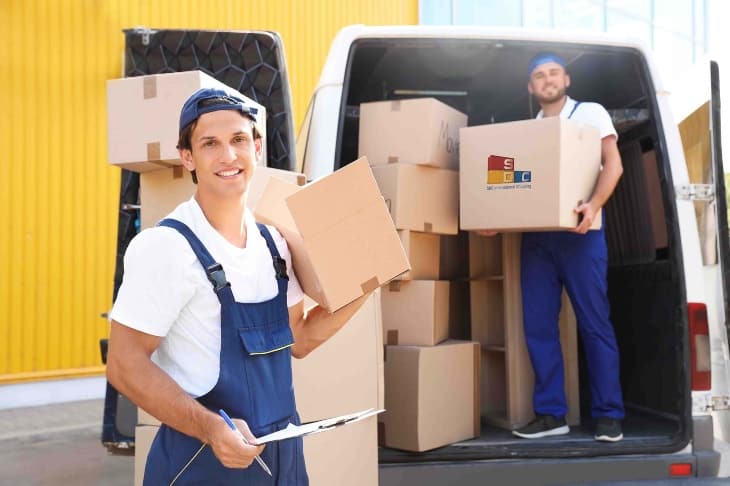 Moving to Hawaii with SDC International Shipping
SDC International Shipping has gained a reputation as the #1 international mover. We pride ourselves on our satisfied clients who are louder than any words. We boast a track record of hundreds of successful shipping projects to different islands of this sunny and beautiful state.
You can fill out our 3-step form to get a free quote or talk to our shipping experts. They will coordinate everything from packing your container to delivering it to the final destination in Hawaii.