New York City is the most populated city in the United States. With its high population comes a lot of tourists and visitors from all over the world. During the summer, many of our residents move overseas to discover new horizons, and many of those travelers use SDC International Shipping to make their move easy and stress-free! Give us a call to get your move started.
Can I Afford to Move From New York City to the United Kingdom?
Moving is expensive, but with the help of our international moving company New York, you can easily afford to move from New York City to the United Kingdom. Our prices are affordable with no hidden fees. We also provide free boxes so you don't have to spend extra money on that! We understand that moves are a big commitment, so we strive to make your move hassle free and as cost effective as we possibly can for you. Contact SDC International Shipping to have your belongings safely arrived to your new destination.
Will My Belongings Be Safe Traveling From New York City to Italy?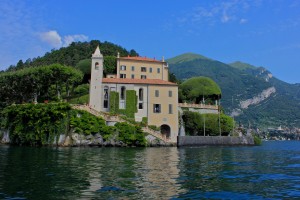 We put the value of your personal belongings in our care, and make every effort possible to ensure your belongings are safe when traveling from New York City to Italy. Our international moving company New York utilizes the experienced international movers to get your belongings safely from point A to point B by being fully licensed and insured. Just as your on-board luggage travels with you, our 24/7 shipping tracking allows you to make sure your possessions are in transit when you are. Feel free to call our movers to see which freight system works best for you.
What Freight System Do I Use When Moving From New York To France?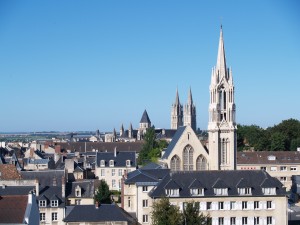 We are a full-service international moving company so we have access to air freight and ocean freight transportation when moving from New York to France. Ultimately the decision is up to you, but we recommend air freight because generally overseas travel is quicker than shipping through sea freight. If you were to choose the sea freight option, your belongings will be packed tightly in sea-safe boxes to ensure they do not encounter any water damage. Call our international moving company New York for a long or short move.
How Long Will It Take To Move From New York To Spain?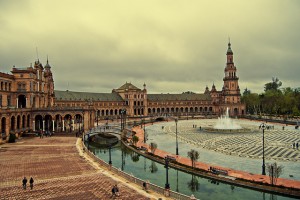 Depending on the amount of layovers the travel time to Spain could end up being a pretty long plane ride. Our International Moving Company New York provides door to door service, which means we won't stop working until your belongings are at your front door waiting for you. Take advantage of our free storage for 30 days to make the move easier. We value punctuality and reliability, so even if your flight is long, your personal effects will be where you need them, when you need them.
How Do I Move From New York to Australia?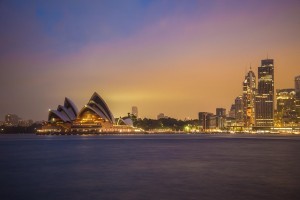 Move from New York to Australia with the help of our professional staff at SDC International Shipping. An overseas move requires patience, preparation, and a reliable moving company to assist you in packaging, shipping, and delivering the belongings that are traveling with you. At SDC International Shipping, we understand how important it is to make your move as stress-free as possible, so we provide our superior service to you and your family.
Is that study abroad semester in France calling your name this summer break? Give SDC International Shipping a call and we'll tell you everything you need to know.
Call for your FREE moving quote NOW! (877) 339-0267