Things You Need to Do When Relocating to Ireland
Moving to a new place requires to prepare ahead and to do lots of things. When relocating to a new country overseas, the list is even longer than what you had in mind in the first place. That is the reason why it is so important to write down all the things you have to do and to take care of, sort it by importance and according to the timeline of the relocation process, and then make everything on the list actually happen. So what should be on your list when moving to Ireland besides finding a great moving company to Ireland? Let's see.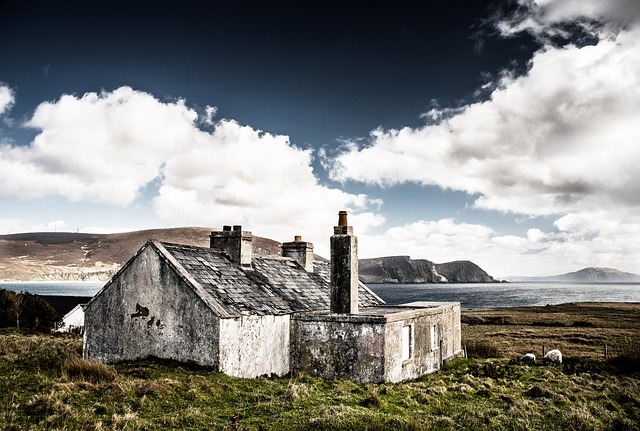 Housing and Employment
The first thing most people do before relocating is finding a place to live in and a job. If your workplace is sending you to Ireland – you probably won't have to worry about getting a job but you might need to find a place to live. You can start looking even before starting the relocation process, using the internet to locate a nice apartment or a house that perfectly meets your needs.
Close All Loose Ends
Before you leave the USA, or any other country for that matter, it is strongly recommended to close all debts, banking accounts, and credit card bills. You don't want to return some day and discover that some old small debt has grown beyond proportion or worse. Pay your dues down to the last dollar, so you can be rest assured you're leaving the USA with no financial debts behind.
Know Your Surroundings
Knowing your surroundings means you need to know where everything you'll need around your new neighborhood is. Start with finding a school for your kids – you can learn about the school and its programs online prior to the move – this will give your kids more confidence regarding the new place. Next you'll need to locate a bank you want to open an account with, formal offices as city hall, DMV, and the like. Next, you'll need to locate the post office, supermarket, gas station, and such places we use on a daily basis.
Moving to Ireland?
The first thing you need to start with when planning an international relocation is finding a professional and reliable moving company to Ireland. Remember that certified and insured moving companies can provide you with various moving services and guide you with the requirements of the whole process, such as: taxes, fees, customs, and permits you'll need to take care of, as part of your relocation.
By Kfir Cohen
Kfir Cohen is handling global operations, cargo shipping, negotiation, and management of different suppliers around the world. He has more than 15 years of experience in the avant-garde of relocation and the sea/air freight business.