Relocation to Ireland as an Opportunity to Visit the Country
Relocating to Ireland due to career related circumstances, or for any other reason for that matter, is also an opportunity to explore this wonderful, history-rich country and its colorful culture. In order to experience a smooth and convenient relocation, it is best to make an organized list with all the things you have to do and prepare for, during and after the relocation. We also recommend making a list with all the beautiful places you want to visit and experience while in Ireland.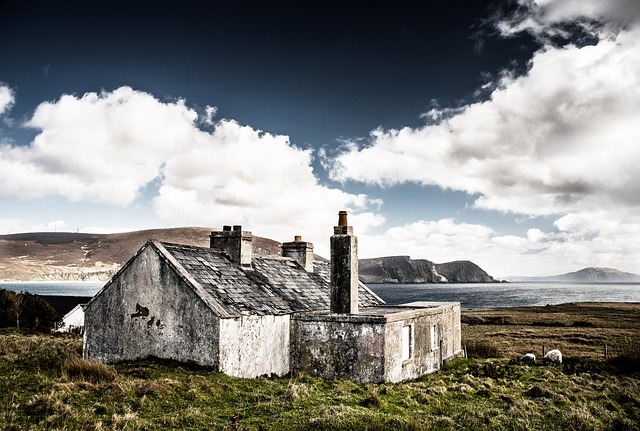 Time Flies By
You would think that if you're moving to Ireland in order to work, you'll have all the time you need in order to experience all the great things you've probably heard about, right? Well, not exactly right – if you won't plan ahead you'll find that time goes by really fast, and before you know it, you might find yourself back home. So where to start? That's an easy one – every pub on the streets of Dublin! You get the idea of culture in Ireland the minute you walk into a local bar – the music, the clothes, the alcohol… need we say more?
History & Architecture
In Ireland you can visit historical locations with structures older even than the Egyptian pyramids – just book a tour at the Brú Na Bóinne and see for yourself. This place holds Ireland mysteries as you can enter the ancient tombs – but only if you'll plan ahead. Now, that is only one of the places, as you can also check The Rock of Cashel, Blarney Castle, and other historic places.
Cliffs of Moher
If you like heights and nature and you're looking for a location for a quiet vacation – the Cliffs of Moher is the place for you. These cliffs and mountain range can also serve as a destination for a romantic vacation – as you can stay in one of the small villages that welcome tourists for a quiet countryside vacation (even if it's just for the weekend).
Just Before the Relocation to Ireland
Naturally, you'll want to experience as much as you can when moving to Ireland, but with all the excitement there's another important thing you need to remember – once you know the date of the relocation, find a professional moving company to help you with the whole relocation process. Do not wait for the last moment – finding a good moving company that's available to provide service at a moment's notice is not as easy as you might think.
By Kfir Cohen
Kfir Cohen is handling global operations, cargo shipping, negotiation, and management of different suppliers around the world. He has more than 15 years of experience in the avant-garde of relocation and the sea/air freight business.