Moving to Europe from the USA
An international move to Europe from the USA can be challenging but stress-free if you hire SDC International Shipping. Whether you are heading to Europe to study, pursue better careers or settle somewhere with better living conditions, we are the company to help you.
Our company has been relocating US citizens for years. We are tasked to fulfill your goal of a happy move.
Read on to find out about our services. Also, get answers to questions like "How to move to Europe" or "How to immigrate to Europe without a job offer."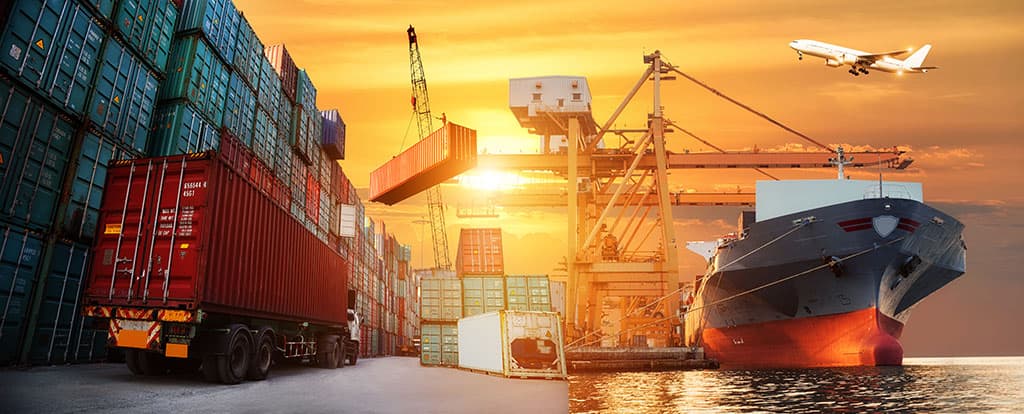 SDC International Shipping started as a small company 30 years ago, engaged in helping customers fulfill their goals of moving from the US to Europe. Over the years, our company has grown and currently operates in over 197 destinations worldwide.
From the 1990's
Cross country
Over 197 destinations across the world
Moving small houses
Moving mansions and big houses
Moving large belongings
Special care for sensitive items, pianos, antiques and sensitive equipment's.
Providing moving insurance – So you can feel safe!
You can read everything you need to know below. Call us now 877-339-0267 or get an online moving quote.
International Moving – Our services
As a premier international moving company in the USA, we provide a range of international moving services designed to best suit the needs of our customers. We currently offer the following.
1: International Movers Guide
Our company offers a comprehensive international moving guide to assist you in planning a hassle-free overseas move with your family.
2: International Car Shipping
This service allows us to move our clients' cars legally from the USA to anywhere globally, including the European countries. For more information, read our dedicated page for international car shipping from USA.
3: International Vehicle Shipping
SDC International Shipping is a licensed NVOCC freight forwarder. We specialize in overseas vehicle shipping. We have a team of highly experienced personnel who knows all the overseas shipping methods.
4: International Household Movers
SDC International Shipping offers international moving services that operate in more than 190 countries across the globe. We employ a team of international household movers composed of logistics professionals, administrative specialists, and experienced packers and movers. They work together to ensure that our clients are given the best international moving experience that they deserve.
Costs of shipping
It is pretty impossible to determine the exact cost of shipping from the USA to various destinations in Europe. This is because the shipping cost is affected by different factors. However, it is possible to obtain an estimated cost by looking into the following.
1: Package Dimension
Shipping companies use the package dimension to determine the shipping cost. The bigger the package is, the higher the amount that needs to be paid for shipping becomes.
2: Package Weight
The weight of the package that needs to be shipped directly affects the shipping cost. Typically, heavy items are more expensive to ship than lighter ones.
3: Speed of Shipment
The shipment speed is also factored in when calculating the shipping cost of a package. In most cases, packages that are delivered faster require higher payment.
4: Target Destination
The distance from the item's origin to its destination is also used to calculate shipping costs. The package with a farther destination is typically charged with a higher delivery charge.
5: Customs Duty and Taxes
Finally, the customs duty and taxes are also taken into account to determine the shipping cost of the package. Items delivered to areas with higher taxes are charged higher than those bound to tax-free destinations.
Top European countries to move
Moving to Europe from the USA is suitable for individuals who wish to pursue the best education and career opportunity and have a better place to live. Thus, those who want to move permanently to Europe should consider the following destinations.
Denmark
Denmark is known as the happiest country in the world. The place boasts of its high education standard, booming business climate, and excellent environment for work-life balance.
Germany
Germany is a top destination for many expats due to its lowest youth unemployment rate and shorter working hours. It is also admired for its culture of punctuality and efficiency.
Norway
Norway is a must-have destination for expats who love the outdoors and the cosmopolitan lifestyle. The country is also home to top job opportunities in IT, transport, and engineering.
The Netherlands
This country is home to many expats. About 19% of its population comprises expats who live in Rotterdam, Utrecht, and Amsterdam. The place is known for its liberal and tolerant culture, making the adjustments to the area's lifestyle very convenient.
Shipping options – By Sea and Air
Since moving to Europe from the USA involves moving various types of objects. Most of the established international moving companies now offer a range of shipping options to Europe that best suit the needs of those who need these. This includes the following.
Shared Container Service
The shared container service is a shipping option intended for clients with smaller volumes of belongings to ship. Thus, a single container is dedicated to accommodating the objects from various clients. In short, the container is shared by two or more clients.

Exclusive Container Service
Exclusive container service is a shipping option where all your belongings are shipped using a container. The container is exclusively assigned to you. Thus, all your belongings are packed and sealed exclusively.

Air Freight Service
An air freight service is a shipping option that involves using an air carrier to transport goods. This moving option is offered either as a chartered or commercial service. Air freight service is a preferred method by many clients because the shipments are transferred faster.
Pet Travel
Pet travel service is also referred to as pet shipping. This involves the transport of pets such as dogs or cats. They are transferred from one place to another and usually by plane. Pet travel service is generally sought when the animals' owners are moving abroad.
How Long Does Moving to Europe from the USA Take?
Moving to Europe from the USA permanently ranges from a few months to almost a year. However, moving your stuff from the USA to Europe will most likely take an average of 15-20 days. Still, these numbers could change due to the weather condition when the shipment was shipped out and mechanical
Packing options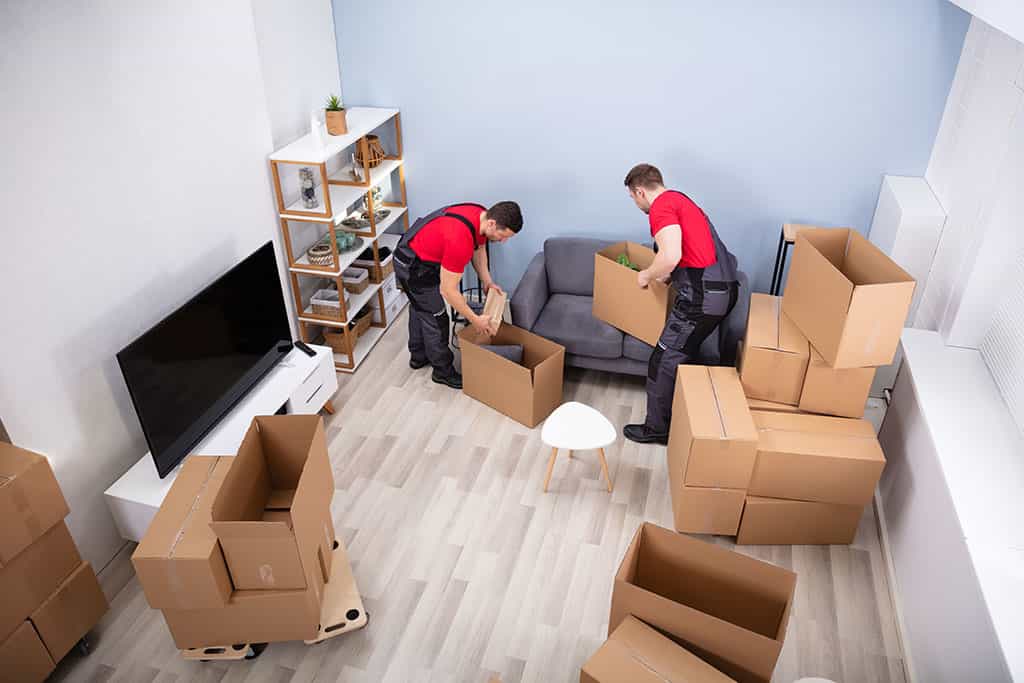 We have a team of expert international household movers that will handle all the moving procedures from packing to delivery on your behalf. You need to talk to our experts and provide them with the necessary information to proceed with the moving process. After that, you can sit back and relax.