Is Montreal A Good Place To Live?
Montreal is one of the most visited cities in Canada. The cosmopolitan city is the second-largest-speaking French city just after Paris in France. The vibrant city is quite popular among many international students and tourists.
Our experts have taken the time to carry out extensive research on if Montreal is a good place to stay to keep you adequately informed before moving to this culturally diverse city.
---
Going to Montreal? Things you need to know
Montreal is Canada's second-largest city, located in the Southwest of the province of Quebec. The city is situated on the Island of Montreal, just at the meeting point of the Ottawa and Saint Lawrence rivers.
The predominantly French-speaking city has good nightlife and holds all the vibes of a bustling and vibrant city. Montreal is known for its remarkable architecture, which carries a European feel.
However, the city still boasts of imposing skyscrapers typical of most North American cities.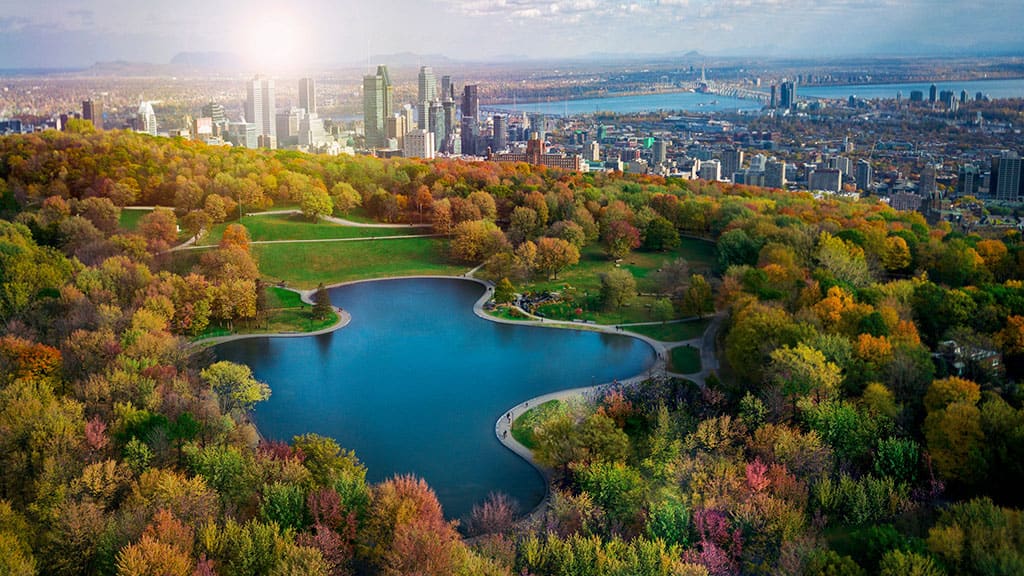 Quality of Life in Montreal
According to the annual global ranking by Mercer, Montreal ranks as the 4th best city in North America for quality of life. The city is equally ranked 21st in the world on the global map scale. Montreal is a thriving metropolis with an active urban lifestyle.
The multicultural atmosphere of the city makes it very welcoming for first-time visitors. Aside from being the commercial nerve of the Quebec province, Montreal has also been dubbed as Canada's cultural capital.
The city is famous for hosting several major festivals and events that attract people worldwide. Some of the notable festivals and events in the city include the Montreal International Jazz festival, the Montreal World film festival, and more.
---
Cost of living in Montreal
Montreal is relatively cheaper to live in than other major cities in Canada. You are sure to find safe, secure, and affordable housing in many of the city's residential areas.
The cost of rent in the city varies according to the neighborhood. For example, a BHK apartment in Boulevard Saint Laurence ranges between $1000 to $2000 per month.
If you are looking at the more high-end areas like Westmont and Outremont, you should be ready to pay between $1200 – $2500 for a BHK apartment. The average cost of buying a home in Westmont ranges between $900,000 and $5,00000.
For areas like Laval, Notre dame de Grace, and Kirkland, the average price is around 345,000. Household utilities like groceries are well priced, although slightly higher than the national average.
If you are dining out or heading for the pub in the city, know that tipping is standard practice. On the whole, the cost of living in Montreal is reasonably affordable. However, the city slightly ranks below most Canadian cities in wages.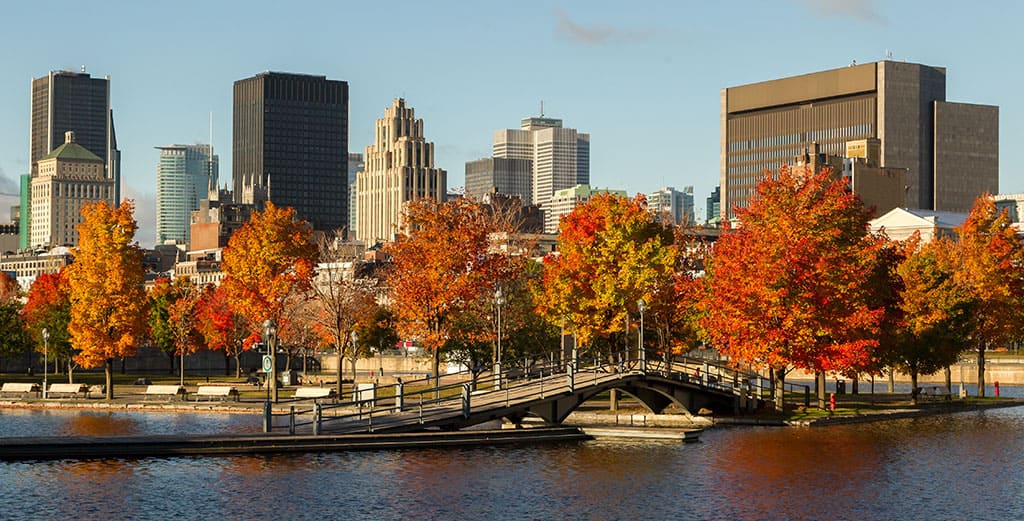 ---
Montreal's Transit system
If you are moving to Montreal without a car, you would have to make do with the city's Metro system. The city metro has four lines and 68 stations.
Montreal's metro is one of the busiest subway systems in Canada when it comes to daily usage. The metro has a schedule that runs till 12:30 am on weekdays and 1:30 am on Fridays and Saturdays.
Compared to other major cities globally,
Montreal's public transit system is relatively cheap, with regular tickets for a one-round trip going for as low as $3.50.
How safe is Montreal
Montreal is considered one of the safest cities to live in the world. It has a homicide rate of 1.11 for every 100,000 inhabitants, far below the national average of 4.72. According to recent data by Canada Statistics and the FBI, Montreal ranks the safest city among 20 of the largest cosmopolitan cities in Canada and the United States.
---
Is Montreal A Good Place To Stay?
According to several indices, Montreal is a good place to stay. The city's ethnic diversity makes it one of the most welcoming cities in the world for millennials and tourists.
Moving to Montreal
Are you planning on moving to Montreal? First, you would need a reputable international moving company you can trust. The best international movers have years of experience in moving services across international lines.
---
What you must consider when choosing an international moving company
Choose a company with a proven track record of moving belongings safely from one destination to the other. You can use online reviews for international moving companies to guide you in selecting a choice.
Look for a company that offers insurance for your belongings.
Ensure you get quotes from multiple moving companies for the best competitive prices.
---
Move to Montreal With SDC International Shipping
SDC International Shipping is a company with vast experience in the international moving industry.
Our unique knowledge and global network make us your best choice for your moving needs. Call us for a free quote today.