Moving to the United Kingdom can often feel like moving to a different section of the United States, but even though both countries share the same language, moving to the United Kingdom isn't a simple task. You need an international moving company to England that can provide a range of shipping and moving solutions. Make sure you look for an international mover to united kingdom that has wide network of shipping agents. You need a moving company like SDC International Moving.
SDC International Moving provides a complete range of moving and shipping services.
International Moving to United Kingdom
FREE estimate with no obligation
Hassle free moving company from USA to any cities in United Kingdom
Personal moving coordinator through the whole moving process
Door to door service
For less than container load (LCL) we offer unique custom made wooden crates for your possession security and safety
Antique, fine arts, delicate and valuables custom crates
Professional & licensed moving agents network worldwide
Quick, careful and safe moving process
Move is done at your convenience 24/7, 365 days
Your goods safety is guaranteed
Fill in the contact form and we will contact you shortly, or simplt call for your FREE moving quote NOW! (888) 598-7009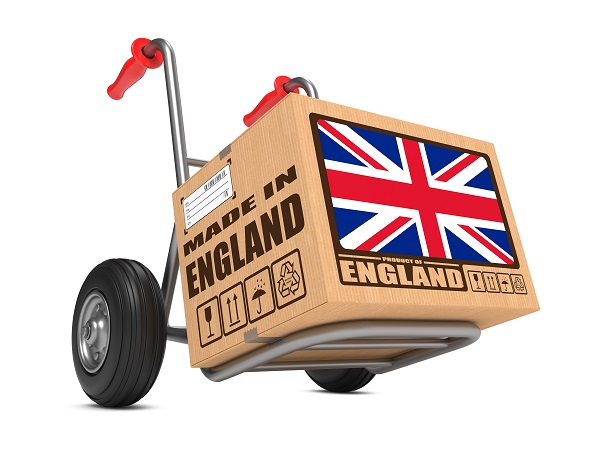 Why is SDC your #1 source for moving to the UK?
SDC International Moving provides door to door and port to port moving and shipping to England. SDC International brings years of experience to your move to the U.K. Our friendly staff is on call 24/7 to answer any question you might have. Our international movers handle most of the documentation and paperwork for you. We're an international moving company to United Kingdom that stands by its word and guarantees delivery for each move.
What other services does SDC offer as an international moving company to United Kingdom?
SDC International Moving can also handle specialty items as well. Need to move antiques and works of art to the United Kingdom? SDC International's movers can create custom crates to safely transport your valuables. We provide solutions to shipping all your house hold goods and personal effects, including your vehiclr, motorcycle or boat.
We're more than just an international moving company to United Kingdom. We are a international moving and shipping solution for all your needs.
Useful information before moving to UK
Moving to the UK can be difficult for anyone who is unaware of customs laws and regulations. Understanding this vital information is crucial to entering the UK and can save quite a lot of heartache.
Customs regulations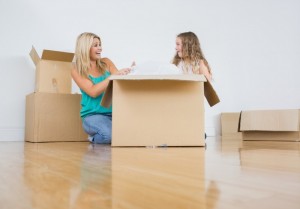 All shipments are to be inspected by customs, used household goods are duty-free if owned for longer than six months and may not be put up for resale for the following twelve months.
Restricted items
Naturally, while some items are allowed, there are still restrictions regarding their condition and quantity. Among those things are alcohol, tobacco, perfumes, gold, and silver, and others.
Prohibited items
For security and safety reasons, some items are strictly prohibited, such as: weapons, explosives, any kind of ammunition (unless you have the appropriate license issued by the Department of Justice), drugs, meat and fresh foods, agricultural products, or pornographic materials.
Vehicles regulations
First thing to know – you'll need all of your vehicle's documents with you. Vehicles may be duty free if owned for over six months. With that said, you won't be allowed to sell, lend, or dispose of an imported vehicle within the following 12 months.
Call SDC International – your international mover to the united kingdom!
Call (888) 598-7009