What do you need when you are moving from the United States to Switzerland? You need an experienced international moving company to Switzerland that has a wide network of shipping agents and professional movers. You need an international moving company that can assess your needs and tailors a shipping solution specifically for those needs, that offers comprehensive port to port, door to door shipping for all its customers.
When relocating to Switzerland, you'll need SDC International Moving
We offer a complete range of services to make your move to Switzerland easy and hassle free. Moving to Switzerland presents certain special challenges. Switzerland is a landlocked, alpine country where everything has to be brought in via truck or rail line. If you are moving from the USA to Switzerland you will need an international moving company that is experienced in shipping house hold goods with ocean freight and over the road shipping.
International Moving to Switzerland
FREE estimate with no obligation
Hassle free moving company from USA to any cities in Switzerland
Personal moving coordinator through the whole moving process
Door to door service
For less than container load (LCL) we offer unique custom made wooden crates for your possession security and safety
Antique, fine arts, delicate and valuables custom crates
Professional & licensed moving agents network worldwide
Quick, careful and safe moving process
Move is done at your convenience 24/7, 365 days
Your goods safety is guaranteed
Call for your FREE international moving quote NOW! (877) 339-0267
SDC International Moving has an extensive network of international shipping agents and movers, so we can navigate the logistics of getting your belongings from the United States to Switzerland.
SDC International Moving can also provide storage facilities for our international moving clients. Our storage facilities can be used when you are in between homes and need extra time to locate a perfect chateau in Switzerland. SDC International's storage facilities are safe and secure. When you are ready to move into your new house in Switzerland simply call SDC International and we'll ship your belongings directly to you.
Useful information before International Moving to Switzerland
Required Documentation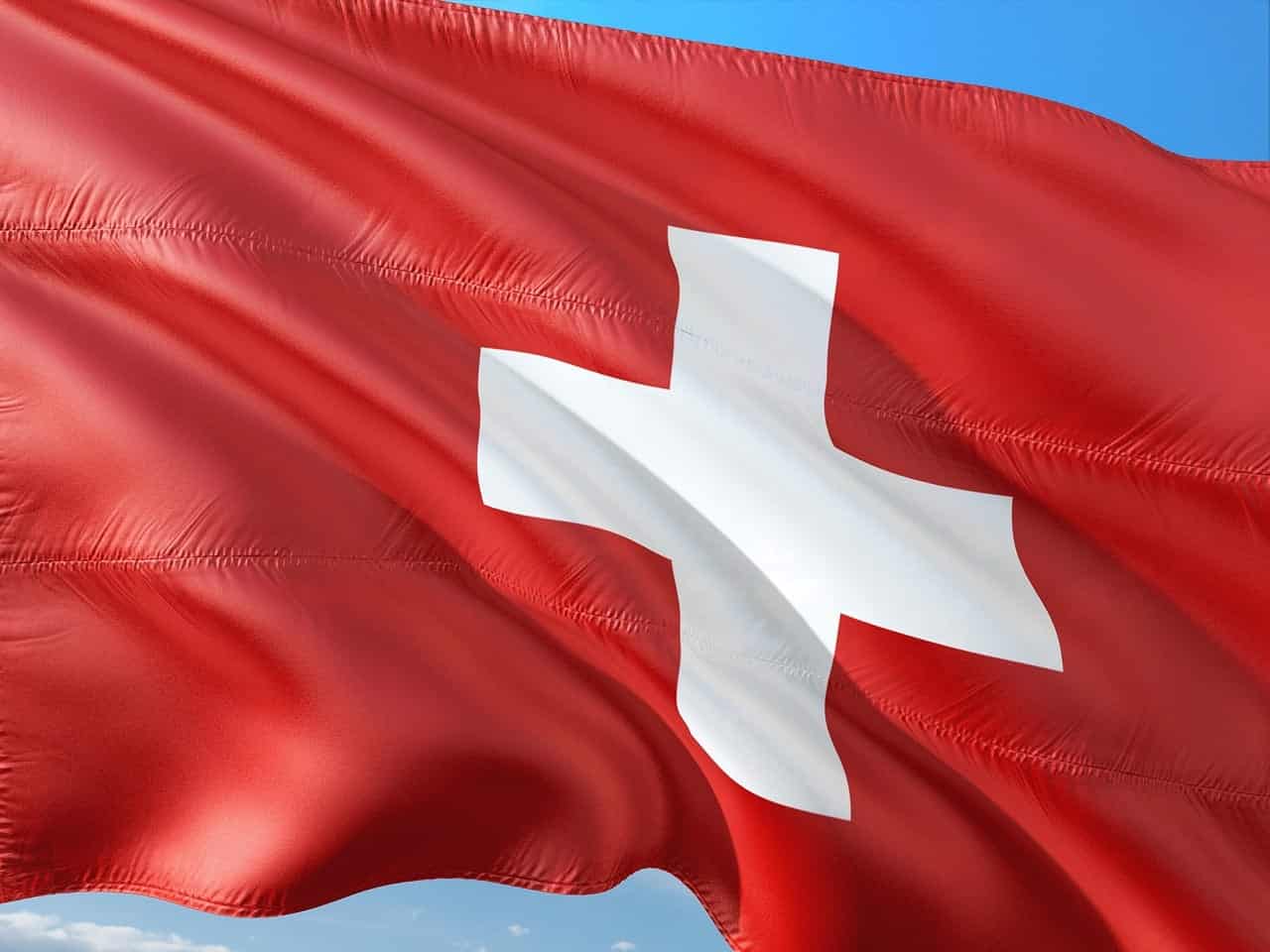 Passport
Resident permit
Lease and property title
Inventory in English, German, French, and Italian
Check additional required documents.
Customs Regulations
Owners must be in Switzerland in time of importation to clear used household goods duty-free
Goods may be duty-free if owned for a minimum of six months
Check additional regulations and registration for clearance.
Restricted Items
New items (less than six months)
Bulk foods
Alcohol (highly taxed)
Prohibited Items
Drugs
Weapons (sporting weapons may be approved with permits)
Cleaning fluids
Check full list of restricted and prohibited items, and certifications and approvals.
Vehicles
Vehicles are duty-free if owned for over six months and won't be sold within twelve months of import
Vehicles must undergo inspection for permission of import
All vehicles must have all required documents and according to Swiss government's regulations
Read information on required additional documents and permissions.
SDC International Shipping is your international moving company to Switzerland.
Call today for a FREE Estimate and a no obligation,
no cost consultation- (877) 339-0267