When relocating to Spain, you need to take the help of a moving company that will guarantee that your belongings will reach Spain on time and in one piece. You need the power of a moving company to Spain that has one of the largest network of shipping agents in the world. You need an international moving company that has years of experience and expertise in shipping and moving, that listens to you and tailors a solution to your specific needs. You need a moving company to Spain that takes the stress out of moving.
You need SDC International Moving Company
We're more than an international moving and shipping company. We're your international moving partners.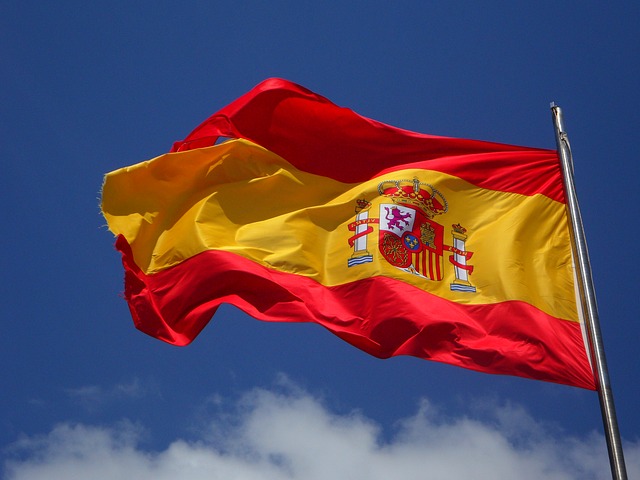 International Moving Company to Spain
FREE estimate with no obligation
Hassle free moving from USA to any cities in Spain
Comprehensive Marine Insurance
Door to door, port to port service service
For less than container load (LCL) we offer unique custom made wooden crates for your possession security and safety
Antique, fine arts, delicate and valuables custom crates
Professional & licensed moving agents network worldwide
Secure and safe moving process
International Moving to Spain 24/7, 365 days
Delivery is guaranteed
Call for your FREE International moving quote NOW! (877) 339-0267
SDC International Moving offers complete door to door, port to port shipping to Spain. Unlike other international moving companies, we provide an all inclusive moving experience. Our international movers will prepare and pack your house hold goods for shipment, they will then shepherd your belongings from your old home in the USA to your new home in Spain. We are an international moving company to Spain that provides an all in one relocation solution tailored to your needs and your budget.
SDC International Moving also provides storage facilities for international movers. Sometimes you don't have time to arrange for a new home in Spain when moving from the USA. This is why we provide safe and secure storage facilities for your belongings. We have long and short term storage options to fit your needs. Once you've found your new home in Spain, SDC International's movers will take your belongings from storage and ship them to Spain.
Useful information before International moving to Spain
Required Documents
Passport or Spanish identification number/residence or work permit
Residence visa
Work permit
Fiscal identification number (NIE)
Inventory list in Spanish
Unproperly documented shipments may be delayed or even be auctioned!
Used goods may be duty free (owned for six months and can't be sold for a year)
Goods must be imported within twelve months of residence approval
Shipment must arrive no later than three months after owner arrives in Spain, additional charge may apply for late shipments
Restricted Items
Some items are restricted, regarding quantity or condition. Among those items: tobacco, alcohol, original art or antiques with no permits.
Prohibited Items
Some items cannot be admitted at all into Spain (unless you have a license issued by the relevant authorities). Among those items: drugs and narcotics, weapons, explosives and ammunition, pornographic materials, etc.
SDC International Moving is more than just an international moving company to Spain. We offer multiple shipping solutions for business as well, from ocean freight to air freight. We are an all in one shipping solution.
Call SDC International Moving today to arrange for a free estimate and no obligation consultation.
Call (877) 339-0267 for more information about International Moving Company to Spain.