Italy is a beautiful country, literally filled with centuries of history, art, and culture. Italy is one of the most popular destination in Europe for people who choose to move overseas.
International Moving to Italy from the USA or any other country, is not a simple chore.
You need to partner with an international moving company that has years of experience relocating people and their belongings overseas, one that can advise you on the best way to ship your house hold goods to Europe.
What should you be looking for when International Moving Company to Italy?
Looking for an international moving company to Italy that has a global network of shipping agents?
That takes the hassle and stress out of moving, and handles all the documentation that accompanies an international move for you?
You need to partner with SDC International Moving.
SDC offers a myriad of shipping and moving services, together with industry leading customer service.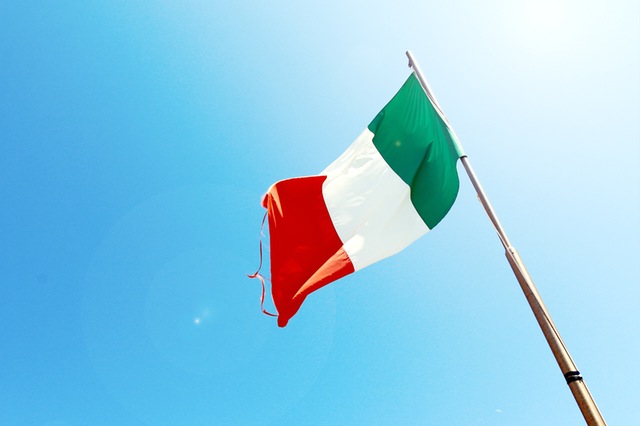 International Moving to Italy
FREE estimate with no obligation
Hassle free moving from USA to any cities in Italy
Personal moving coordinator
Door to door service
For less than container load (LCL) we offer unique custom made wooden crates for your possession security and safety
Antique, fine arts, delicate and valuables custom crates
Professional & licensed moving agents network worldwide
Fast, secure, and safe moving process
Move service 24/7, 365 days
Guaranteed delivery services
Call for your FREE International moving quote NOW! (877) 339-0267
SDC International Moving is a unique international moving company to Italy. We provide total door to door, port to port service for the customers that move with us.
SDC International provides a free, no-obligation consultation. We send professional international movers to your door, they assess the items to be moved and then pack up your belongings, they secure it in a shipping container and shepherd that container on its journey to Italy.
Once your container arrives in Italy, it will be taken to your new home in Italy and unpacked. All our international moves come with a guaranteed delivery date.
SDC International Moving is more than just an international moving company to Italy. We also offer overseas shipping solutions to business as well. From ocean freight to air freight to overseas vehicle shipping, SDC International can do it all.
Useful information before International Moving to Italy
Required Documentation
Here's some of the documents you need to carry with you:
Passport
Residence visa
Work permit
Inventory in Italian approved by Italian consulate
Consular deceleration issued by your area's Italian consulate
Used goods are usually duty free if owned for one year, and its importation is within 6 months of owner's arrival. Duty free items cannot be resold.
Restricted Items
Some of the items are restricted, including all consumable products (including alcohol), electronics (which require the authorities' approval), new furniture, and more.
Prohibited Items
You must declare items such as weapons, guns, and ammunition, which all require local officials' license. Alcohol, drugs, tobacco, and pornographic materials are also prohibited.
Vehicles
You are entitled to one duty free vehicle but only if you preowned it for the last year. All documents must be presented for any vehicle you wish to import.
Check Italy's official website for further important descriptive information.
Call SDC International Moving today for a free estimate today. Call (877) 339-0267 and get your move to Italy started today!