International Moving Company to Ireland
If you are moving to Ireland and need an experienced moving company to Ireland that has a worldwide network of shipping agents and a reputation for excellence, look no further than SDC International Moving – years of shipping and moving experience.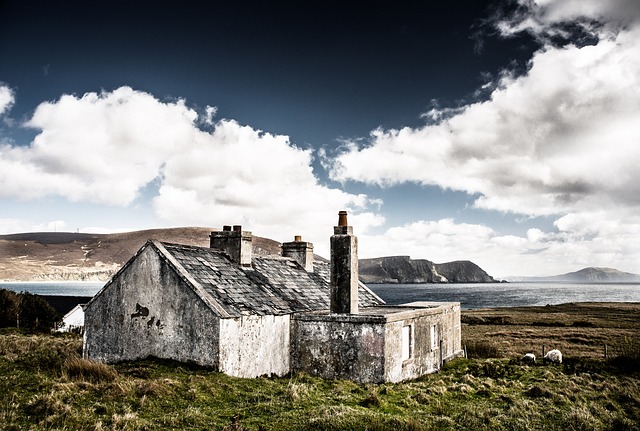 International Moving to Ireland
We hire only the best international movers and we treat each move like its our own. SDC International Moving offers multiple shipping solutions and can tailor an international move to suite your needs. We can also help move oversize freight like boats and motorcycles to Ireland.
SDC International Moving is the perfect choice for an international moving company to Ireland.
Moving Company to Ireland
FREE estimate with no obligation
Hassle free moving company from USA to any cities in Ireland
Personal moving coordinator through the whole moving process
Door to door service
For less than container load (LCL) we offer unique custom made wooden crates for your possession security and safety
Antique, fine arts, delicate and valuables custom crates
Professional & licensed moving agents network worldwide
Quick, careful and safe moving process
Move is done at your convenience 24/7, 365 days
Your goods safety is guaranteed
Call for your FREE International moving quote NOW! (877) 339-0267
SDC International Moving provides a full range of moving solutions for you and we can tailor a solution to your international move to Ireland. As an experienced moving company to Ireland, we can advise you on the legalities of moving your belongings, including your vehicles, to Ireland and we can handle most of the paperwork required for you. SDC International Moving provides door to door shipping services, meaning that we pick up, pack, ship, and deliver. All you have to do is watch us work.
SDC International Moving's vast network of shipping agents means that you will never have to worry about shipping lines or trucks or the logistics of an international move. We handle it all for you. We're an all in one moving company to Ireland.
Useful information before International Moving to Ireland – Customs and Regulations
Moving to Ireland is a process you have to prepare for, including learning about customs regulations and restrictions before moving. Here is some of the information you ought to know – check Ireland's official website to learn more.
Goods and Vehicles Customs Regulations
All shipments are subject to customs inspection.
Used goods owned for a minimum of six months by an owner that has been residing outside the country for twelve months may be duty free and can't be sold for twelve months after being imported.
Different restrictions apply to owners from outside EU.
Restricted Items
Alcohol and tobacco
Perfumes
Gold and silver
Prohibited Items
Guns, ammunition, or explosives – unless you have license from Department of Justice
Narcotics and drugs
Agricultural goods
pornographic material
Fresh foods (including meat)
Vehicles
Vehicles owned over six months prior to importation eligible for duty free.
Vehicles cannot be sold, lent or disposed during the following 12 months after importing.
Required documentation— check full documents description on Ireland's official website.
Call SDC International Shipping today for more information and a free estimate.
Call (877) 339-0267 today to get your International Moving to Ireland.