International Moving Company Sacramento
SDC International Shipping is a world-renowned international moving company Sacramento. Our expert movers can ship your belongings to any location in the world. We have years of experience assisting families and individuals with all their moving needs. From 24/7 shipment tracking, free boxes and our freight methods, we have all the bases covered. Contact our intelligent and friendly consultants to get your free estimate now.
Sacramento is a gorgeous part of California with rolling hills, nightlife, parks, and recreation. Sometimes people must move for work, business or an extended vacation. Let SDC International Shipping be your go-to international moving company Sacramento.
How Easy is it to Move from Sacramento to Europe?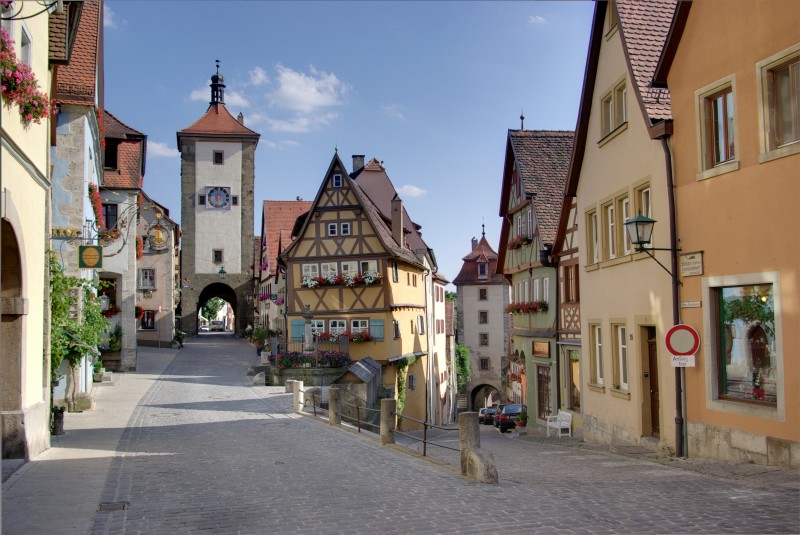 It is quite easy to move from Sacramento to Europe with our expert international moving company Sacramento. Having to hire freight or ship things across an ocean can just seem overwhelming. How can it be done? You certainly can't fly the things across the Atlantic. That's why SDC International Shipping is such a fantastic option, helping to secure the shipping that is needed to make that trans-Atlantic trip in an efficient, timely manner that helps your things to arrive, whether before or ahead of you. Experience the historic monuments and sightseeing with the help of our international moving company Sacramento.
How Fast is the Move from Sacramento to Canada?
Our international moving company Sacramento makes moving to Canada especially fast with our different shipment options. Canada is a different country, so there are the border crossing papers to secure, and permissions, as well as the actual moving itself. Our international moving company Sacramento is there again, to make all your moving needs seem less daunting and more doable. The border crossing will be a cinch because you won't have to do anything except allow SDC International Shipping to exert its powerful expertise in getting you there in one piece.
Will I Experience Any Difficulties Moving from Sacramento to Hawaii?
Though traveling may appear challenging, you will not experience any difficulties moving from Sacramento to Hawaii with the help of SDC International Shipping. You have to cross oceans without loading all your things into an airliner; again, shipping is the only option. Couches and domestic goods aren't really practical to move via air; however, the boxes fit nicely on to a ship, which is used for this kind of move. When it comes to preparing your things for shipment, SDC International Shipping knows the drill and can help to ensure that all packaging is done properly to get your personal items ready for moving by ship. We provide more than professionalism and ease; we provide an easy passage, so you can focus on getting yourself there instead.
What are the Challenges of Moving from Sacramento to India?
Moving from Sacramento to India poses a challenge because India is a 24-hour-long flight from America, but our international moving company Sacramento can ease your anxiety. Very few flights are as long or as challenging, and people who do this trip are often jet-lagged longer than those doing simple trans-Atlantic trips. Moving to India is challenging if you wish for your personal belongings, furniture, and your car to arrive in one piece. Again SDC International Shipping is there, providing everything that you need to make the trip easy on you, soft on your things. Take advantage of our free boxes, expert movers and tracking options.
Does it Take a lot of Effort to Move from Sacramento to Mexico?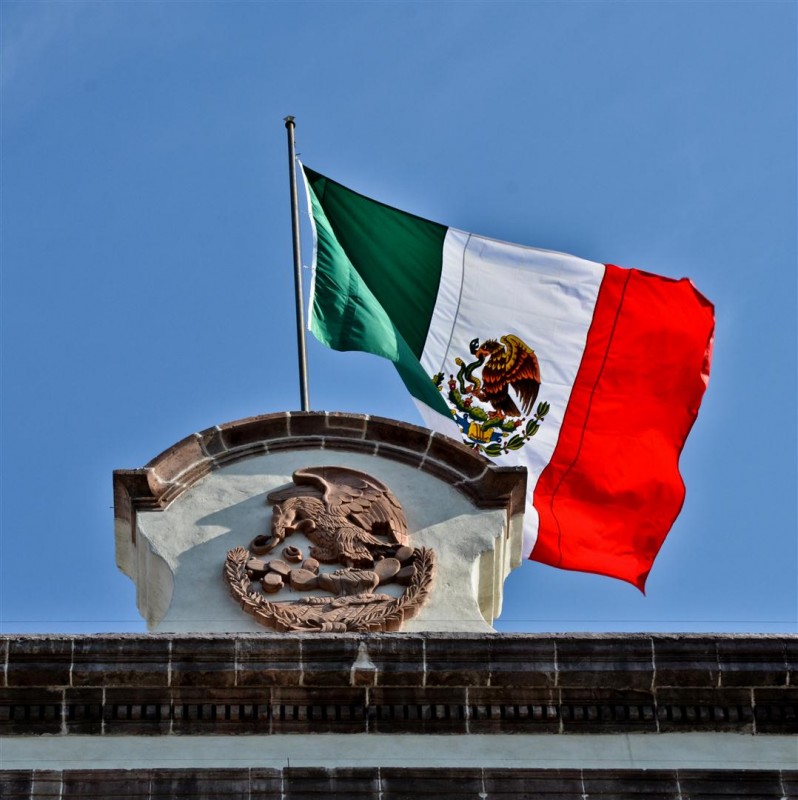 Since Mexico borders the U.S., it takes very little effort to move from Sacramento to Mexico with the professionals at our international moving company Sacramento. SDC International Shipping provides the truck to the packing expertise. We are right there, so you don't have to feel that moving will make your life more difficult. We take some of the pressure so you can travel safe.
So Why Choose SDC International Shipping?
Choose SDC International Shipping because we have years of experience and the right resources to get your traveling fast. We have trained and professional movers to help pack. All of the services are upfront with no hidden fees. Choose our company. We've built our reputation on honesty and integrity.
Call for your FREE moving quote NOW! (877) 339-0267