How to Find a Job in Austria After a Relocation
Austria – one of the most beautiful countries in Europe, maybe even in the whole world. With its snowy mountains, beautiful villages, and the picturesque view practically everywhere you look, living there can be as adventurous as living in a book. Furthermore, the country is successful and productive, and its residents enjoy very high standards of living.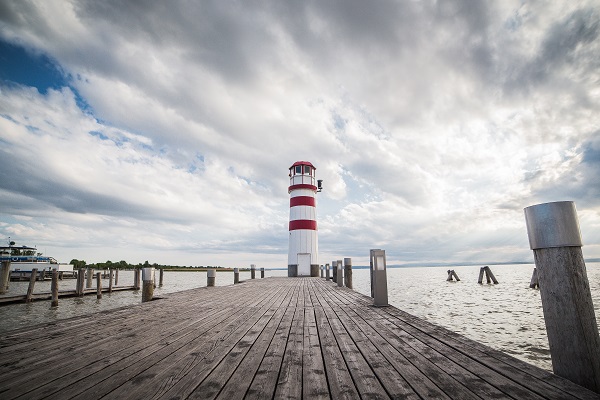 Due to its advantages, the 'Alpine Republic' attracts many tourists during the year, and also new citizens. With a developed social welfare system Austria is a sought after place to live in. But if someone decides to take such a step, here's some of what they ought to know first.
SDC- your professional moving company to Austria
Work Permit in Austria
For an EU citizen, work permit is a breeze. Austria is a part of the European Union and financially, one of the strongest members in the organization. However, if you are not a citizen of one of the European countries, you have some bureaucratic steps you need to go through before you'll get the desired work permit. Unless you have family roots leading to one of the EU countries, it's not going to be easy but – not impossible.
Getting That Work Permit
A contact person is always a plus, especially if you want to relocate to a new place and you are not familiar with the local customs. A contact person can help you, not only with the local manners, but also with getting that work permit, as it is mandatory that a person you know will explain to the authorities what is it that makes you so special so they should give you the privilege of working in the country. If everything went well – congratulations, you've overcome your most difficult barrier.
Finding a Job in Austria
Your next step is to actually find a job. We know it doesn't sound easy, but luckily the Austrian labor market is pretty vast. For people who don't speak the local language, finding a job in the tourism sector will be easier. As we said, a lot of people visit Austria every year and this sector has a lot to offer. If you have good English, that's a strong bonus.
Relocating to Austria with Professional Movers
Relocating to a new place is always something difficult to do, but once you've made up your mind and picked a professional moving company to Austria, nothing can stop you. Make sure to arrange everything before the process – collect the necessary paperwork, know where you are landing, and keep in close contact with your professional moving company to Austria that will take care of you when you reach your destination. It's not the easiest thing to do, but it will be worth it.
By Kfir Cohen
Kfir Cohen is handling global operations, cargo shipping, negotiation, and management of different suppliers around the world. He has more than 15 years of experience in the avant-garde of relocation and the sea/air freight business.